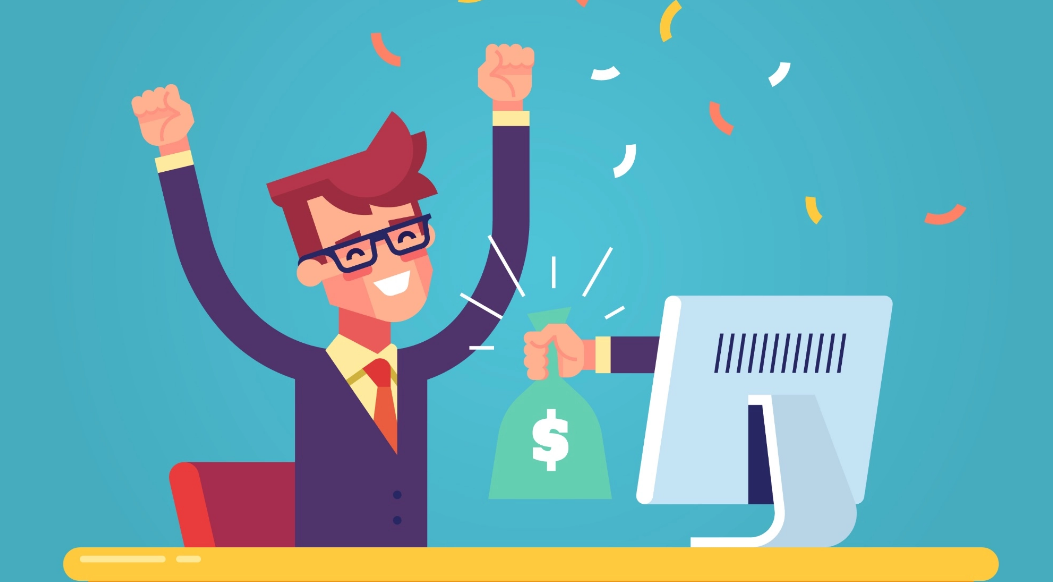 Information technology (IT) is core in almost all business environments today. Companies and Small and Medium Enterprises (SMEs) are now adopting tech-driven solutions to boost their revenues. This has escalated the demand for IT professionals as endless job opportunities for aspiring full-stack developers, DevOps engineers, data scientists, and game developers, among other IT professionals, are created.
In South Africa, IT is one of the fastest-growing sectors, with the most promising startup ecosystem supported by the government and other stakeholders. According to StartupBlink Ecosystem Index Report 2022, South Africa is ranked 49th in the world's top 50 tech leaders and maintained its spot as Africa's biggest digital hub.
With companies like Naspers and Knife Capital investing heavily in South African tech entrepreneurs, the global startup ecosystem map and research center StartupBlink notes that investors are the main enablers and promoters of growth in the country's IT landscape.
Their involvement has led to the birth of many small tech startups and innovative tech companies, which provide exciting opportunities for skilled IT professionals in South Africa. A career in the IT sector comes with many benefits, among them high salaries. In this article, we'll look at the highest paying IT jobs in South Africa plus salaries:
Top 10 highest paying IT jobs in South Africa
To help IT professionals looking for jobs, we have compiled a list of the best-paying IT jobs in South Africa with lucrative salaries above the national average.
What is the highest paying IT job in South Africa?
1. Android developers
Average monthly salary: R365,000
Android developers are the highest paid IT professionals in South Africa, with a median annual salary of over R4,380,000. They are experts in writing and designing codes for android applications, testing their reliability and performance by fixing bugs and implementing new technologies to boost their usability.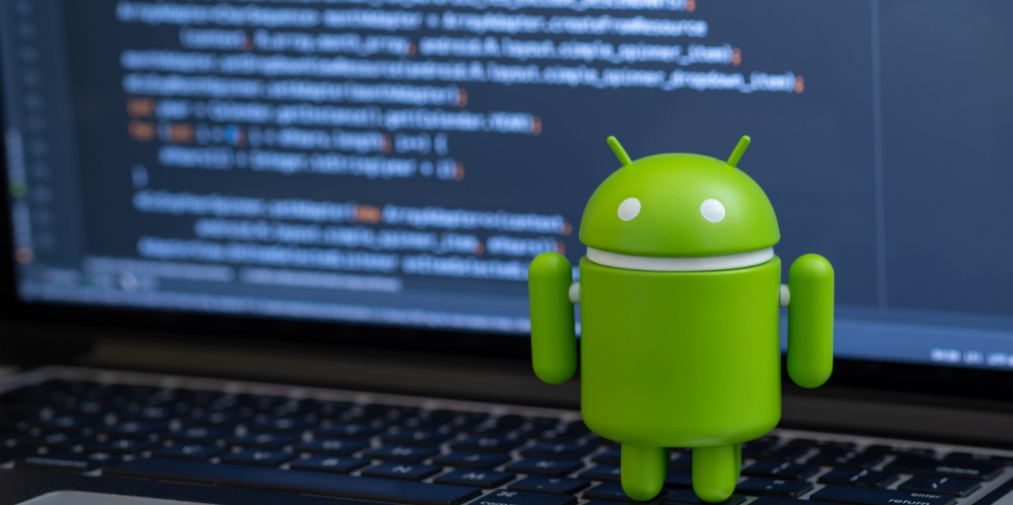 The entry-level career of an android developer in South Africa attracts a lucrative salary of over R540,000 a year, while the most experienced with over eight years in this field takes home over R9 million annually.
2. IOS developers
Average monthly salary: R300,000
In 2008, Apple Inc launched App Store with fewer applications, merely 500, but today, it boasts nearly 2 million applications thanks to the work done by IOS developers who build mobile applications running on the IOS software by coding and designing base applications,
IOS developers work with cross-functional teams to put up applications with the highest standards of privacy and security for download on the IOS platform. In South Africa, IOS developers are paid an average annual salary of R3,600,000, making them one of the best paid IT personnel.
3. Software engineers
Average monthly salary: R100,000
Software engineers are skilled IT professionals responsible for designing, optimizing, and maintaining software systems. They use their knowledge of programming languages like PHP and Java to develop software to meet the particular needs of a client upon the advice of a systems analyst.
This is one of the most lucrative IT jobs in South Africa. Software engineers are paid a median annual salary of over R1.2 million.
4. Cloud architects
Average monthly salary: R82,000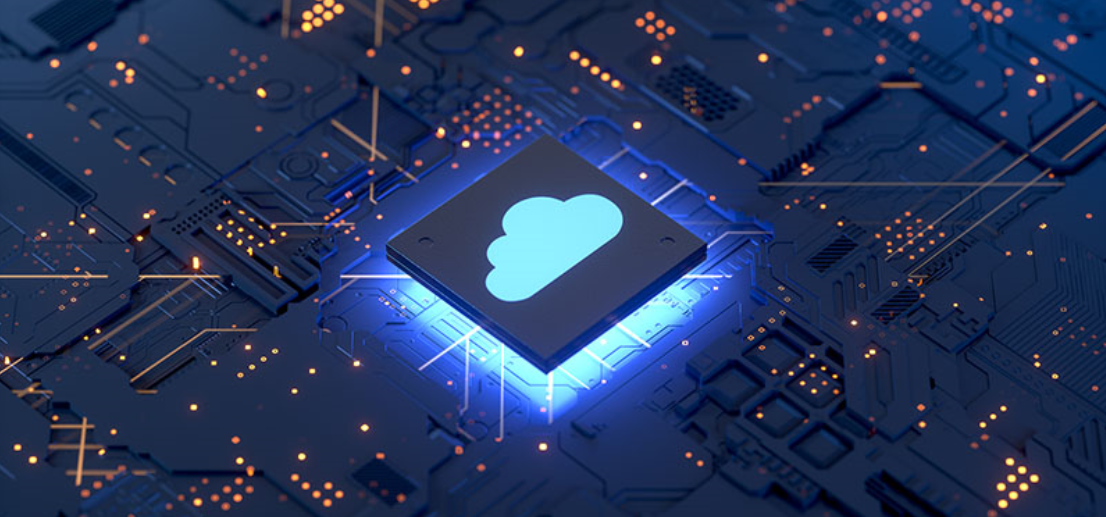 Cloud architects deliver cloud computing solutions to businesses. Cloud computing involves using remote servers to store and process data rather than external storage devices or personal computers. This goes a long way in reducing IT costs and boosting business continuity.
They develop cloud-based applications and design cloud security architecture to ensure all data is secure. In South Africa, cloud architects earn an average monthly base pay of R82,000 or R984,000 per year.
5. Game developers
Average monthly salary: R75,000
Game developers are responsible for designing video games for PC and gaming consoles. Their main work is to express exciting game ideas in code using the game base engine, develop a storyline through the game script, animate the characters of the video game, and ultimately create game rules and specifications.
A game developer at the entry career level earns an average yearly salary of R510,000, while the most experienced talent takes over R900,000.
6. .NET developers
Average monthly salary: R70,000
.NET development is one of the best paying IT jobs in South Africa that entails building mobile applications and software from scratch using C#, F#, VB, and .NET frameworks.
These developers program .NET applications to meet specific business needs using their skills in coding, architecture, and system design. They execute application programs, refractor debug code, and provide customer support when needed.
.NET developers earn an average base pay of R70,000 per month or R840,000 per year.
7. Data scientists
Average monthly salary: R68,333

Data scientists are professionals who manipulate and optimize data into actionable insights for decision-making. From performing online experiments to coming up with useful analytics for sustainable growth, these tech pros produce frameworks for product development and its impact on the market.
There are a few data scientists in South Africa, and a data scientist is paid an average salary of R68,333 in a month or R820,000 a year.
8. Full stack engineers
Average monthly salary: R57,500
A full stack engineer is a skilled IT personnel with knowledge of both front-end and back-end technologies and skills in source code management and building tools such as Git, Jira, SonarQube, Gradle, and container-orchestration platforms like Kubernetes.
Their work is basically designing and testing software applications. Full stack engineers earn an annual basic salary of R690,000 or R57,500 per month.
9. Blockchain developers
Average monthly salary: R40,000
The use of digital currencies like Bitcoin, Tether, and Ethereum has transcended global borders and found its way to the South African economic space, with the latest Policy Brief by the United Nations Conference on Trade and Development showing that significant proportions of South Africans (7.1%) have adopted cryptocurrencies.
The future of money is undoubtedly digital, as crypto promises flexibility and economic growth. This has led to a surge in demand for blockchain developers who develop applications for transactions of these currencies in a more secure way.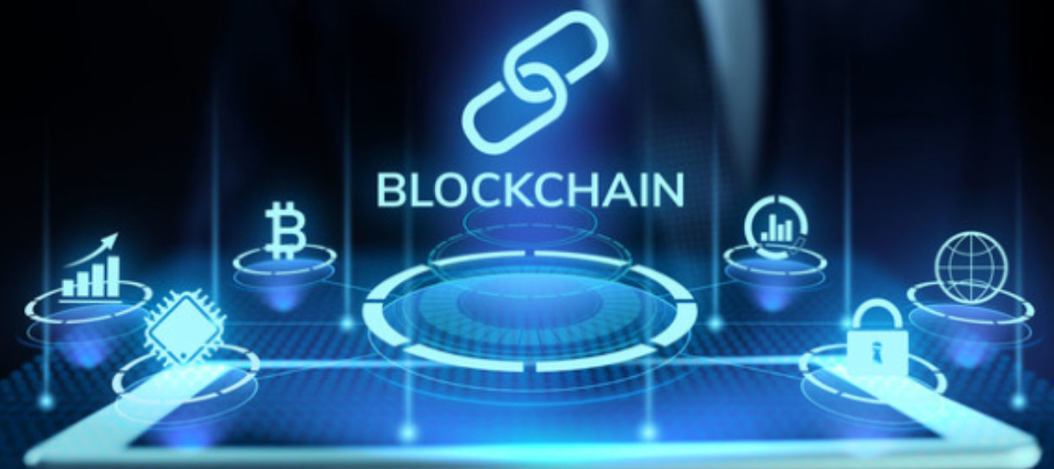 Blockchain developers are knowledgeable in blockchain development and are responsible for maintaining servers, implementing the latest cryptography methods, and analyzing new tools in the crypto market. These IT professionals earn an average base pay of R40,000 or an annual salary of R480,000 in South Africa.
10. Machine learning engineers
Average monthly salary: R36,500
Machine learning engineers are proficient artificial intelligence (AI) programmers who analyze large data sets to devise software that can organize and execute tests and tasks based on optimized machine learning systems.
They work with data scientists to visualize raw data for useful insights using advanced data modeling methods. In South Africa, machine learning engineers at the entry-level earn an average monthly pay of R36,500 or R438,000 a year.
Parting thoughts – these are the highest paying IT jobs in South Africa. Almost all these careers require a degree in Computer Science or a related field. The best paying IT jobs in South Africa has the best earning potentials and plenty of job opportunities. According to LinkedIn, there are currently over 1500 open jobs for IT specialists in SA, with the largest employers being global information services company Experian and Business Process Management (BPM) leader WNS Global Services Inc.