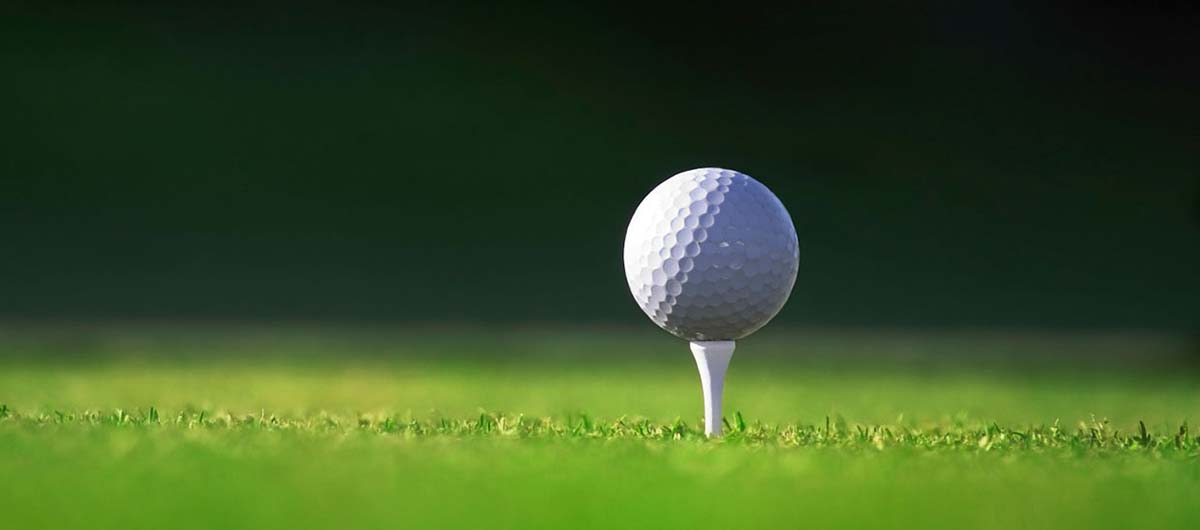 The British Novelist Roald Dahl once said, "Life is more fun if you play games," and though he penned this sentiment years ago, it stills rings true, and it is doubtful he had golf in his mind.
Golf is an old sport played by hitting a ball with a club from a tee into a hole. The goal is to get the ball into the hole in as few shots as possible, and the game is played either casually or competitively.
Popular opinion in Mzansi might get you thinking that golf is for the propertied and moneyed folks because, for years, it had been associated with the high class owing to the expensive green fees, but things have changed.
Today, the middle and lower-class South Africans have found a new way of learning and playing the game because of the availability of cheaper golf courses aside from the high-end courses like Fancourt Links in Western Cape and Gary Player Golf Course in Sun City, which featured in the list of 10 of the best golf courses in Africa in the report by CNN.
Playing on an exceptional golf course with stunning vistas and aesthetically pleasing holes doesn't require dousing into one's savings. Here is the list of cheap or affordable golf courses for a perfect tee time in South Africa.
Top 5 cheapest golf courses in South Africa
South Africa is a golfing wrap sheet like no other in Africa due to its historic golf courses of varied layouts. It is also known for producing world-class golfers like Gary Player, who had an impressive career, bringing fame to the country by winning the Professional Golfers' Association (PGA) Tour 24 times and having a record-breaking 63 blue ribands in the Sunshine Tour.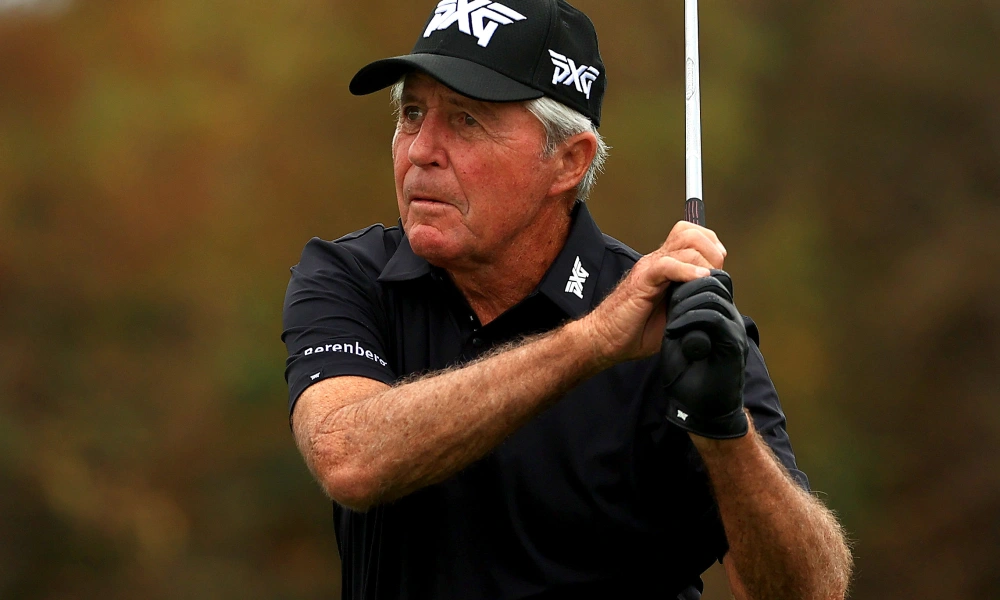 Despite boasting many tournament courses for any golf fanatic, many of them are expensive as it features exclusive golf clubs like Maccauvlei Golf Club, Arnot Golf Club, Mbombela Golf Club, Maidstone Golf Club, and Atlantic Beach Links but none of these features in our list of cheapest golf courses in South Africa because they are not open to the public or have costly fees.
Well, don't fret. Here is what you are looking for – the most affordable golf course in South Africa.
1. Hillside Golf Course
Hillside Golf Course is a visually impressive 9-hole course located in Florauna, Pretoria North. It was initially an old dumpsite, but it was transformed to the current state to give golfers a lovely retreat as well as beautify the surrounding area.
Here, you enjoy unlimited golf at a fee of R25 on Mondays and R50 from Tuesday to Friday.
Address – Rachel de Beer Street, Florauna, Pretoria North, South Africa
Phone – 012 546 1764
2. Waterkloof Golf Club
Waterkloof Golf Club is home to professional and amateur golfers in South Africa. The course itself offers spectacularly located tees as it skirts the jaw-dropping serene environment and the rolling terrain of Waterkloof Estate in Pretoria.

The 18-hole venue charges a starting fee of R120 to R175 on weekdays and R140 to R200 on public holidays.
Address – Waterkloofrif, Pretoria, South Africa
Phone – 012 007 1147
3. Akasia Golf Club
Akasia Golf Club is set only 14km from Pretoria against the magnificent backdrop of the Magaliesberg mountains. It gifts players an unforgettable golfing experience through its 18-hole stunning course surrounded by acacia trees and plenty of wildlife.
It costs R90 to play 9 holes and R140 for 18 holes for those golfers with full membership.
Address – Waterbok Street, Theresapark, Pretoria, South Africa
Phone – 012 542 1309
4. Wingate Park Country Club
Perhaps one of the oldest golf courses and arguably one of the country's most recognized courses since its establishment in 1947 before opening its gates in April 1951 for public use. Wingate Park Country Club is one of the iconic places to play golf in Gauteng, as it has perfectly manicured fairways that decorate the magnificent golf course, practice facilities, and five bowling greens.
To play at Wingate Park Country Club, you will have to part with R140 to R230 if you are a member with a full membership card and R280 to R500 if you are a visitor. The golf course is open from Monday to Sunday.
Address – 539 Norval Street, Pretoria, 0153, Gauteng
Phone – 012 997 1312
5. Metropolitan Golf Club
Known as the 'jewel of central Cape Town,' Metropolitan Golf Club is one of the facilities that are steeped in South African History. It was incepted in 1895 as a nine-hole layout but has undergone several revamping processes to become the masterpiece it is today to offer unique golfing experiences.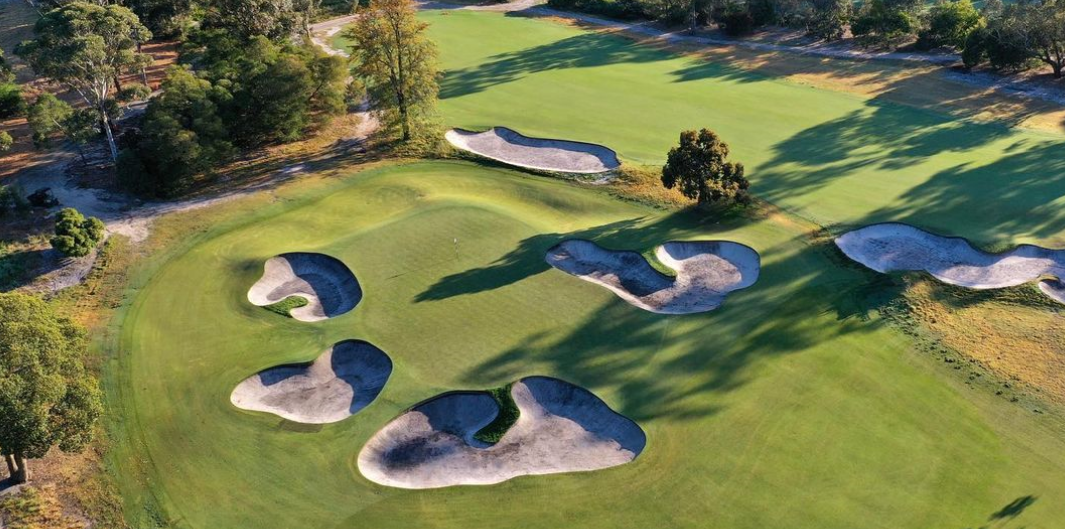 The opening holes were redesigned, re-sculpted, and annexed to be an 18-hole course that utilizes the incredible natural landscape that is more than impressive to the eye.
Metropolitan Golf Club's green fees range from R195 to R295 for members and R320 to R595 for visitors.
Address – Fritz Sonnenberg Road, Mouille Point, Cape Town, 8001
Phone – 021-4306011