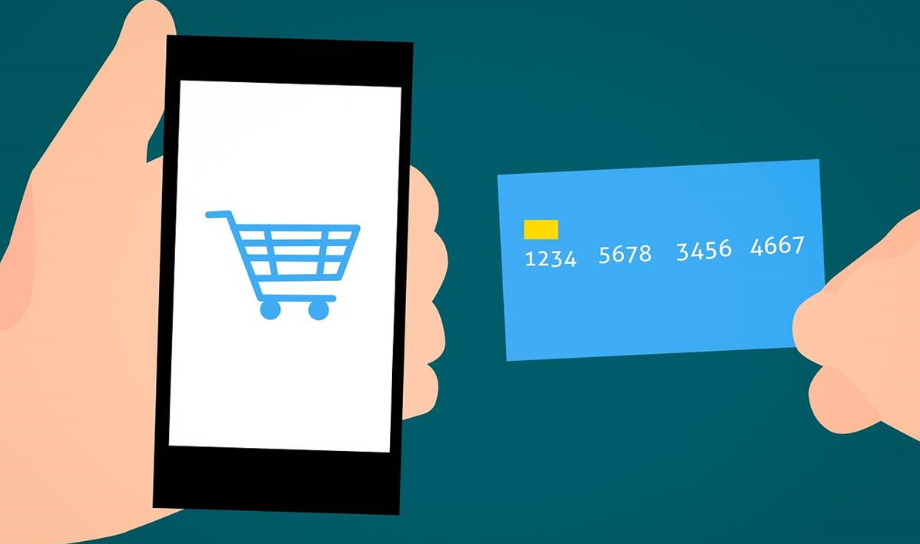 When you make a first-time application for a Capitec card, you will be assigned a credit limit based on your credit score and debt-to-credit ratio as depicted by your credit history and past financial obligations with other lenders or trust corporations.
Capitec Bank usually offers Capitec shopping card users the first limit of R0 to R1,000, but this can be way too low for customers with intentions to make large purchases or handle an emergency during challenging times of the month when they are financially unstable. A thought to increase Capitec's online shopping limit surfaces:
Having a higher Capitec card credit limit is very helpful as it gives you more flexibility on finances and boosts your credit score by lowering your credit utilization rate when you manage your credit wisely by spending only on what you can afford.
So, how can you increase your Capitec online shopping card limit? Here are ways of increasing your limits, plus what to do if your request is denied.
How to increase Capitec shopping card limits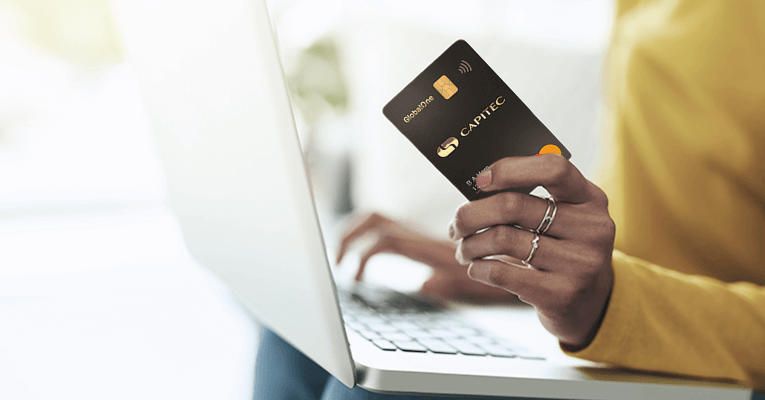 On the Capitec card, your shopping limit is not the same as card purchases and ATM limits. Thus, all these must be set separately; by using the app, internet banking, or visiting any bank branches.
How can I increase my Capitec card shopping limits? This is how to do it:
Request a credit limit increase on the Capitec banking app
The Capitec app allows you to access remote banking services without the need to visit bank branches for services like withdrawals and account monitoring. It's efficient, right? But did you know that you can do more on the app? Increase your Capitec shopping limits? Here is how but first, you need to download and install it on Google Play Store, Apple Store, or Huawei App Gallery, depending on the make of your phone.
How to increase Capitec shopping card limit using the app
1. Launch the Capitec banking app and choose the type of cards
2. Sign in with your remote PIN
3. If you have more than one Capitec card, select one to increase your shopping limit
4. Choose 'Update Limits'
5. Tap 'Update'
6. Enter your desired limit for online, telephone, or mail purchases
7. Confirm the process to accept the agreement
Request a credit limit increase online – through Capitec internet banking
Many customers rely on internet technology to meet all their banking needs because of simple fund transfers, easy access to banking records, round-the-clock availability, and more.
Capitec Bank, thanks to its advanced web services, provides its customers an advantage of increasing their Capitec shopping card limits online through internet banking in a process that takes just a click or two with almost instant approval.
Here is how to increase your Capitec shopping card limits online
1. Visit direct.capitecbank.co.za/ibank
2. Sign in with your account number and password
3. Click 'View My List of Cards'
4. Choose a card
5. Tap 'Update Daily Card Limits'
6. Enter your permanent and temporary limits for mail, telephone, or online purchases
7. Click 'Update Daily Card Limits' to accept the agreement
Update Capitec shopping card limits at a branch
You can increase your Capitec card credit limit by visiting any of the more than 840 Capitec Bank branches countrywide, which are usually open from 8 AM to 5 PM every day, including Sundays, but closed on public holidays.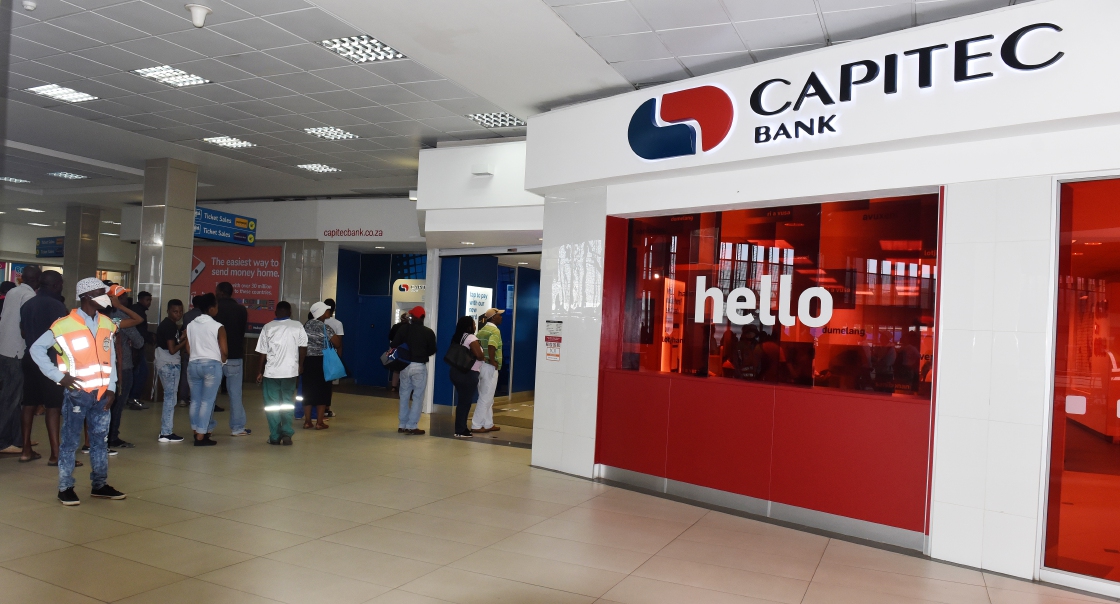 Request a Capitec card credit limit increase by phone
Calling the card issuer (Capitec Bank) is also another way of increasing your Capitec card shopping limit. If you have tried using the app and internet banking, but your limits remain low, then it is wise to call the Capitec Client Care team on +27860102043 and ask whether you're eligible for a higher credit limit.
Speaking by phone allows you to provide extra information beyond what is visible on online forms, putting you at a good point of getting an uptick in your Capitec cad shopping limits.
Authentication process
Capitec Bank's authentication process is an important tool in guaranteeing safe banking by shielding fraud and identity spoofing. Before effecting any changes on your account, you will automatically be redirected to input your remote PIN to authorize the transaction.
Before checkout, when using the Capitec banking app, you will be asked to choose Approve, Cancel or Suspect Fraud before changing your limits. This will be in a USSD format or a 6-digit One-time PIN (OTP) via SMS when you are not connected to the internet. Enter the OTP to authenticate the changes.
What to do if Capitec shopping card limit increase is denied
Of course, after the request to increase your shopping limit on your Capitec card is denied, Capitec Bank will provide a reason for it: maybe you have a poor credit score or a limited credit history.
All card issuers need an outright credit track history to allow more credit access to their customers, and you need to establish this by yourself; by showing responsible credit usage to build an unshakable fiscal relationship with the financial institutions.
Please, do the following to ensure that your request to increase Capitec shopping card limits is accepted next time when you apply for it:
* Make on-time bill payments every month
* Settle all pending debts to improve your creditworthiness
* Lower your credit utilization rate by keeping your accounts open and paying purchases on the same day
* Settle any existing collection accounts and use more than one credit card