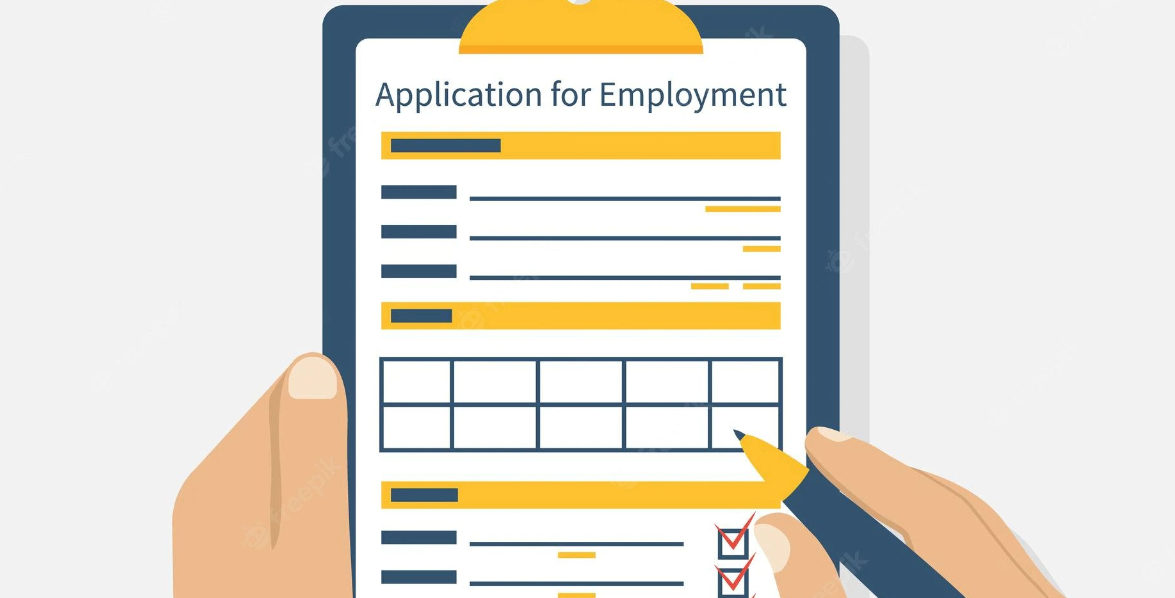 Just like other employers, the South African government has its requirements when hiring a public service officer. Its recruitment protocols must be adhered to by applicants interested in landing the advertised job to complete their job application process.
One of the essentials when applying for a government job is submitting an accurately filled Z83 Form. In this article, we will answer 'what is Z83 Form?' and where to find it, not forgetting the steps of filling out the Z83 Form:
What is a Z83 Form?
A Z83 Form is a comprehensive employment document by the government of South Africa used to select applicants on merit qualifications and experience for interviews by the shortlisting panel or committee.
Applicants should know that the Z83 Form is not similar to a curriculum vitae, and a CV or resume can be attached alongside the form when making job applications to speed up the assessment process by the hiring personnel.
The Z83 Form is confidential as it includes details like full names, age, race, gender, ID number, marital status, and citizenship, among other basic information. For this, only those wishing to apply must fill out the form.
Where do I get a Z83 Form?
After knowing the role of a Z83 Form in the employment process of the South African government, it is fair if you also get information on where to find it after asking yourself, 'where can I get the latest Z83 Form?'
Well, here is how you can get the Z83 Form in South Africa:
* Through the internet or online – this is the quickest way of getting a Z83 Form in South Africa. Click here to download the latest Z83 Form
* You can also get Z83 Forms in the nearby local, provisional or national government offices or state departments
After getting the Z83 Form, read it carefully and make sure you understand everything in detail before you begin to fill it. By going through it and reflecting, you will figure out and look up for words that you don't understand. If you find a hard time supplying the required information by yourself, you can get assistance from the nearest Labor Centre or read the following tips on how to fill a Z83 form:
How to fill Z83 Form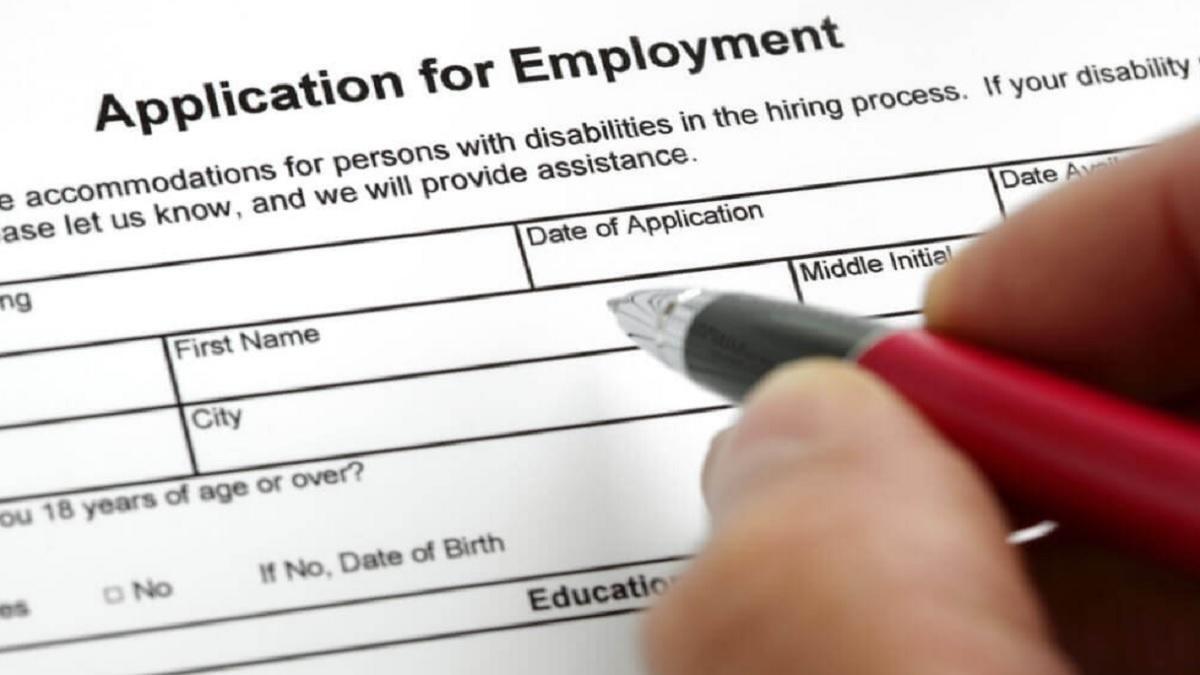 A Z83 Form is one of the crucial job application documents when applying for a job with the South African government. Thus, it is important to fill it out carefully as it is the first way you present yourself to a new employer in state departments and other offices.
This document has seven main parts labeled A to G. In these sections, write the correct candidate information for consideration as a suitable applicant by hiring personnel. Here is how to fill out a Z83 Form:
Part A: The Advertised Post
In this section, you should outline the position for which you are applying, state the department in which the post was advertised, give its reference number, and the period you will take to show up if your application becomes successful. Please write accurate info on when you can start the job to help the onboarding team determine candidates available for time-sensitive posts.
Part B: Personal Information
Here, you supply all your basic information like name, gender, race, ID number, citizenship, nationality, and criminal history. It is mandatory for people in professions like nursing, engineering, midwifery, and journalists to give particulars of registrations with their certification body.
In the boxes provided, only check (✓) where applicable.
Part C: How Do We Contact You
Your contact information is a prerequisite as it indicates the main communication channel the hiring team should use when they single you out as a satisfactory candidate. Give your telephone number or other preferred methods of correspondence where you are easily reachable.
Part D: Language Proficiency
Language proficiency enables you to communicate. It is absolutely central to your understanding of different subjects and engagement with people. Do you speak more than one language? Then, it is a plus for you as you may stand out amongst applicants.
So, state the languages you can either speak, write or read in this section.
Part E: Qualifications

This is the most valued section in the Z83 Form because it touches on your educational experiences as a valuable attribute in any career field. Here, you should state the schools you attended, your qualifications, and the year obtained.
If you are a continuing student, indicate that in this part, but if you've attached your CV with these details, ignore this section.
Part F: Work Experience
As you grow your career, you develop additional skills that enhance your value as a job applicant in your field of expertise. Employers always look for people with experience in employment because of their idea and satisfactory level of knowledge in the professional landscape.
When supplying your work experience in a Z83 Form, state your previous employers, posts held, employment term, and reasons for quitting.
Part G: References
The References section is another important part of the Z83 Form because you provide information about your referees' names, their relationship to you, and contact information to enable the recruiting professionals to vouch for your character and work performance. This part boosts the credibility of your work information.
Concluding, the last part of a Z83 Form is the Declaration section, where you sign to convey your identity and consent after filling the Z83 Form. The signature shows that the filled-up form is uniquely personal.
Points to note:
* When filling a Z83 Form, it is advisable to use sentence case format, capitalizing the first letter at the beginning of a sentence and that of a proper noun
* The Z83 Form can be filled out by both South Africans and foreigners. Non-South Africans are required to use their passport number in the ID number spot