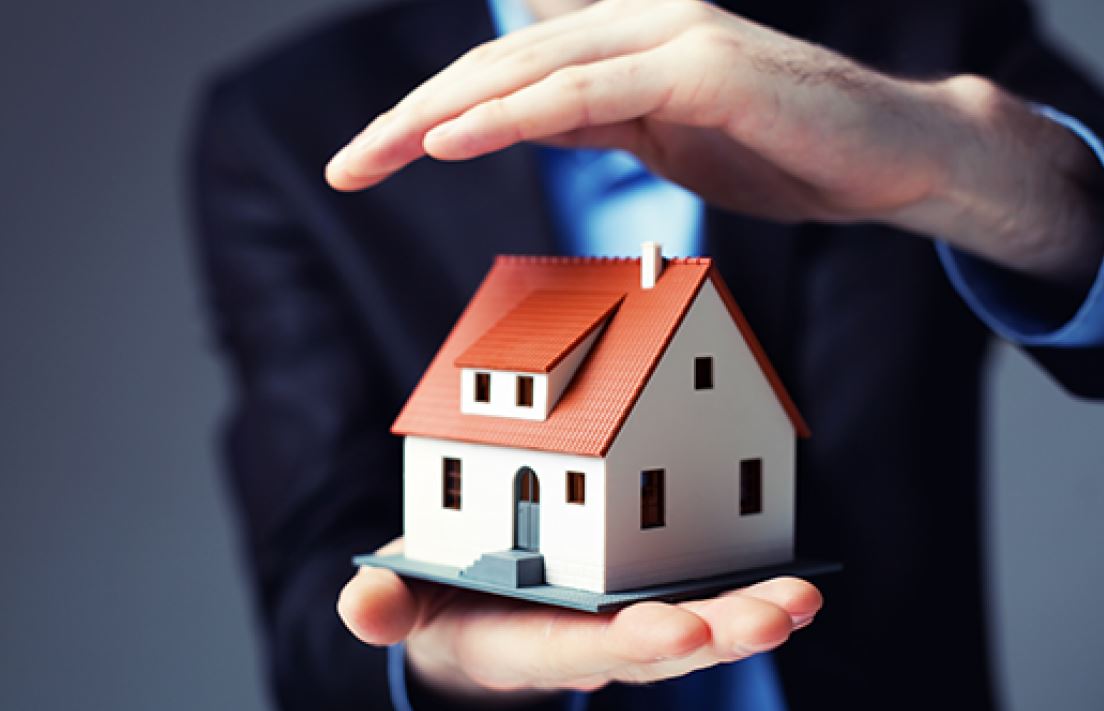 A house is one of the most valuable possessions you can own.
For most South Africans, and indeed for most people in the world, a house is their most expensive purchase.
As with other things that we hold dear, like our health, our family or even our cars, houses need to be insured against unforeseen misfortunes.
In South Africa, this cover is called building insurance, or home insurance.
---
What does building insurance cover in South Africa?
Not to be confused with home contents insurance, home/building insurance specifically covers the structure of the house from accidental damage by fire, robbery, or natural disasters.
Some insurance types can extend the coverage to other structures in and around your home, like the swimming pool, garages, walls, fences, boreholes, driveways, gate, underground pipes and cables, as well as permanent fixtures inside your house like baths, toilets, sinks and fitted kitchen.
Also depending on the insurance type, the property owner may be covered from personal liability should a third party suffer death, injury or illness while on the property. This extends to financial protection for accidental loss or damage of a third party's possession(s) on the property.
---
What building insurance does not cover in South Africa
Building or home insurance covers the structure of the house, as mentioned. It however does not cover the contents of the house.
Unless with immovable things that can be considered part of the house such as baths and fixtures, everything else inside the house is uncovered by this type of insurance.
If you want to protect your furniture, home appliances, clothing, etc. you will have to take either the home content insurance or the personal valuables insurance or both.
Building insurance does not also cover damages due to normal wear and tear, or negligence.
Read: The Best Student Loan Programs in South Africa
---
How much does building insurance cost in South Africa?
The answer is the same as with any other insurance. The cost for one person is different for another person.
The only people who can give you a definitive figure are the insurance company.
Upon contacting the one you prefer, they will ask you for details such as your address, how big your house is, how many bedrooms and bathrooms, whether your house has a fireplace etc. These will determine the final quote.
Some things within the property may not be covered by default, and this may require additional payments. These include the swimming pool, fence, gate etc. Always ensure you have a clear understanding of what you are paying for.
If you want a proper valuation on your house, seek professional advise from a property valuer. Market value may not be the most accurate way to calculate its worth, since the replacement amount may be much higher than that.
---
Is building insurance compulsory in South Africa?
While there is no law in South Africa that makes building/home insurance a must, banks typically demand it as one of the conditions when financing your home. This is true for both a home loan and a mortgage.
It serves as protection to yourself and bank should any unforeseen structural damage to the property arise.
The bank will likely offer you a homeowner's insurance, but you are not obligated to take it. You can shop around for the best deals, and as long as you prove that you have insurance, the bank will still give you the loan or mortgage.
If you are building your house out of pocket and owning it outright, nothing compels you to have building insurance.
Read: Everything You Need To Know About Prepaid Electricity in South Africa