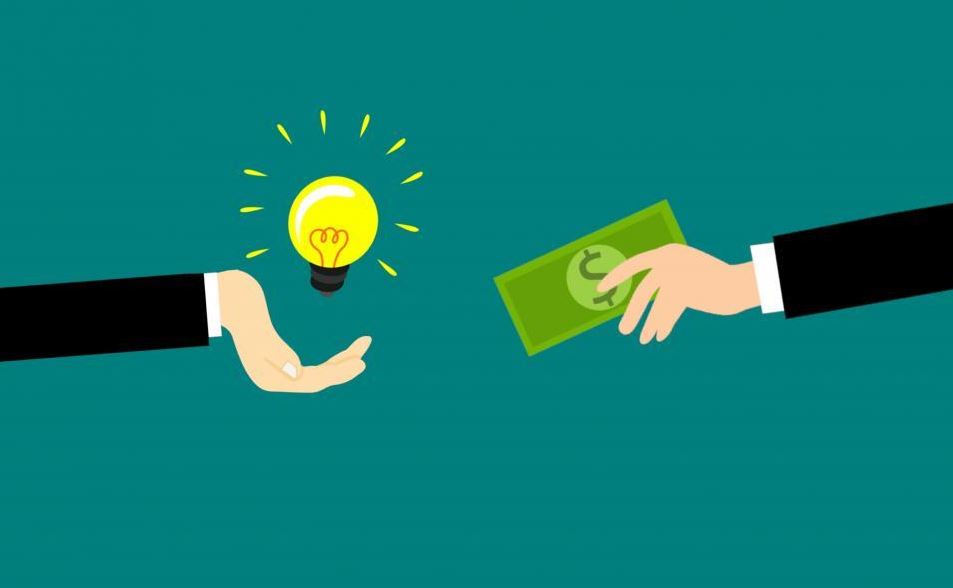 Do you want to start a business in South Africa for less than R5,000? And looking forward to investing in a most profitable venture?
Then, you have found the post that will guide you through a list of the highest rewarding avenues and lucrative business ideas for South Africans.
South Africa is among the fast-developing countries in Africa, and its economy is dominated by the service industry, which employs over 3 million South Africans. So, as you weigh the following profitable business ideas, you can start with R5,000, have this in mind.
Also, according to the last economic data report by World Bank Group in liaison with International Monetary Fund, South Africa was 84th out of 189 countries in the Ease of Doing Business survey.
R5,000 business ideas in South Africa
1. Online clothing store
Starting an online clothing store is possible with less than R5,000. Because renting a commercial space is expensive for a small start-up, a mobile shop edging on the power of social media as a marketing tool will be profitable for you.
Shipping a bale of clothes goes for around R15 a kilo at online marketplaces such as Alibaba, and reselling it can give you up to double your investment.
Many people are now sourcing outfits online, meaning that there is a guaranteed market in the South African population where over 60% are connected to the internet.
2. Freelance writing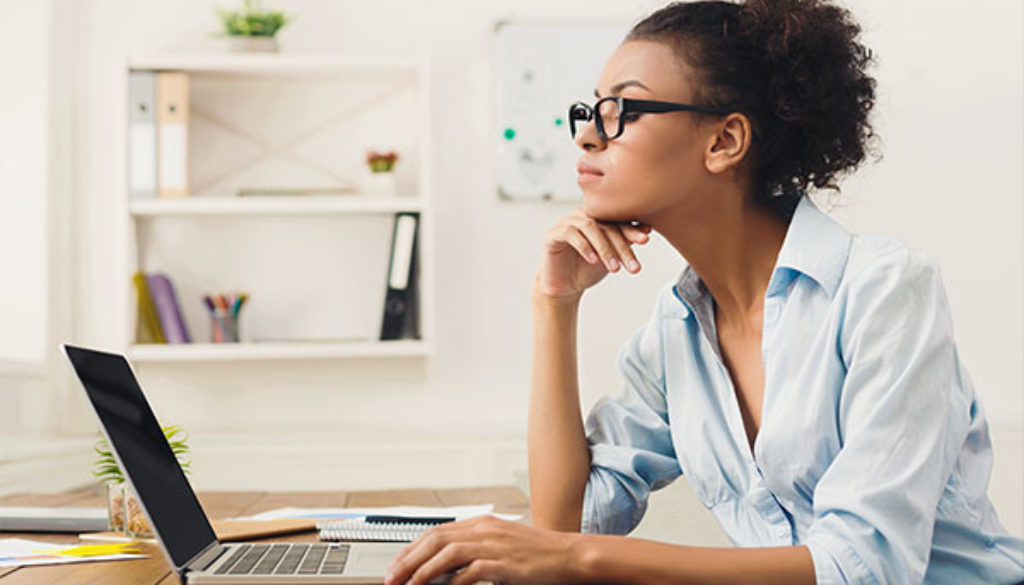 Freelance writers usually work on a contractual basis as opposed to in-house scribes, who are employed full-time by companies.
To be a freelance writer in South Africa, you need to have strong writing and marketing skills and possess a laptop and a good internet connection.
A good laptop trades for around R4,000, and you can use the rest to subscribe to a suitable internet plan that can see you through as you work as a freelance writer. Some reputable sites where you can find freelancing jobs in South Africa include Upwork, Truelancer, and Freelancer.
3. Virtual assistant
Many companies are now embracing technology by hiring remote employees like virtual assistants as a cost-effective measure to evade the costs of transport and maybe food allowance.
As a virtual assistant, you can work from home so long as you have a good internet connection and a laptop and computer. Some of their responsibilities include scheduling appointments, making phone calls, and managing email accounts.
With just an investment of R5,000, you can find a job that pays a standard rate of R500 an hour!
4. WordPress maintenance expert
You have to possess basic knowledge of the WordPress content management system (CMS) to offer WordPress support. WordPress continues to claim over 60% CMS market share because it's mobile responsive and affordable but maintaining it is usually a headache. That is why many corporations are looking for you to aid in the task.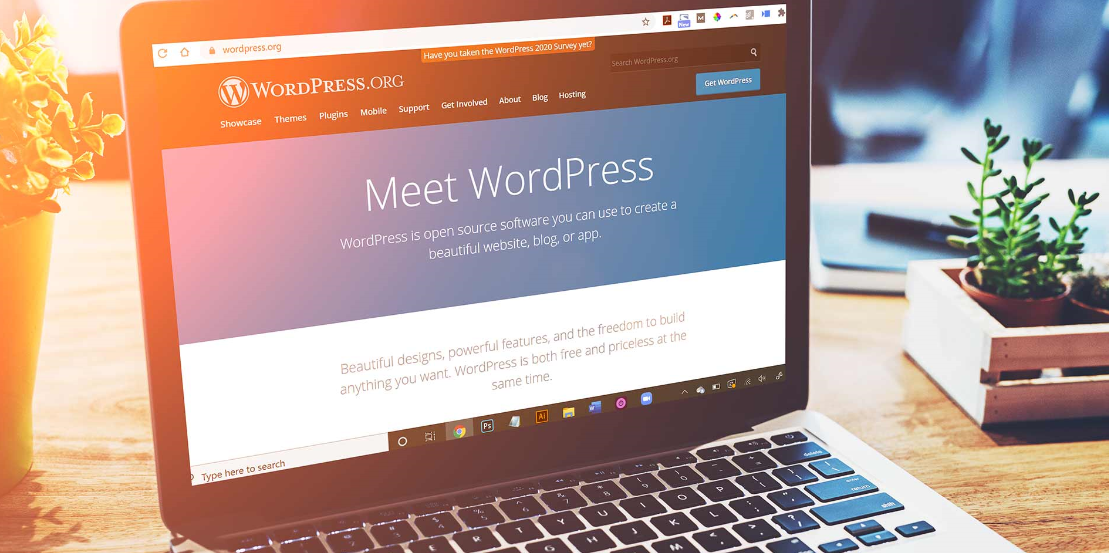 WordPress support duties include; backing up sites, updating plugins and passwords, running performance tests, fixing broken links, and ensuring contact forms work effectively. You must have a computer with unlimited access to the internet and earn over R500 per hour when a client procures WordPress maintenance services from you.
5. Mobile car wash
The car wash business, also referred to as auto detailing, is a popular business in South Africa, but have you ever thought of visiting the clients and washing their cars rather than coming to your car wash station only to find long queues?
Most customers would love to save time, and your mobile services can come in handy, especially in this era where 'time is money.'
You only need to invest in high-pressure cleaner, waxes, and soaps, and you are done, ready to earn over R100 depending on the type of car and the method of washing; either wash and dry or super wash and tyre shine.