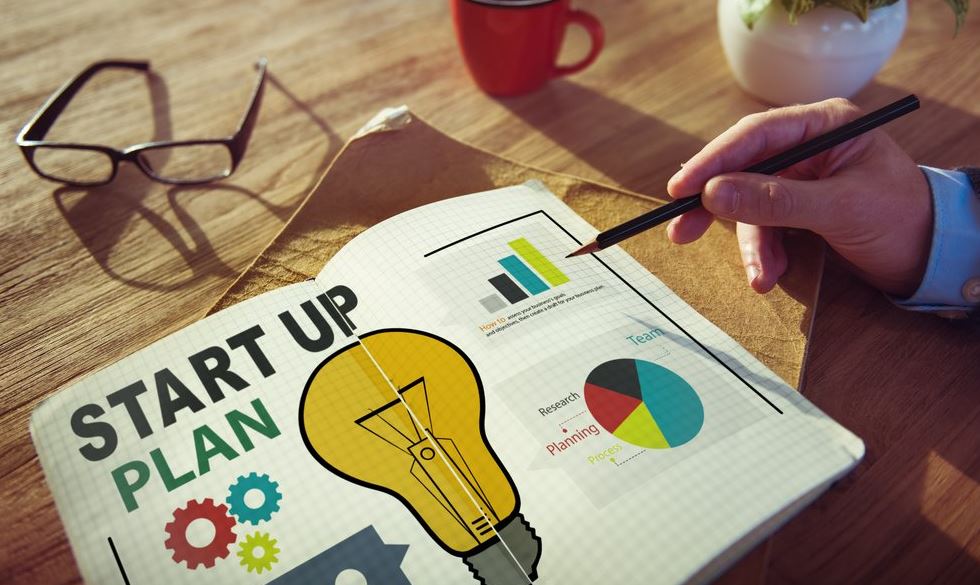 South Africa finds itself in a very precarious situation. It has a growing population, with jobs that are not growing fast enough. Unemployment is in the rise and now more than ever, South Africans need to establish self sustaining business, if not to grow the economy, then just to survive.
According to Virgin Group founder, billionaire Richard Branson, "Ideas are responsible for the progression and prosperity of humans – without them, we would still be living in prehistoric times. No idea is too small, and all sorts of ideas have potential to change the world as we know it for the better".
Just as other ideas, business ideas also have a potential to change the country through creating employment for people. The economic trend around the world is constantly shifting as people are now becoming self-employed working at their comfort. Coming up with an idea is key to becoming an entrepreneur and running your own business.
Here are 8 small business ideas in South Africa today.
1. Interior Designer
The real estate industry has grown tremendously in South Africa over the years. Many people are now building homes to rent out or live in. The desire for luxury and beauty makes homeowners desire to decorate their homes, therefore, offering a great business opportunity to interior designers.
The best part is that you don't need a fancy college degree or diploma. This is an easily self-taught career, and you can get started sooner than you realize.
2. Offering Tutor Services
Over the recent past, there has been an increased demand for tutor services. This has been largely contributed by the large population in South Africa of people who are ready to learn new things. If you can master an area and offer services at a fee, then this is one of the areas you can venture in.
3. Offering Marketing Services
Many businesses in South Africa are in fierce competition and the best business is determined by how concrete its marketing is. With some basic skills in marketing, you can offer services to such businesses as they pay you. Besides, you can also build your brand in the process and establish a marketing firm.
4. Graphics Design
Businesses in South Africa and other parts of the world now depend on technology. Also, they are interested in branding by creating things such as logos, posters and general identity. Graphic design comes in handy in the branding process. It is simple to begin as one only needs graphic design software such as Adobe Photoshop.
5. Blogging
Blogging is one of the most lucrative businesses anyone can do today in South Africa. It involves setting up a simple site and producing quality content to maintain the blog. However, to run a blog, one needs to target a particular audience and also have extensive knowledge of the field he or she is handling in the blog. Nothing hours of dedication cannot bring about.
Read: How To Become a Firefighter in Cape Town
6. Forex Trading
This is a common form of currency trading done online in South Africa and also other countries. To start this type of business, one needs to be familiar with how to analyze the online stock market trends and make critical decisions on when to invest.
Luckily, there exists multiple online pro-level websites and software that make things easy. You still need to put in the hours for you to be a master of the game.
7. Offering Babysitting services
Passionate entrepreneurs in South Africa can venture into this business. In highly populated and busy cities, working families often have limited time to look after their kids, therefore prefering to hire someone to help look after them. This makes babysitting a good business idea with potential great earnings.
8. Professional Photographers
Life is full of important events that people may want to capture to create beautiful memories. Becoming a professional photographer in South Africa is a well rewarding business, especially if are capable of making connections. You can also take high-quality photos and sell them online or attend events such as weddings and family get together and take shots!.
There are other plenty small business ideas in South Africa that almost anyone can venture in to make some income. Some of these ideas require minimal investment while others require no cost. But the decision to venture into a certain idea depends on an individual's passion and desire.
Also read: How To Register a Company in South Africa