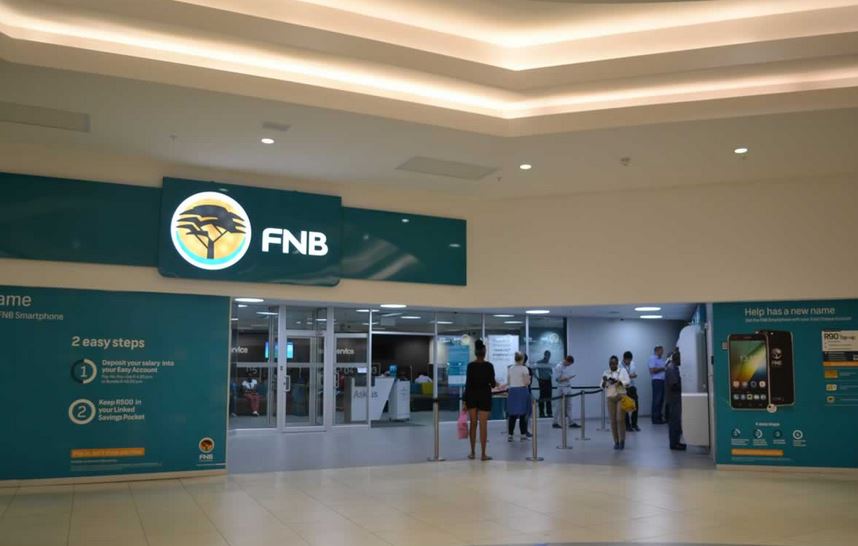 FNB has today confirmed that some customers have been seeing incorrect balances in their accounts.
On Tuesday, some customers took to social media to announce that they had received 'free money', as their account balances appeared to unexpectedly increase.
"Anyone receiving free money from FNB? My balance confused me this morning," one Twitter user asked.
Today, the bank has confirmed the incidents, saying the incorrect balances were as a result of "delayed debit card transactions for purchases by impacted customers".
"Due to client confidentiality, we will be communicating directly to impacted customers. FNB apologises to impacted customers for the inconvenience," said Daniel Kaan from FNB.
He added that the issue had been resolved.