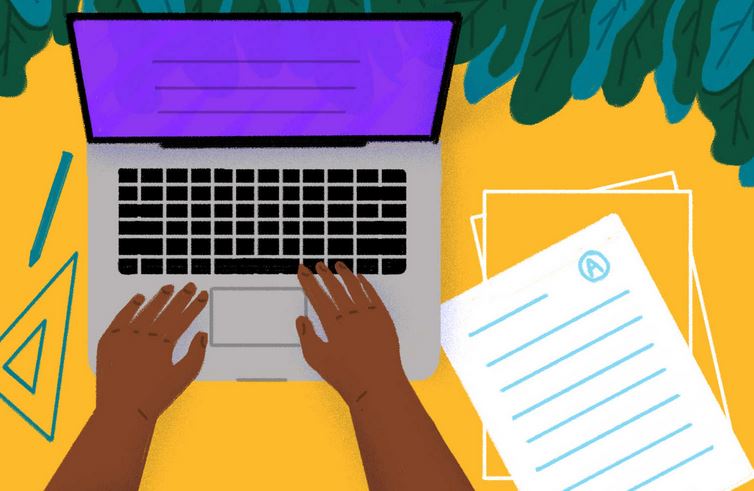 Bloggers are content creators who research, write, proofread, edit and publish web content. They might be website owners or professional writers employed to generate content for a particular niche that goes live on a blog. In this piece, we will discuss the money bloggers make in south Africa.
Blogs are fun and creative as one has the free will to choose the type of content they want their website to focus on. Best of all, it is a great way of earning good money while working from home.
You must select a topic that interest you to have the interest to continue as you will find it fulfilling and valuable of your time when writing about it.
To become a blogger, you need to establish and build a website with a good domain name that is easily found on Google search through Search Engine Optimization (SEO) and captures a hint of your area or topic of blogging.
For example, www.nydailynews.com can easily tell the consumer that the blog is centered on 'NY' – New York, and it's a news blog because of the 'dailynews' subdomain. Also, Joziwire.co.za is clearly a South African blog depicted by 'Jozi' to mean Johannesburg and 'co.za' to indicate the website registry in South Africa.
What is the cost of creating a website in South Africa?
Websites are created using a content management system (CMS) such as WordPress, Magento, Drupal, Joomla, etc. A CMS is a software that enables users to build and modify websites without the need for technical knowledge.
However, there are web designers who can create and host a website for you with a monthly fee of around R500 to R50,000 depending on the theme, security features, and your preferred plugins, which usually trade at different prices.
Creating a website on your own is not cheap. You have to pay the CMS subscription fees stated below:
| | |
| --- | --- |
| Content management system (CMS) | Website price in South Africa (paid annually) |
| WordPress | R150 – R20,000 |
| Joomla | R450 – R6,500 |
| Wix | R60 – R1,000 |
| Magento | R150 – R6200 |
| Squarespace | R250 – R1,000 |
The price of a website also depends on bandwidth – the maximum amount of data transmitted over an internet connection in a given amount of time – storage space, site boosters, and video hours.
How much do bloggers earn in South Africa?
On average, South African bloggers who are starting off make between R1,800 per R4,000 per month, while experienced bloggers earn nothing less than R10,000 per month. To make good money from blogging, you must put in much work, just like any other job.
Because blog money largely depends on traffic, the higher the number of people visiting your website, the more the money.
How do bloggers make money in South Africa?
1. Affiliate marketing
Companies are highly investing in the digital space, especially online retailers. They give South African bloggers with established websites a special advertisement code to put on their website, and when visitors click on the link and make purchases from it, they earn a certain percentage of commission on the sales generated.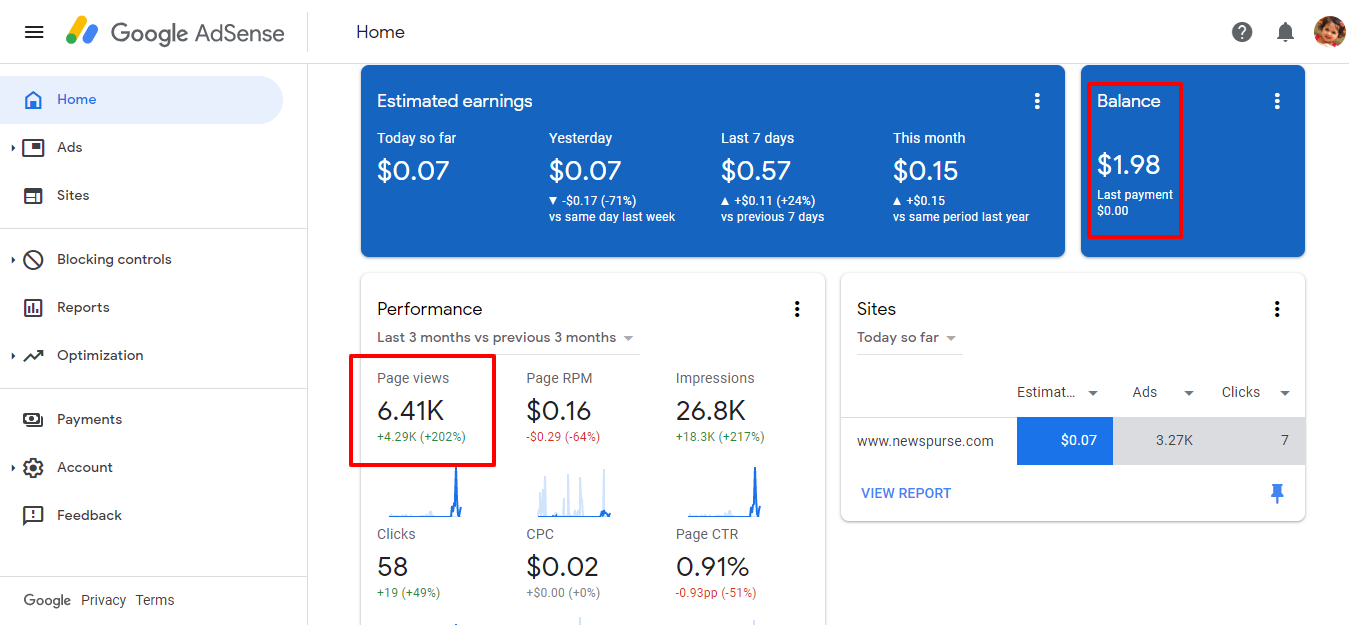 Some of the popular affiliate programs for blogs in South Africa are Google AdSense, eBay Partner Network, and Overstock Affiliate Program, which pays bloggers over 10% commission on generated sales.
2. Online Advertising
This is achievable through a successful target of your market. Long-term creation of good content will increase the traffic to your blog, and corporates will then look for you for partnerships as a way of marketing their brand.
This is the best way to earn from blogging in South Africa because a single partnership can be worth over R10,000.
3. Sponsored posts
When you have a website with many visitors, companies can reach out to you to write a marketing or a sponsored post for them. In exchange, they will pay you a certain amount of money for sharing their product with your audience.
Some people who can reach out for sponsored posts include politicians and spiritual healers who seek popularity. If you blog about travel, taxi companies or travel agents can approach you for a sponsored post on your website, and the rates usually depend on the reputation and authority of your blog.
Some of the sponsored post networks available for South Africans are Acorn, Tap Influence, Real Clever, and Blog Meets Brand. Before signing up, check on the requirements. Some of these companies accept membership from bloggers with a certain amount of followers.
4. Offering services
Bloggers in South Africa can use their blogs to advertise their area of specialty and attract customers who can pay for a particular service. This mostly favors bloggers who write about finance as they can offer money coaching aside from creating business content.
5. Introducing a paywall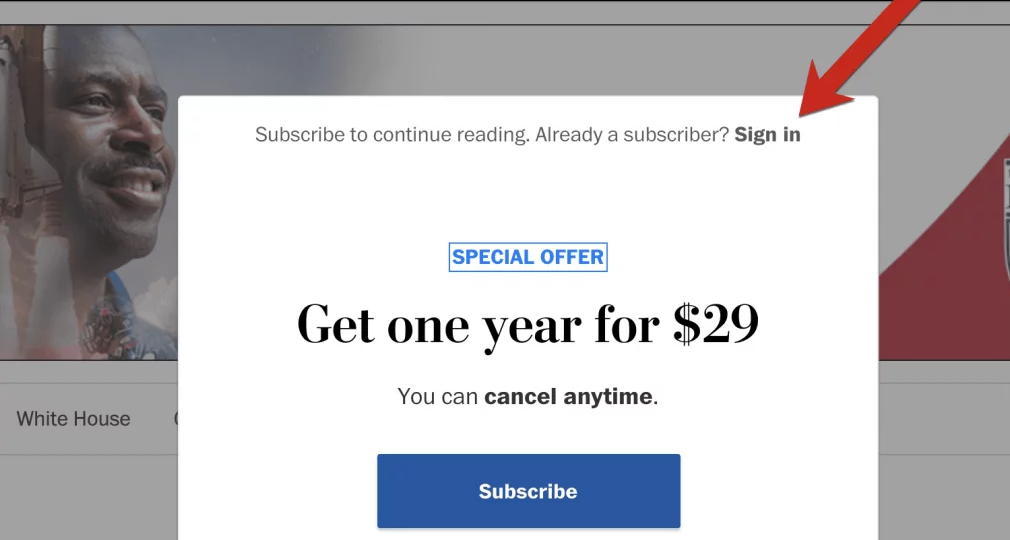 Some bloggers who create unique content in South Africa introduce a paywall such that the consumers cannot access the content without paying a subscription fee.
This can be riskier because you can lose significant traffic as many people find it expensive, but it can also make you earn a lot of money when people love what you are creating.
You can charge the readers a weekly, monthly, or yearly fee when they subscribe for updates from your blog.
6. Selling digital products
After creating your website, you can start selling digital products, such as eBooks and other printable. You first need to understand your audience before making such a move to guarantee success as it may be a lucrative source of money.
For example, if your blog focuses on food, you can start creating cooking guides that you can sell at an affordable cost to your audience.
Bottom Line
To be a successful blogger, you must endure criticism and learn emerging blogging trends every day. Upscale your skills by grasping important features such as SEO which will help you build your visibility online.
Use quality backlinks to tell the search engine that your website is valuable to build authority in the web space.
You must also stick to your niche and generate good content that your audience would love to read. This way, you will build significant web traffic to boost your sales through impressions and Cost per Click (CPC).