Miss SA Zozibini Tunzi is still in the Big Apple.
The South African beauty arrived in New York for the Fashion week which began last weeks and ends on Saturday this week. So far, she has already walked the run way, as well as spend time at the South African consulate.
READ: PHOTOS – Miss SA Zozibini Tunzi Takes Over New York
Zozibini also took time to watch 'Wicked', a musical in Broadway.
She also got a chance to hang out with her American peer, Miss USA Cheslie Kryst.
On Instagram, Zozibini wrote, "It was such an honor meeting @chesliekryst. Such a phenomenal woman! Can't wait to spend more time with her and other @missuniverse sisters at Miss Universe. Give her a follow to keep up with her journey ❤️
Side note : We were going for a fierce look in this photo..is it working?"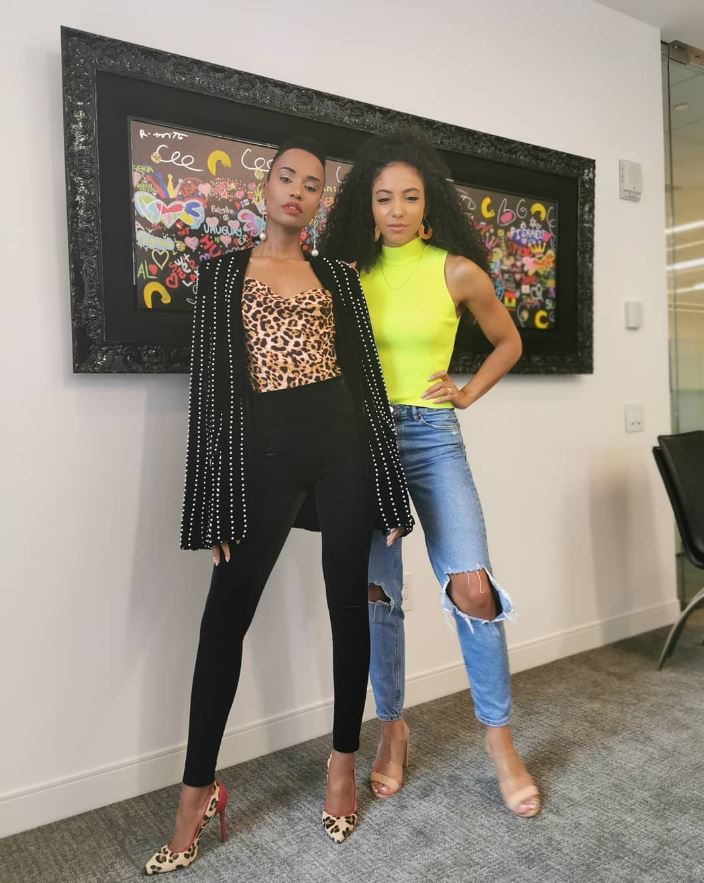 On her part, Cheslie Kryst posted, "Before dessert 👉🏾 SWIPE 👉🏾 after dessert. So great meeting one of my Miss Universe class of 2019 sisters today!! ❤️ See ya tonight @zozitunzi"
Alongside this photo.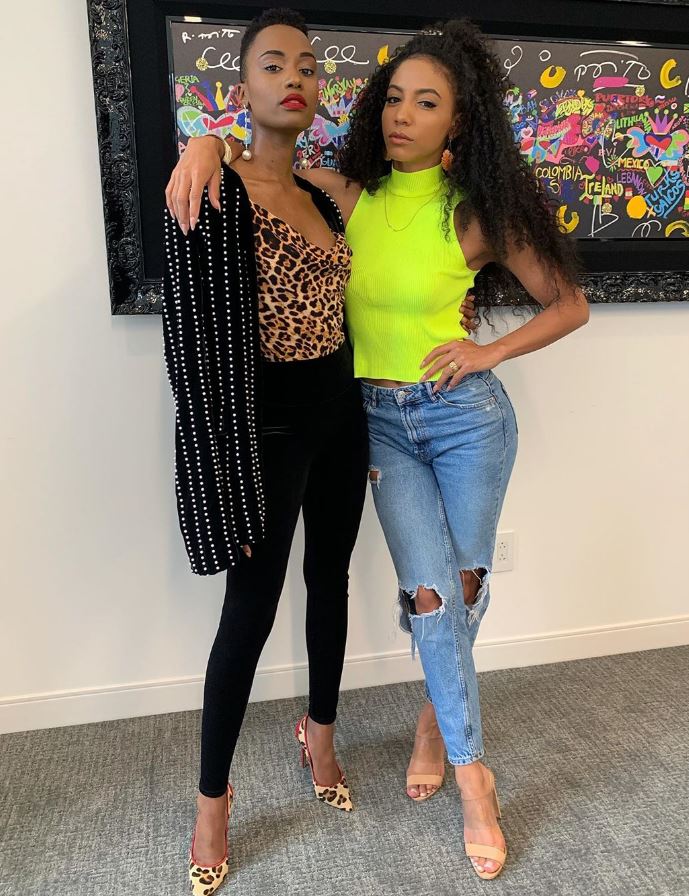 Read: PHOTOS – Inside Miss South Africa's R5 Million Sandton Apartment