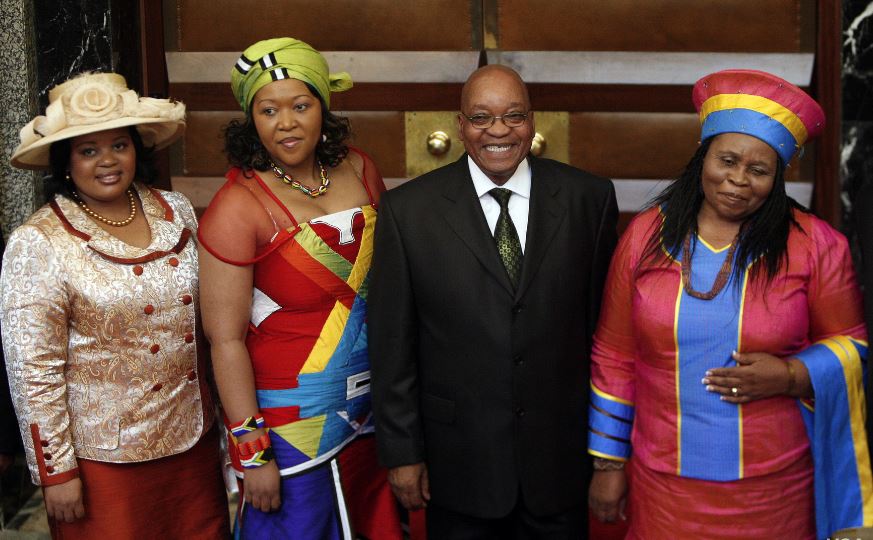 Traditional South African men are well known for their practice of polygamy. This practice is however not only reserved for traditional South African men, but surprisingly more Christians, Muslims and Indians are taking up the practice in the country.
A good example is Jacob Zuma, the former president of South Africa, who is a well-known polygamist. He has been married five times, and is currently married to four different women and has fathered 20 children.
---
Is Polygamy Legal in South Africa?

The recognition of Customary Marriages Act 120 of 1998 is a law of parliament that came into effect on 15th November 2000. The law aims at correcting past discrimination against women in customary marriages by giving women in customary marriages the same status and protection as their counterparts in civil marriages. In addition, polygamous marriages are recognized under this South African law.
Requirements for entering into a polygamous union in SA
Normally, since polygamy is common in customary marriage, a husband wishing to add another wife must observe the requirements of customary marriage. This is a type of marriage that is entered into according to the traditional customs of indigenous African people.
Among the requirements of a customary marriage are;
– Both spouses must be above the age of 18 years. If by any chance one of the spouses is below the age of 18 years, then the parents must give consent to their marriage for it to be validated.
– Both spouses must agree to be married to each other under customary law.
– The marriage celebrations must be done in accordance with the customary law.
 Read: "I Did Not Plan To Kill Zuma" Former First Lady Says
Does a polygamous marriage need registration in South Africa?
Registering the marriage ensures that it becomes valid. Failing to register the marriage doesn't invalidate it. However, if a second wife is added then the first marriage becomes invalid.
Polygamous marriages are not allowed under the Marriage Act and the Civil Unions Act. A person married under the Civil Union Act which also allows same-sex couples to marry, may not enter into marriage with a second partner until the existing marriage is dissolved. Therefore only men are allowed to marry more than one spouse of the opposite sex at the same time.
In addition, if a husband enters into a civil marriage after having married under customary law, then the later marriage is invalid and is not recognized.
Moreover, the husband must apply to the high court for permission to enter into a polygamous marriage and provide a written contract which shows how the property in the marriages will be regulated to protect the interests of all spouses. The court also considers the interests of all parties to the marriage and may add some conditions which the court considers just for the polygamous marriage to be valid under customary law.
Now Read: Cohabitation in South Africa.. What You Need To Know