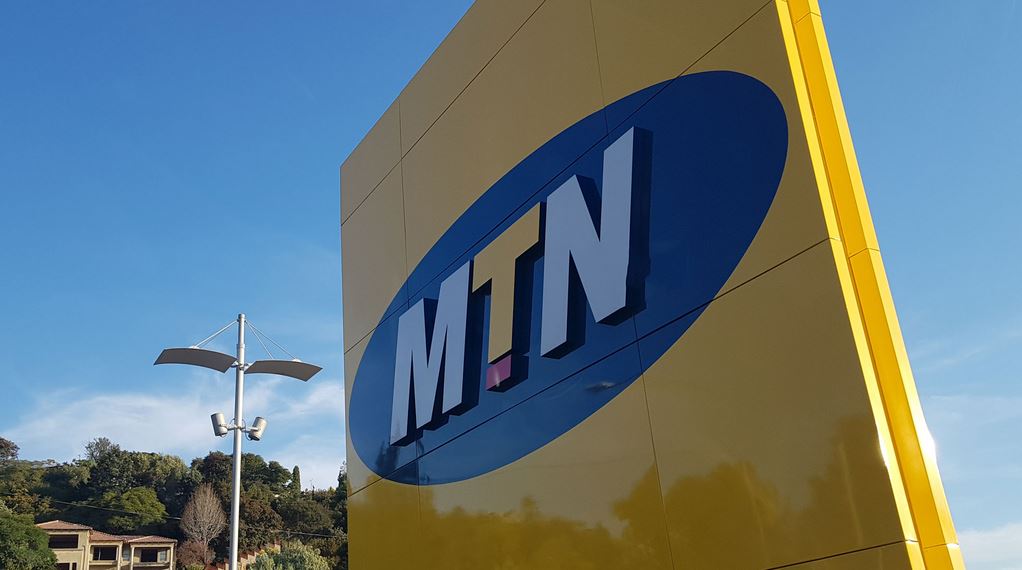 Mobile service provider MTN has warned its customers to be on the look out for fake social media accounts purporting to be official channels.
The two accounts, namely MTN AWOOF Giveaway and MTN Free Dashout are pretending to be endorsed by MTN, but the telco has refuted the claims saying that neither them or their third parties are behind the accounts.
"These accounts are run by scammers who use them to defraud unsuspecting members of the public," MTN said.
"We wish to strongly urge our customers not to fall prey to these accounts as they are not official and legitimate MTN accounts. Customers who wish to interact with us on social media can do so by using our official platforms which are listed below."
MTN has seen a rise in parody accounts, some harmless but others meant to defraud. Most large corporations also face the same constant problem, and despite clear blue verification marks on official accounts, many desperate South Africans still fall victim.
"We encourage our customers to be on high alert and when uncertain, to verify the validity of purported MTN social media accounts by calling our call centre on 083 808 or by visiting any MTN retail centre," the statement from MTN continued.