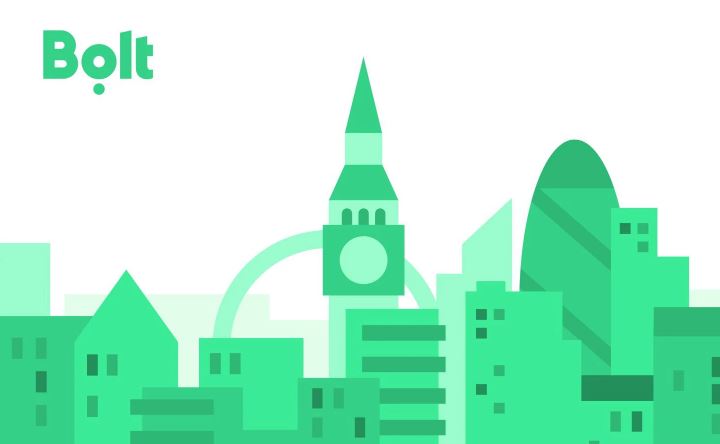 A perfect day for you might start on the roads with no rigorous routine, co-workers interrupting your break, or the boss yelling at you, detailing how pathetic you've carried out the assigned task. Just a random customer telling you to lower the volume of your music or perhaps; change the radio station on the dialer.
This is the freedom you get while working for Bolt in South Africa.
Bolt, initially Taxify, is a multinational ride-sharing company that was established in 2013 to offer trans urban mobility and food delivery services in over 300 cities in 45 countries, including South Africa. But is driving for Bolt really a profitable gig?
In this piece, you will learn the process of becoming a bolt driver and how much bolt drivers make in South Africa. It is one of the most profitable side hustles you might consider starting to generate a passive income that would supplement your monthly income.
How to become a Bolt driver in South Africa
Bolt has employed more than 2 million people globally and over 40,000 drivers in South Africa who are now self-employed micro-entrepreneurs and benefit from working flexible hours to make some extra cash to better their living.
Becoming a Bolt driver in South Africa is a simple process. However, you need to meet some standard recruitment criteria that the ride-hailing company has set to ensure high standards of conduct to protect the drivers and passengers who use the platform.
What are the requirements for becoming a Bolt driver in South Africa?
When signing up to become a Bolt driver in South Africa, you will be required to meet these minimum set of requirements and provide the stated documents:
* Inspection report – your car must pass the RaspberryONE self-inspection to guarantee roadworthiness and the safety of its users. The inspection must be done every year for inspection report renewal.
* Professional Driving Permit, PrDP – you must submit a South African PrDP from the National Administration Traffic Information System.
* Profile picture – you must upload a clear passport-sized photograph when signing up with Bolt.
* Police Clearance Certificates (PCC) – you must obtain a PCC from Criminal Record and Crime Scene Management (CR & CSM) because Bolt doesn't employ drivers with criminal records.
* Motor vehicle registration document – this is to prove ownership, and if you are still financing your car, you can obtain the document from the dealer or the bank.
* South African ID or passport – only those above 18 years can be considered to be recruited as Bolt drivers in South Africa.
* Insurance documents – your car must have a comprehensive car insurance policy and apply for a Passenger Liability Insurance cover once you are accepted to drive for Bolt.
Additionally, you will be required to submit a tax clearance certificate and Compliance PIN (obtainable at SARS offices) and get a roadworthy certificate to be accepted as a Bolt driver in South Africa.
All these add up to consolidated safety features aimed at promoting the safety of drivers and passengers who use the Estonia-based transport network.
With all the documents ready, you can now apply to be a Bolt driver. Here is how to register as a Bolt Driver in South Africa. It is a simple process that takes less than 10 minutes when you have stable internet.
How can I register as a Bolt driver in South Africa?
1. Visit partners.bolt.eu/driver-signup
2. Enter your email, phone number, and city
3. Click 'Next'
4. You will be redirected to a new page. Fill in your personal details like name and state your vehicle model, year of manufacture, plate number, and color
5. Press 'Next' to enter your ID and driver's license number
6. Upload operating license, PrDP, inspection report, certificate of registration, and your profile photo
7. Confirm the details and submit
At this point, you have completed the registration process, and you will receive an email concerning remote training, which is a quick 10-minute test to gauge your driving skills as you wait for your account to be ready.
How long does it take to become a Bolt driver in South Africa?
Your application to become a Bolt driver in South Africa is usually reviewed within 1-3 days so that you can begin earning almost immediately. Once your account is ready, you can start picking and dropping off customers within and outside your city.
How much does a Bolt driver make in South Africa?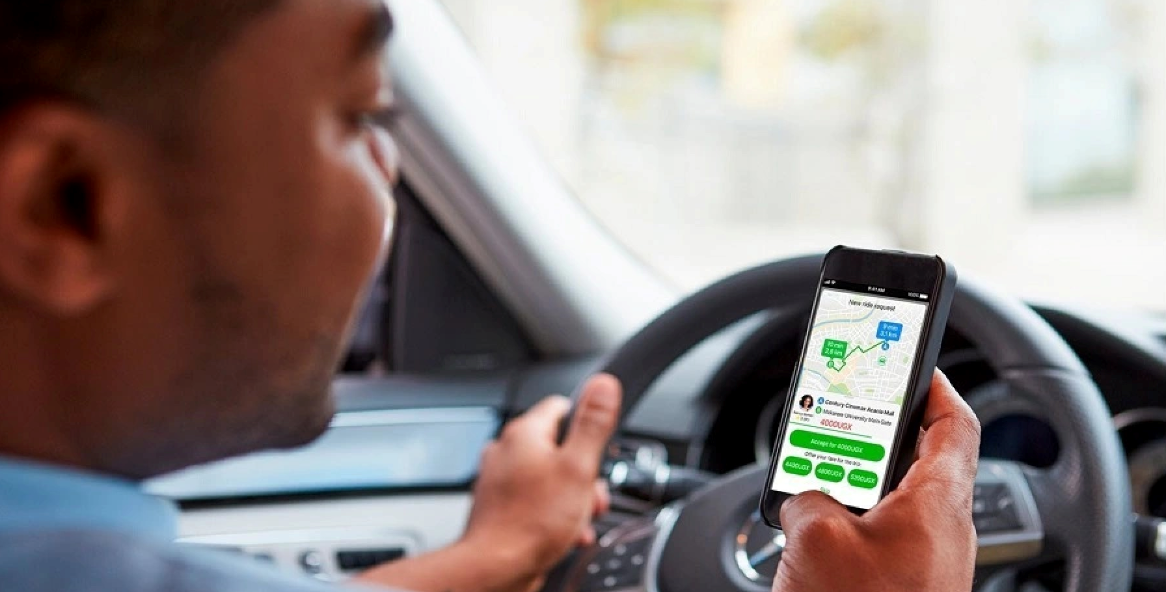 The earnings of Bolt drivers in South Africa largely depend on the mileage for the course of the rides, location, and the number of hours they work for Bolt. Of course, full-time drivers make a lot more money than those considering it as a side gig.
In South Africa, Bolt drivers earn between R20,000 to R35,000.
If you work for 40 hours a week, just like an office worker, you will make above R22,000 in a city like Johannesburg and R20,000 in Cape Town. But if you are a top driver in Jozi, you can take home a salary of R30,000 in a month.
What fees do Bolt drivers pay in South Africa?
Bolt works in a similar fashion to a franchise, right? But the difference is that you submit the 'royalties' or commissions in real-time. For every trip a Bolt driver takes, Bolt charges a commission of 23% in South Africa, and as a Bolt driver, you need to factor these charges to carter for operational costs such as fuel and car repairs.
Bolt South Africa contacts
Hotline – 0861 392 393
Email – southafrica@bolt.eu
Twitter – @Boltapp_za 
Instagram – @bolt_southafrica 
---
Now read: How Much Does an Uber Eats Driver or Rider Earn in South Africa?