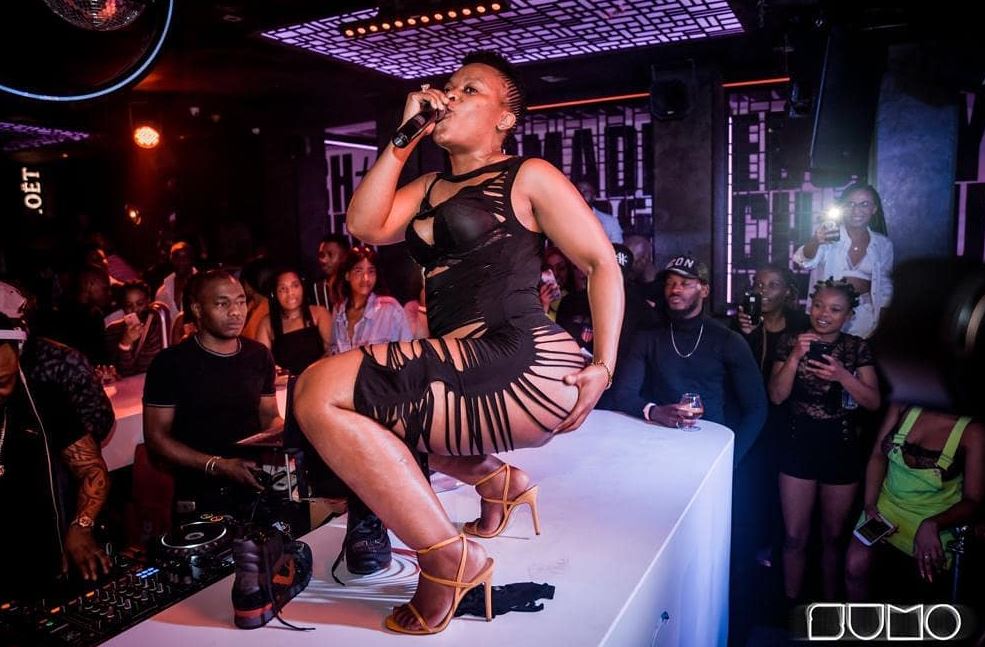 It's no secret that dancing is not something you can do all your life.
At some point, age will catch up with you, and this is something Zodwa Wabantu is cognizant of.
She is one of Mzansi's best known dancers, who has used her fame to catapult her to TV reality show fame. While announcing to her Instagram fans that season 2 of Zodwa Wabantu: Uncensored is coming soon, Zodwa revealed that she has no problem with retiring from her dancing career.
Read: Zodwa Wabantu: I Will Never Lighten My Skin Complexion
"I'm going to be OK. I'm going to be opening businesses. I have a house. I'm just going to be a businesswoman, so don't worry about me,"she said.
Some of those businesses include her line of fragrance; two perfumes which she has named Day and Night. She also revealed that she has a movie coming out soon.
"Don't worry about me, about fame… I don't wanna stay in this industry even for 3 years," she continued.
Read: Zodwa Wabantu Undergoes Cosmetic Procedure To Remove Stretch Marks
Watch those clips below.
View this post on Instagram
View this post on Instagram