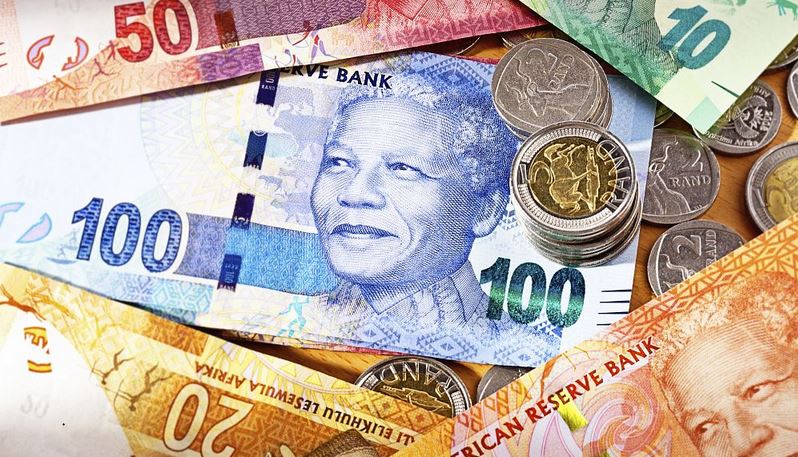 A new pay structure for top officials in the South African government has been approved by President Cyril Ramaphosa.
The new salaries will retroactively take effect from 1 April 2020, as published in a gazette notice on 14th May. However, most officials will see no raise.
The salaries are a direct consequence of the recommendations made by the Independent Commission for the Remuneration of Public Office Bearers early this year.
Following consultations with the minister of finance, the minister of Justice, the chief justice and Lower Courts Remuneration Committee, and the Department of Cooperative Governance and Traditional Affairs, the commission reached a decision that there be no increment on the salaries POBs' categories.
Below is a table showing what the President, Deputy President, Ministers, Speaker of the National Assembly, Members of the National Assembly etc. will be paid annually.
Read: How Much Do Software Engineers Earn in South Africa?
Cabinet
| Position | Total remuneration |
| --- | --- |
| Deputy President | R2 825 470 |
| Minister | R2 401 633 |
| Deputy Minister | R1 977 795 |
---
National Assembly
| Position | Total remuneration |
| --- | --- |
| Speaker: National Assembly | R2 825 470 |
| Chairperson: NCOP | R2 825 470 |
| Deputy Speaker: National Assembly | R1 977 795 |
| Deputy Chairperson: NCOP | R1 977 795 |
| House Chairperson | R1 882 488 |
| Chief Whip: Majority Party | R1 600 467 |
| Chief Whip: NCOP | R1 600 467 |
| Parliamentary Council: President | R1 600 467 |
| Parliamentary Council: Deputy President | R1 600 467 |
| Leader of Opposition | R1 600 467 |
| Chairperson of a Committee | R1 495 755 |
| Deputy Chief Whip: Majority Party | R1 346 232 |
| Chief Whip: Largest Minority Party | R1 346 232 |
| Leader of a Minority Party | R1 346 232 |
| Whip | R1 249 236 |
| Member: National Assembly | R1 137 933 |
| Permanent Delegate: NCOP | R1 137 933 |
---
Premiers, Executive Councils and Provincial Legislatures
| Position | Total remuneration |
| --- | --- |
| Premier | R2 260 409 |
| Member of Executive Council | R1 977 785 |
| Speaker | R1 977 785 |
| Deputy Speaker | R1 600 467 |
| Chief Whip: Majority Party | R1 495 755 |
| Chairperson of Committees | R1 346 235 |
| Leader of Opposition | R1 346 235 |
| Chairperson of a Committee | R1 346 235 |
| Deputy Chairperson of Committees | R1 266 567 |
| Deputy Chief Whip: Majority Party | R1 266 567 |
| Chief Whip: Largest Minority Party | R1 266 567 |
| Leader of a Minority Party | R1 266 567 |
| Parliamentary Counsellor to a King/Queen | R1 137 933 |
| Whip | R1 137 933 |
| Member of Provincial Legislature | R1 101 348 |