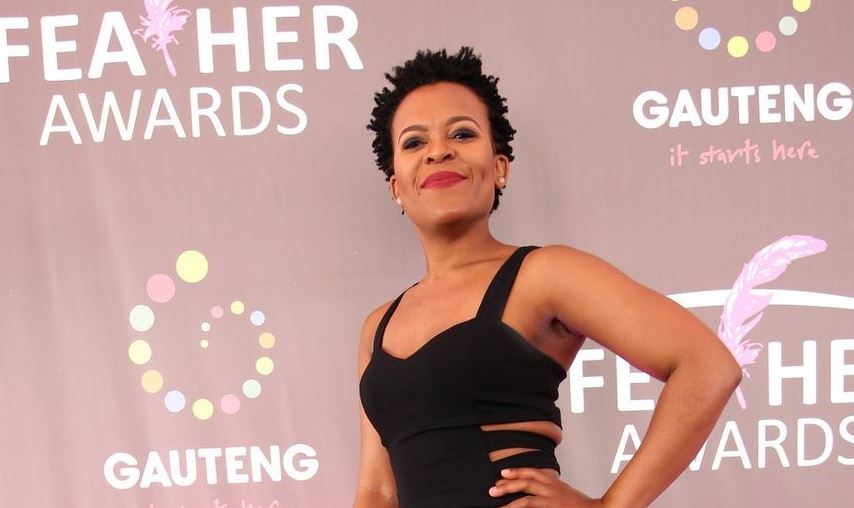 Controversial dancer Zodwa Wabantu is back with another cosmetic procedure.
Months after undergoing a 'vaginal rejuvenation procedure', the entertainer has now fixed her stretch marks and cellulite.
As usual, Zodwa share the clip of the procedure with her 876,000 Instagram followers. The video shows an assistant applying gel on her thighs, before the medical practitioner uses the 'body iron' machine on her.
She claimed that the procedure also reduced discoloration between her thighs.
Known as 'Vela Smooth', the procedure is a non-invasive, body smoothing process, for cosmetic reasons. It is unclear how effective it really is.
"This machine is a Vela Smooth Machine, it is also called a body iron. Irons out cellulite and dimples. Tightens skin in butt,arms,stomach,thighs. No more loose skin. Only R350 a 1 hour session. Perform at your best, rejuvenate, age backwards, look younger," she wrote.
Read: Zodwa Wabantu Reveals Why She Called Off Wedding
Here are Zodwa's post.
View this post on Instagram
View this post on Instagram
View this post on Instagram
View this post on Instagram