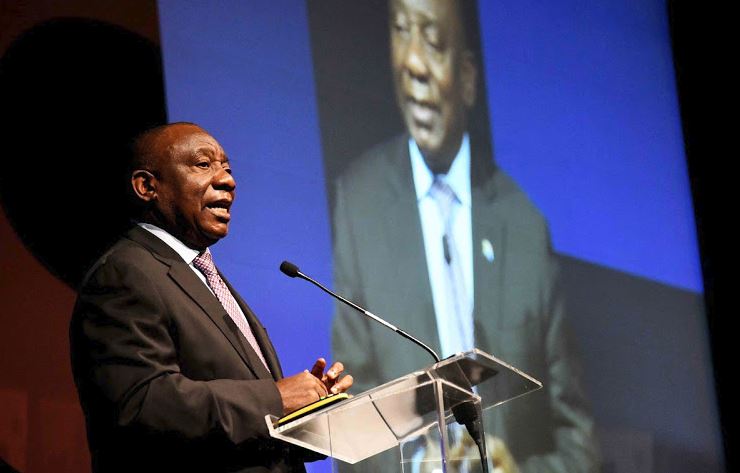 During the opening of the 4th Industrial Revolution SA Digital Economy Summit, President Cyril Ramaphosa surprised many with his unexpected remarks regarding the United State's treatment of Huawei.
President Trump had recently imposed sanctions of China's biggest tech company, forbidding US companies from conducting any business with it.
Ramaphosa revealed that he had received a letter from the country's biggest telco chiefs, explaining how the trade war between the US and China could hurt the South African economy.
"Because we the telecoms companies want to go to 5G, and only this company called Huawei can lead us to 5G, and the United States are now punishing them," said Ramaphosa.
"We have to say we support a company which are going to take our country and indeed the world to better technologies, and that is 5G."
Ramaphosa took a swipe at the US saying that they were clearly jealous that a Chinese company had outsmarted them.
"Because they have been outstripped, they must now punish that one company and use it as a pawn in the fight that they have with China."
"We cannot afford to have our own economy held back because there is this fight that the United States are having and borne out of their own jealousies," he said.
We can now reveal the actual letter that the MTN, Vodacom, Telkom and Cell C CEOs sent the president.