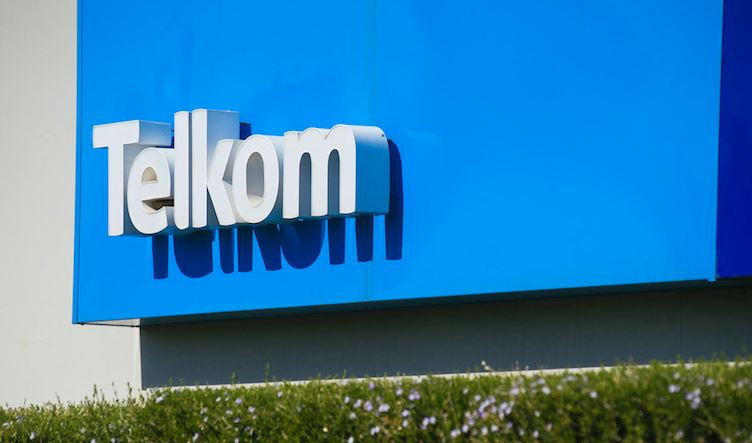 Telkom is adjusting its prices for various offerings.
Starting September 1, 2019, the telco will increase prices for ADSL, voice services and line rentals.
Fibre to the Home (FTTH) customers will however enjoy a slight price reduction.
The slowest package, Unlimited Home 10Mbps FTTH will now cost R799, down from R806.
The fastest package, Unlimited Home 100Mbps FTTH will go down from R1,713.90, to 1,699.
FTTH Unlimited Home Bundles
Consumer FTTH Unlimited Home Bundles
Current Price
New Price from 1 September 2019
Unlimited Home 10Mbps FTTH
R806.01
R799.00
Unlimited Home 20Mbps FTTH
R1,007.76
R999.00
Unlimited Home 40Mbps FTTH
R1,310.39
R1,299.00
Unlimited Home 100Mbps FTTH
R1,713.90
R1,699.00
For the price increases, this is how the new pricing looks across various offerings.
Voice Services
Service
Current Price
New Price from 1 September 2019
Line Rental
R200.74
R210.00
Line Rental and Evening & Weekend Plan
R217.89
R228.00
Line Rental and Anytime Plan
R271.35
R284.00
Line Rental and Anytime Extra Plan
R352.05
R368.50
Line Rental and Anytime Plus Plan
R432.76
R452.50
Line Rental and Unlimited Plan
R604.25
R632.00
Do Bundles on Copper Services
Consumer xDSL Softcap Bundles
Current Price
New Price from 1 September 2019
1Mbps + 10GB – Do Lite
R282.00
R295.00
2Mbps + 20GB – Do Basic
R412.59
R439.00
4Mbps + 40GB – Do Advanced
R563.90
R589.00
8Mbps + 100GB – Do Advanced Plus
R695.05
R719.00
10Mbps + 100GB – Do Premium
R705.13
R739.00
20Mbps + 100GB – Do Elite
R806.01
R829.00
40Mbps + 200GB – Do Elite Plus
R1,007.76
R1,029.00
DSL Uncapped: Unlimited Home Bundles
Consumer DSL Unlimited Home
Current Price
New Price from 1 September 2019
2Mbps Uncapped
R598.20
R629.00
Unlimited Home 4Mbps DSL
R604.26
R649.00
Unlimited Home 8Mbps DSL
R785.83
R819.00
Unlimited Home 10Mbps DSL
R806.01
R849.00
Unlimited Home 20Mbps DSL
R1,007.76
R1,039.00
Unlimited Home 40Mbps DSL
R1,310.39
R1,339.00