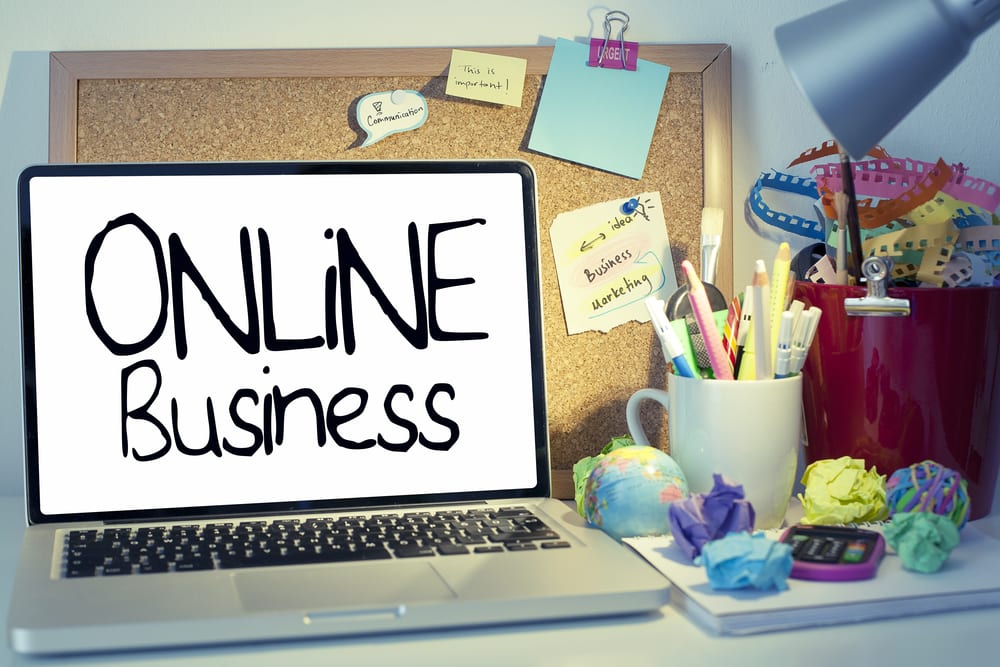 Are you looking for tips to make money online in South Africa? Welcome. You are at the right place. We will discuss ways of making 'quick' money online in South Africa through profitable online businesses, and all you need is a good laptop or a mobile phone, maybe some skill set, and an up-to-standard internet connection. Let's go!
With the cost of living rising sharply in recent years due to inflation and other economic instabilities, many people are now looking for online side gigs to shore up budget shortfalls by making extra cash.
The extra cash could come in handy to help you subdue the rising bills and cost of living crisis. That is why we will show you the best genuine ways to make money online in South Africa.
Right off the bat: making money has never been a walk in the park. You need to invest your time, money, tact, and effort to earn some bucks to bolster your income or household finances to attain the financial freedom you have always dreamt about. Perhaps a perfect retirement, traveling the world or living the finest lifestyle.
The internet has changed the way we do business. It birthed ways of making money online from home, crashing all geographical limitations by enabling telecommuting. From freelance writing to online marketing, one has an endless list of online businesses to start in South Africa.
Here, we provide the best online businesses in SA with insights on how much you will make while enjoying the benefits of work-life balance and actually saving the money you could have used while commuting to a workplace.
The best online businesses in South Africa today
To help you start your digital career, we have ranked the best online business ideas you can start now in South Africa with little or no investment. Joining an online workforce can be intimidating for starters because it's an uphill task to find legit ideas, but we have done it for you.
Some online businesses pay higher rates than others and in the rankings below, be free to choose the one that fits your business niche, skills, interests, and other job prospects to guarantee a near-perfect work life.
What are the most successful online businesses in South Africa?
1. E-commerce: Selling goods online
* Investment capital: low – the cost of supplies
* Skillset: online marketing, business administration
* Average profit margin: Over 36% of invested capital
Online marketplaces in South Africa are worth millions of rand, providing a listing for all items for sale and giving customers a seamless online shopping experience and delivery services.
To venture into the e-commerce market, you need small startup capital for buying items like second-hand clothes and selling them via your own blog or established websites like Takealot, Gumtree, and BidorBuy, among others.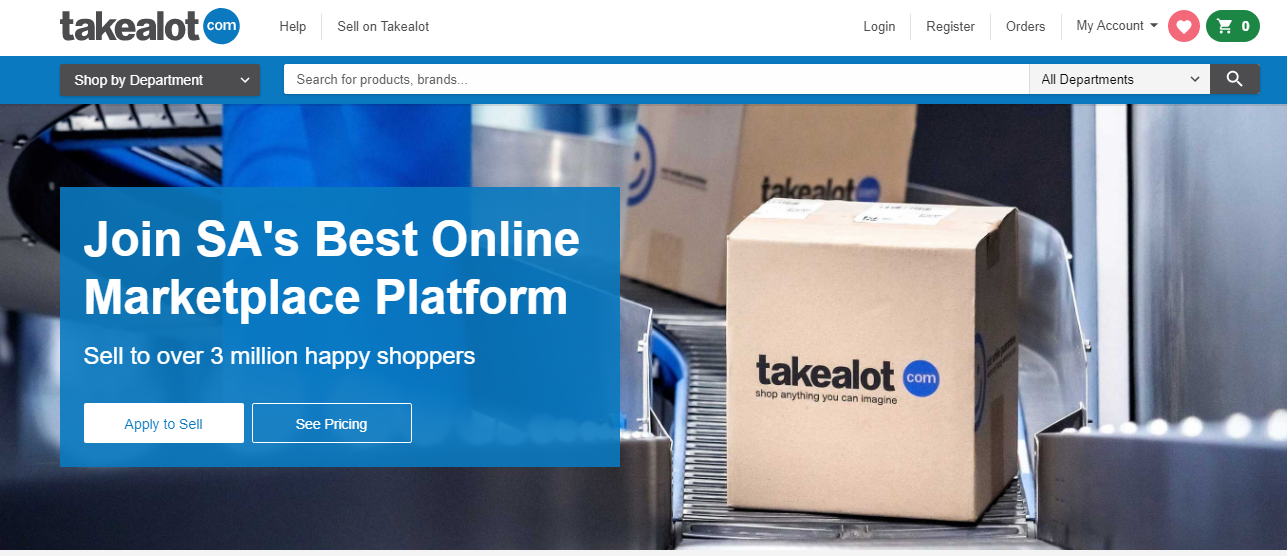 You can also sell your products like crafts, food, and art on these online marketplaces. The good thing with selling online using the already present marketplaces is that it will cut the cost of purchasing a domain and designing by integrating customer-facing profiles to meet your business niche.
To be successful in e-commerce, opt to include discounted sales, free shipping, and introduce a loyalty program to your customers in your business operations.
2. Be a social media influencer
* Investment capital: very low <R500
* Skillset: social media skills
* Average profit margin: over 70%
Social media influencing is a marketing term that demonstrates the ability of an 'influencer' to change the mindset of the online community towards brands and business entities. They connect brands to customers.
Corporates and small-scale enterprises leverage social media influence as a marketing strategy to push brand awareness, increase sales and promote customer engagement through social media platforms like Twitter, Instagram, Facebook, TikTok, and LinkedIn.
A lot of people in South Africa aspire to be social media influencers without understanding its work prospects: you must have a social media account with a good following, get to know how and when to post, plus hashtags to use on the platforms, and get informed on the trending topics and how to reply to a variety of comments concerning brands. That is the first step of being a professional and not using social media platforms just for fun.
Then, you can now invite brands to advertise their products or services or sign up on networks like SponsoredTweets, which help influencers monetize their social media channels through brand sponsorships.
To be a successful social media influencer in South Africa, you need to focus on a particular niche as broad marketing efforts are less effective. You will also be an easy target for specific brands.
3. Sign up for freelance work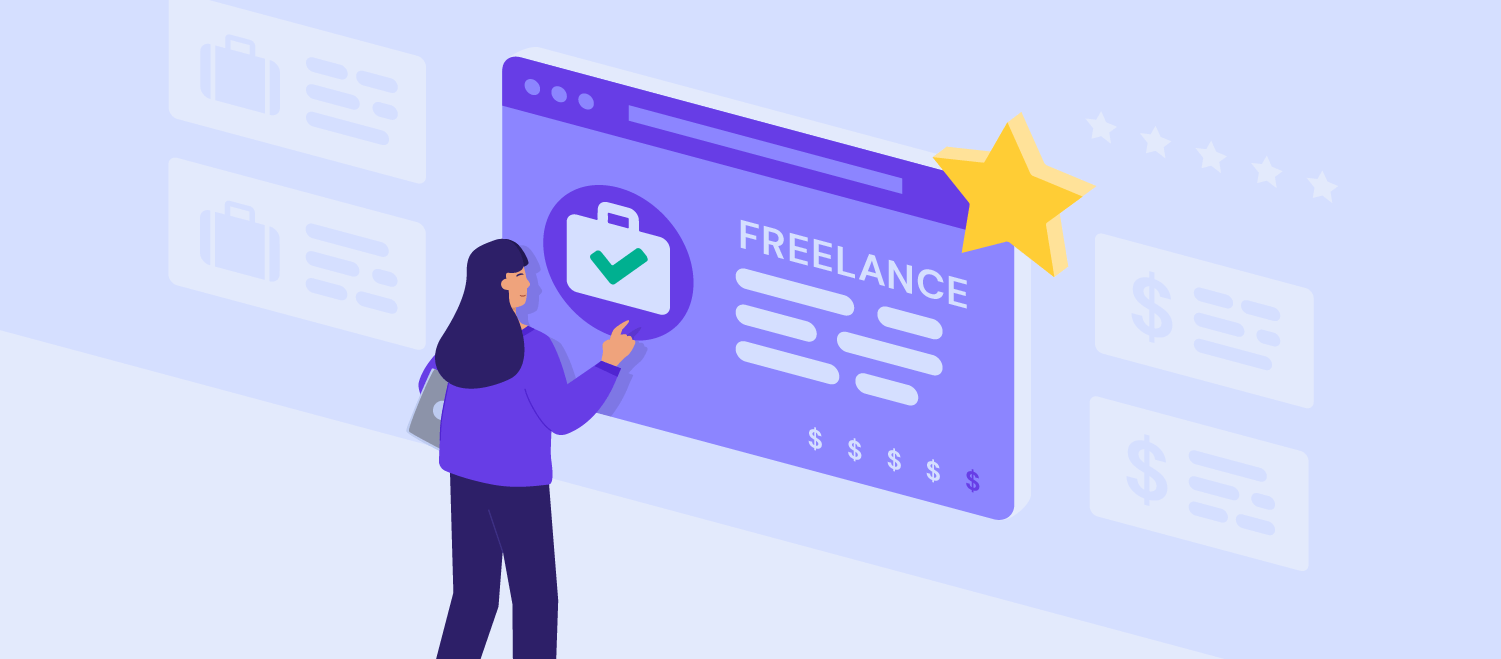 * Investment capital: very low – internet cost
* Skillset: social media skills, graphic design, writing, translating, editing, etc.
* Average profit margin: depends on work done
Making money online in South Africa is very simple, owing to the rising number of freelancing sites with an endless log of jobs posted waiting for you to sign up or apply based on your skill preferences.
Freelancing is typically a lucrative online career that entails independently providing services to clients on a short or full-term contractual basis. Some freelancing opportunities include transcribing, proofreading, copy typing, writing, digital marketing, and translating.
To become a freelancer, you must start by joining a freelancing platform like Upwork, Freelancer, Peopleperhour, and Toptal, among others. These are exclusive networks of top freelance talents where you will easily get a gig after creating your account based on the skills you possess.
For you to be successful in the fast-paced freelancing industry, when signing up on a freelancing platform, define your expertise and what you want to offer, set competitive prices and build your digital presence by updating your profile section. You can use social platforms to contact clients when negotiating a contract.
4. Start a blog
* Investment capital: >R150
* Skillset: content creation, marketing, photography, SEO, link building, etc.
* Average profit margin: depends on web traffic and link clicks on marketing campaigns
Blogs are a great way of making money online in South Africa. With your site, some creativity, and strategic thinking, you can make a full-time income from blogging and quit the 9 to 5 job cycle.
To start off, you need to buy and design a state-of-the-art website with a strong domain authority to boost the blog's popularity. You should also pick the right topic that you are passionate and knowledgeable about to create engaging content that would promote web traffic because the higher the engagement, the more the cash.
The cost of creating a website in South Africa starts from R150 to R20,000, depending on the web hosting service and the Content Management System (CMS) to create, edit, collaborate on, publish and store your digital content.
Bloggers make money through affiliate marketing, posting sponsored posts, online advertising, and selling digital products like e-books on their platforms.
5. Become a virtual tutor
* Investment capital: low – internet cost
* Skillset: communication skills, subject expertise, time management, etc.
* Average profit margin: depends on tutoring hours
Virtual tutoring implies offering private or group online classes for students and professionals.
Online tutors teach and evaluate learners furthering their education and provide mentoring services to those enhancing their careers.
It is one of the best online businesses to start in South Africa because it requires a small investment, but profits usually peak high because online tutors are paid over R200 or $15 per hour. This job is best suited for brainy university students who can impart quality education to those taking the lectures.
You can find online tutoring jobs on sites like TutorMe, Studypool, Skooli, VIPKid, and Tutor.
6. Tap into the E-Book business
* Investment capital: low
* Skillset: essentials of writing, marketing, communication skills, readability principles, etc.
* Average profit margin: depends on the price of your book
The majority still think that you need to sit close to Alice Walker, the renowned American novelist known for the bestseller The Color Purple (1982), to learn her prose and 'high jinks' to become an accomplished author.
But this is not the case. The internet has changed a lot of things. Writing, publishing, and selling a book is now easy, but it is in electronic form – so it's an E-Book. With sites like Amazon Kindle, creating an E-Book is just a tap away: converting a text document on your phone or laptop to an E-Book and uploading it on the platform.
Start by choosing a topic you know about to write with authority and passion. There is a range of topics to choose from; mystery, travel guides, romance, history, technology, religion…and you have the free will to pick out any of these and tailor your tomes to fit specific niche markets.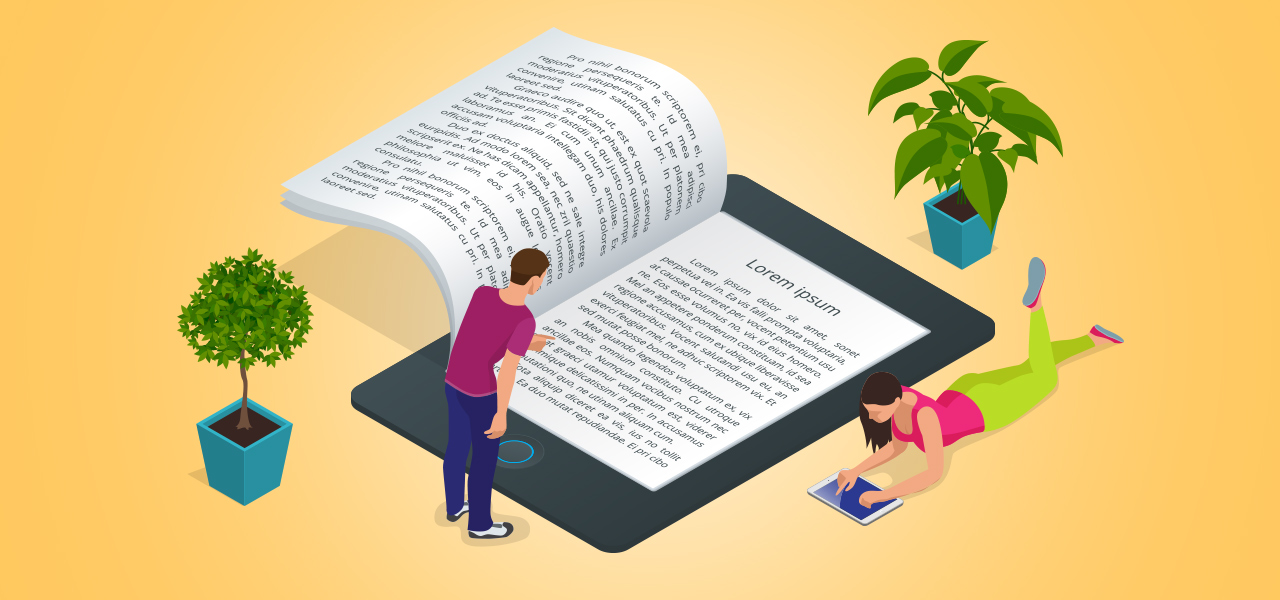 As an E-Book publisher, you can sell your products on your website or do it through Amazon Kindle. The benefit of using this e-reader is that you will get plenty of customers because marketing is done by Amazon, a globally recognized e-commerce site.
You can also share your E-Book link on social media platforms to cast your net wide to reach more potential buyers.
7. Start a podcast
* Investment capital: low
* Skillset: Voice, marketing, communication skills, authority building, etc.
* Average profit margin: Varies depending on sponsorship deals
A podcast is an episodic series of spoken words focusing on a particular topic or theme. It is audio-only and features one or more hosts.
Starting a podcast comes cheap as you need a microphone, laptop, an ID3 editor, and a podcast hosting account. But is it really worth it? If yes, how can you start a podcast and make money in South Africa?
Before starting a podcast, you need to possess specific skills or knowledge to build credibility as an expert in your niche or industry and build a strong network. Also, research existing podcasts to evade competition and define your audience to create valuable and relevant content.
To reach as many listeners as possible, upload your podcasts on platforms like Apple, Spotify, Audible, and iHeartRadio, which pays through affiliate programs, sponsorship deals, and other ads.
8. Rent out your space
* Investment capital: average
* Skillset: marketing, business acumen, good communication, etc.
* Average profit margin: high
If you live near an airport, a highway, or a busy environment close to cities, you make over R200 a day just by renting out your space as a single-day Airbnb or an off-street parking space.
You don't need a lot of money to start this online business in South Africa: just a few coins to cater for repairs and furnish the house perfectly. This will make clients love your place, and you will get more customers through referrals and good ratings.
Bottom Line
These are the best and easiest ways of making money in SA but making fast cash is not guaranteed. Always put in the effort, understand your customers and clients, and have a detailed plan in your business strategies.
Making money online in South Africa is a good means of getting out of your financial predicament but watch out for money-making scams on the internet.