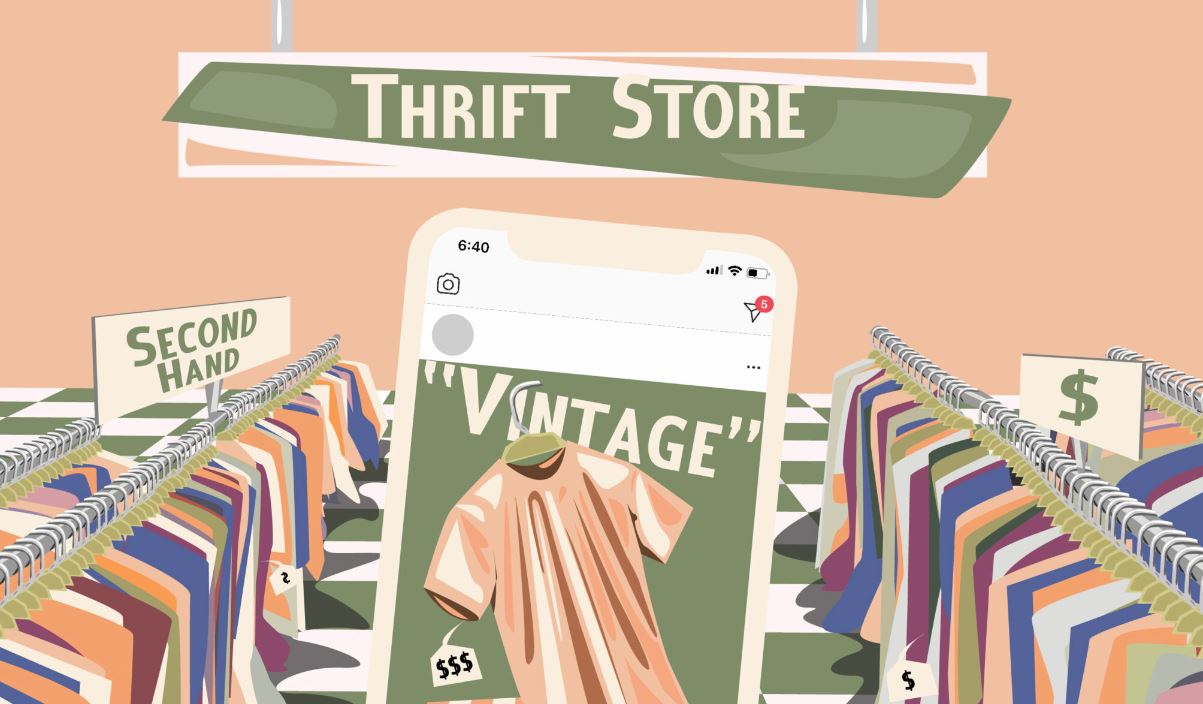 Why pay more rands for new clothes when you can actually get amazing second-hand clothes to sell or add to the stylish and trendy outfits in your wardrobe?
Second-hand clothing retail trade is one of the best trades you can start as a small-scale entrepreneur in Johannesburg, South Africa, and make humongous profits because you can source them from a consignment of shops that sell it affordably to save you money for a sustainable living.
In addition, recycling clothes also helps the environment because it lessens pollution caused by their production.
If you are looking for the best second-hand clothing stores to buy trinkets and other clothing gems in Jozi, then we've got you covered! Here are the best second-hand clothes dealers in Johannesburg to source your outfits in bales at a nearly cheap cost:
Where to buy second hand clothes in bulk in Johannesburg
One of the major advantages of buying bales of second-hand clothes in Johannesburg is that you get outfits that fit your criteria of choice like color, size, and brand at a good price point which will guarantee you profits when you resale them.
Let's take a look at the top 5 suppliers of used clothes in Johannesburg who ship clothes from countries like China, the USA, the UK, Canada, and Denmark and sell them at reasonable prices:
1. Imported Bales
This is a thrift shop that offers both in-store and online shopping options for used clothes in Johannesburg. It is located on Eloff Street and deals in second-hand t-shirts, damage, sneakers, pants, pullovers, and blouses, which are mainly imported from Belgium and Germany.
Their minimum order is 45kg and retails at an average of R3,500 to R6,000. Contact them for more details:
Address – 18 Eloff street Johannesburg CBD 2001 Johannesburg, South Africa
Phone – +27792912283
Email – Ginomphoza@gmail.com
2. Cheapside Clothing Store
If you are looking for a perfect place to buy used clothing at a cheap price in Johannesburg, then you should consider checking out Cheapside Clothing Store – a wholesale retailer of second-hand clothes with convenient and fast service to their customers.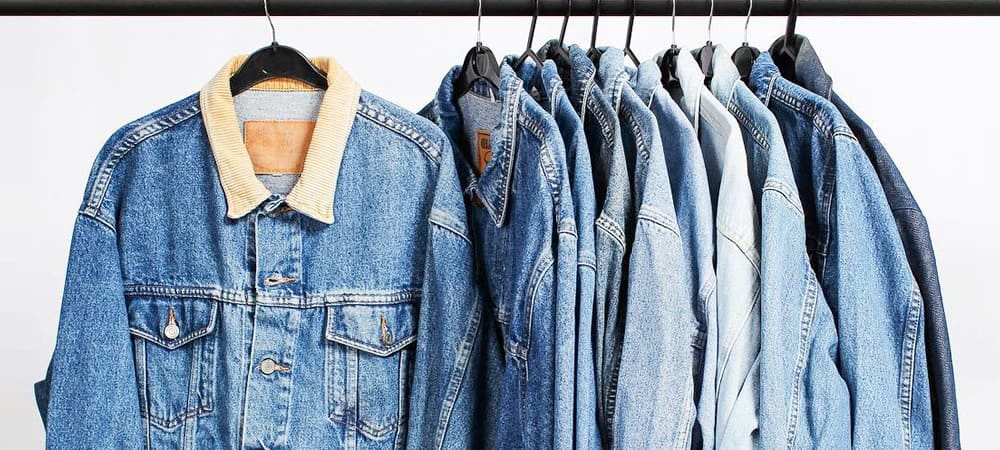 They are dealers in ladies' leggings, half coats, office jackets, and skinny jeans at discounted prices and amazing deals for every purchase. Reach out for a quote:
Address – 206 Railway St, Germiston, Johannesburg, 1401, South Africa
Phone – +27118251796
3. National Clothing Distributors
The National Clothing Distributors deals a varied collection of high quality imported jackets and coats at wholesale and retail prices in Johannesburg.
Here the ex-Italy items are on the cheaper end of the scale, and it is a good place for bargain hunters.
They take a minimum order of 100kg. Contact or visit their shop to get your quote today:
Address – 12 Borax St, Alrode, Johannesburg, 1449, South Africa
Phone – +27118641165
4. Thrift Vintage Clothes
This second-hand clothing store in Johannesburg is renowned for its treasure trove of vintage fashion sourced from Europe and American countries.
It embraces creativity and unique styling to ensure that all your selected outfits are quality and of affordable prices to realize the value of your money.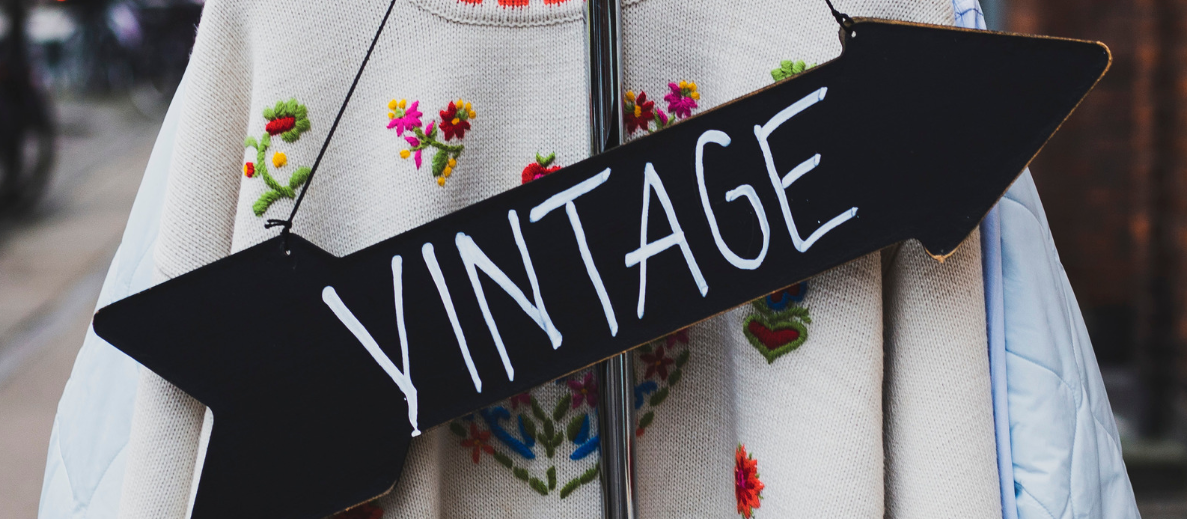 Reach out to them to obtain their catalog and pricing:
Address – 34 Bertha St and Ameshoff St, Johannesburg, South Africa
Phone – +27725106922
5. Junkie Charity Store
Give a new life to your wear by buying bales of second-hand clothes at Junkie Charity Store, your one-stop-shop, which not only has endless options of used clothing but also furniture and kitchenware.
You can visit their shop and choose products that rhyme with your unique sense of fashion, style, and even price.
Address – 7 7th St, Melville, Johannesburg, 2109, South Africa
Phone – +27110245284
Business safety tip – to avoid falling victim to scammers, don't send any prepayment before inspecting the goods to make sure they meet your standards. Also, when striking a business deal, meet your prospected business partner at an open or a public place such as a hotel.
Also read: Top 10 Small Business Ideas in Gauteng That are Actually Profitable