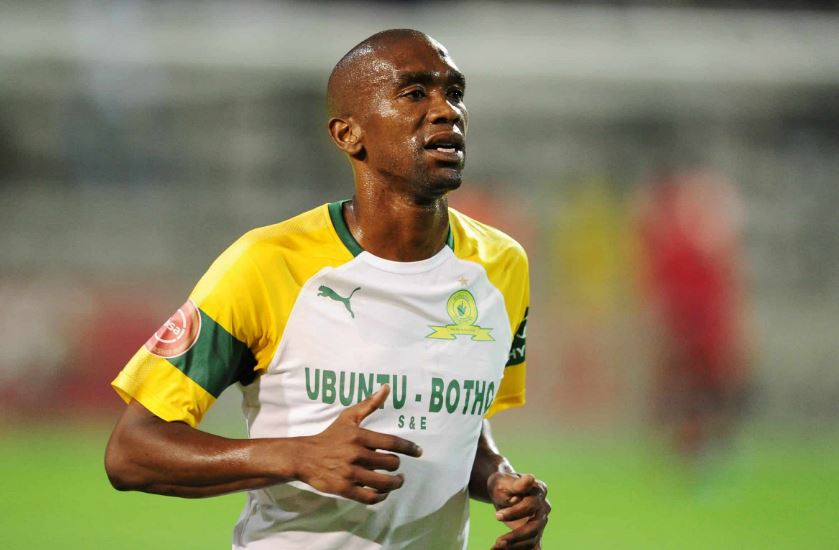 Anele Ngcongca's family has slammed Nathi Mthethwa for allegedly snubbing Ngcongca's family after his death. This follows the death of the 33 year old former South African footballer in a car crash on the KwaZulu-Natal north coast.
Anele's sister Siyasanga shared her concern on social media, pointing out that though his life was being celebrated in Belgium, there was little support in his home country.
"It's sad to see Anele Ngcongca's life celebrated in Belgium and not in South Africa. Sport Minister has not made any contact with the family' MEC of CT has said nothing. The people of Gugulethu [in Cape Town] are disappointed. We as a family are disappointed."
Siyasanga celebrated her brother as a great footballer who put South Africa on the map. She questioned why the government was silent despite his contribution to the country.
"This man played for the World Cup and Bafana Bafana with 50 Caps' but there's silence. @MbalulaFikile is the only Minister that came to meet the family'" said Siyasanga.
The funeral' which was to be held on December 10th has been postponed on account of the deceased footballer's mother being unwell. Siyasanga wrote that this was done upon her mother's request, claiming that her son cannot be buried when she is not present.
We have to sadly postpone Anele Ngcongca Funeral as uMama is not well. She expressed that the funeral cannot continue without her. We made the decision that her health is important as a family and postponed the funeral.
Details are on the poster below.@robertmarawa @Masandawana pic.twitter.com/08gX55Ud9l

— Siyasanga Ngcongca (@SiyasangaNgcon3) December 2, 2020
Anele Ngcongca helped the Mamelodi Sundowners and South Africa's national football team Bafana Bafana win both locally and abroad, including in the 2010 World Cup.