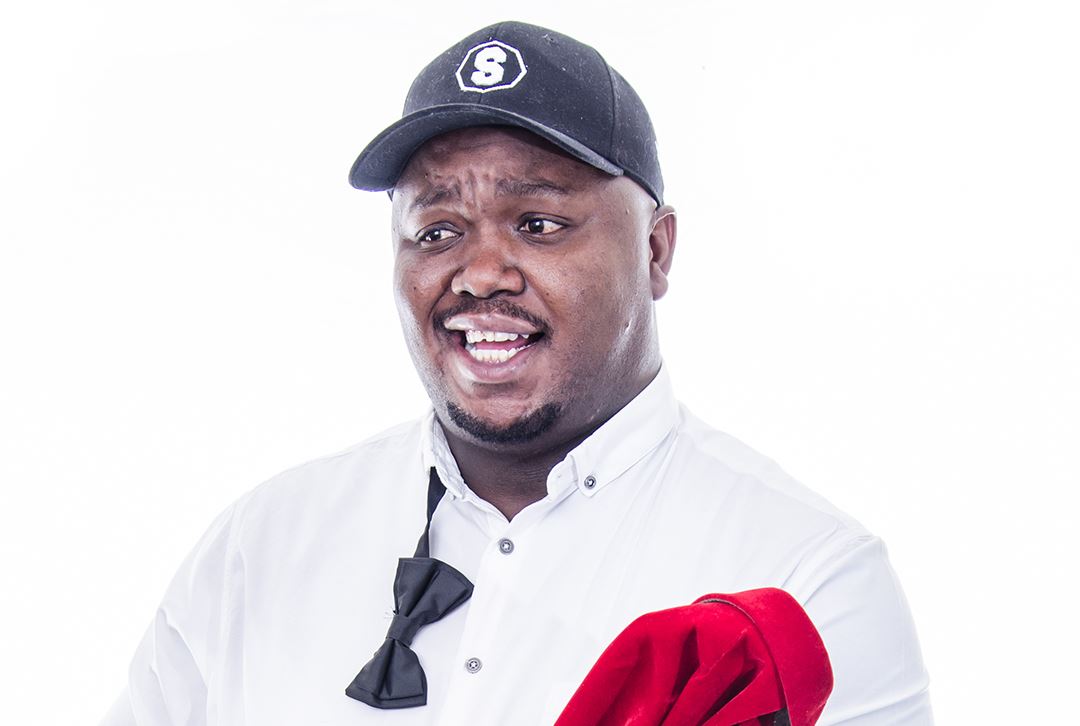 Humour is digested differently by everyone. Something or someone very funny to one person may be quite the opposite to another.
On Tuesday, there was a big discussion on Twitter about comedians who are 'not funny'.
One Twitter user posted a collage of 4 comedians: Tol Ass Mo, Skhumba, Lasizwe and Innocent Matijane, and asked whether they are funny.
"Are these 4 really that funny or its peer pressure?" @Juks_Afrika wondered.
Are these 4 really that funny or its peer pressure? pic.twitter.com/ph4wqdzMLr

— JOBE🛡 (@Juks_Afrika) February 11, 2020
What followed was hundreds of comments going both ways.
One of those targeted by the post, Skhumba Hlophe, has given his response.
Speaking to TshisaLive, Skhumba said that he is unfazed by the claims and can't focus on Twitter because it's 'a small group'.
"I've done five one-man shows which were sold out countrywide. I have two television shows, Tripping with Skhumba, a radio show at Kaya FM, Throwback Thursday and got many awards. I can't control how people think or feel about me. First of all, Twitter is a small group of people, not the entire country, so I can't focus on what they say," Skhumba said.
"There are a lot of things that are happening in the country. For instance, yesterday we celebrated 30 years since Nelson Mandela was released from prison, and people are worried that my jokes are not funny? I'm minding my own business and people are talking about me. Am I the only comedian in the country they know?
"What I know about myself is that I'm good at what I do and don't need people's opinions. In the past five years in the whole country who bought disabled children more than 500 wheelchairs? I didn't trend for that but now I trend that my jokes are not funny?"