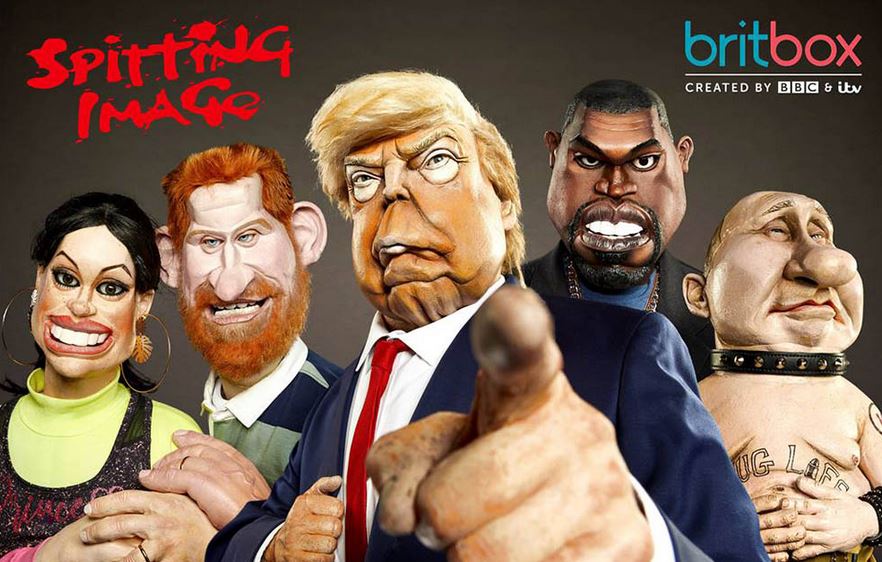 Another streaming service is launching in South Africa.
Britbox, the UK streaming service launched by the BBC and ITV, will be available to South Africans this month. This will make SA one of the select few English speaking countries where the service is available. The others are UK, USA, Canada and Australia.
Stylizied as 'britbox', the streaming service boasts of a rich British film and TV catalogue from BBC, ITV, Channel 4 and Channel 5. Ironically, despite being a British platform, it was first launched in the US in December 2016. This was particularly due to content restrictions, and even today, the UK service is operated differently from the international service.
When is britbox launching in South Africa?
We have known for a while that South Africa would be the next country where britbox would be made available. The announcement was made on 16 February 2021.
BritBox will launch in South Africa on August 6, 2021.
Read: How To Stream Formula 1 in South Africa
What shows are on britbox?
This streaming service provides a rich catalogue of past and ongoing films and TV shows. You can find all the British classics like Black Adder, Fawlty Towers, House of Cards, Yes Minister, Spitting Image, Coronation Street, Doctor Who etc. as well as some more recent hits like Downton Abbey, Broadchurch, Sherlock, Luther, Misfits, Poldark, The Office etc.
How much is britbox in South Africa?
There is a single tier of subscription for britbox, and South Africans have seemingly gotten a better deal compared to Canadians and Australians.
The monthly subscription price is R99.99.
If you make an annual payment, you get two months free, with your total bill coming to R999.99.
britbox supported devices in South Africa?
BritBox is first and foremost available on a computer, on the web. Every modern browser should work fine.
However, they are keen to point out that web browsers on smart TVs, streaming devices or gaming consoles are not supported.
FireTV devices are also supported. These include FireTV Stick, the FireTV Cube and 'Fire Edition' TVs. Fire Edition is inbuilt into the TV by some manufacturers as the operating system, without need for more external devices.
Samsung smart TV models from 2016 onwards, with Tizen 2.3 or newer are supported.
LG smart TV models from 2016 onwards with Web OS 3, 4 or higher are also supported.
The britbox app is also available on both Android and iOS.
Does Britbox offer a free trial?
For first time customers, Britbox offers a 30-day free trial. Your payment details may be required before claiming the trial.
Now Read: How To Cancel DStv Subscription in 2021