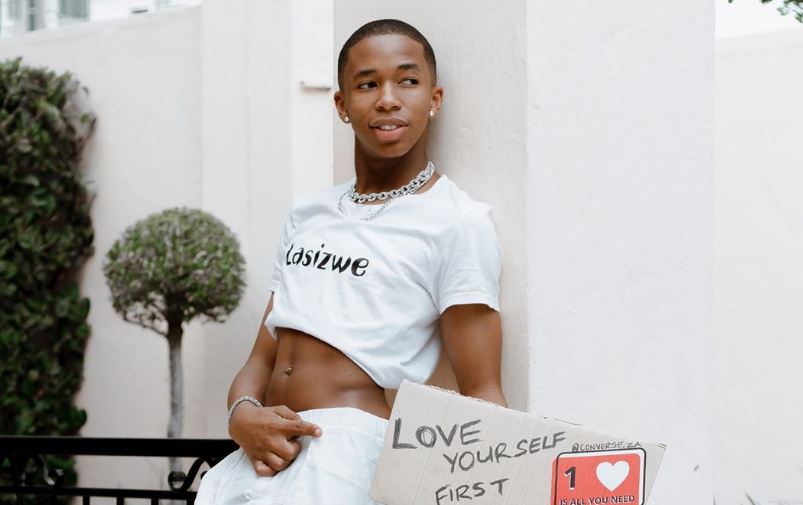 To mark reaching 700,000 followers on Instagram, Lasizwe Dambuza decided he will celebrate the only way he knows how.. shopping.
The 21 year old posted a video of himself exiting what looks like a high-end fashion store, smiling from ear to ear, with bags full of new stuff.
The reality star and YouTuber was clearly pleased with himself as he thanked the staff on his way out.
Spoils!!!! pic.twitter.com/w1usAwhGUU

— Lasizwe Dambuza (@lasizwe) February 27, 2020
"Give us mali so we can spoil ourselves too," one fan politely requested.
"Love everything about u," another wrote.
Lasizwe has been in a very good mood lately, starting with his reconciliation with Somizi last week, and now the Instagram milestone.