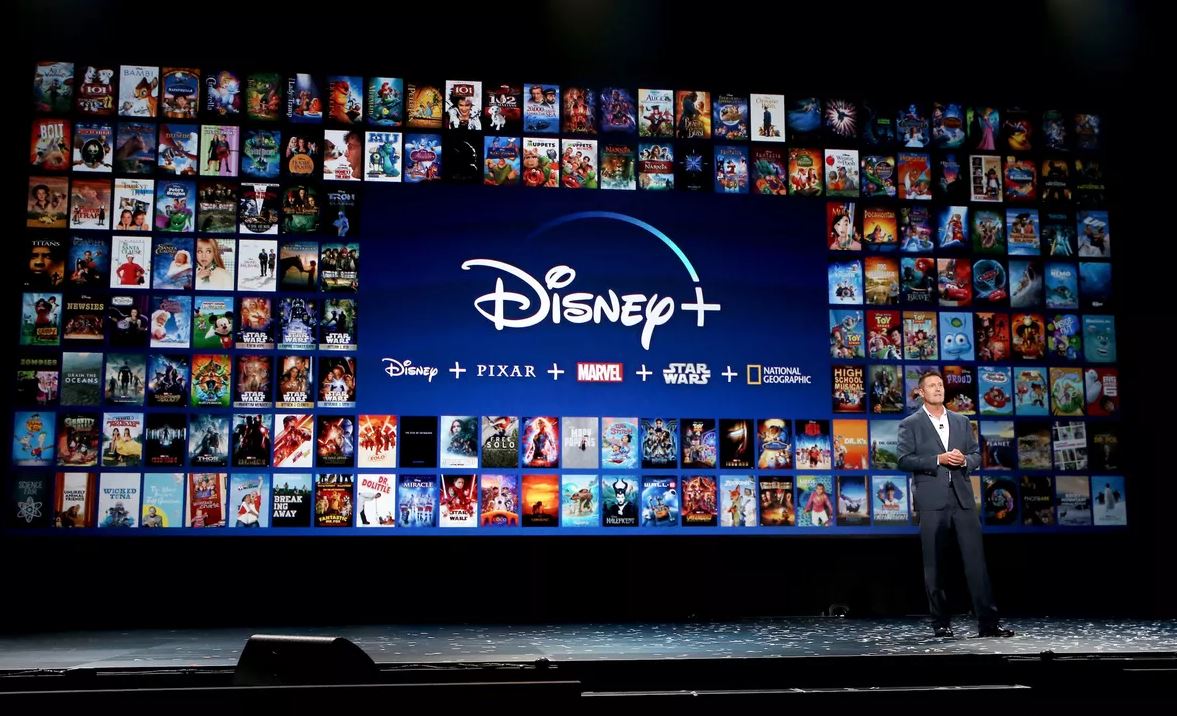 The streaming world this week waited with baited breath as the newest and most promising kid was launched.
Disney+, the streaming service by Disney was launched in the United States this Tuesday (November 12). It attracted a lot of excitement, particularly because of its massive entertainment catalog.
Disney has a 96 year old history, and has created very popular and culture-defining content.
With such a big vault, it is reasonable to see why the launch of Disney+ received so much attention. So much that the platform actually crashed on the first day.
In just a few day, Disney announced that they had reached 10 million subscribers. Of course many of these are on a 7 day free trial, and they may or may not convert into paying customers, but the number is nevertheless staggering.
Wall Street investors had estimated the service to reach 8 million subscribers by the end of the year, but it ended up doing so in about 2 days.
For context, that number is already more than the total subscribers of another domestic rival, CBS All Access.
Disney Plus Content
The biggest pull into Disney+ platform is of course the contenet, and boy does it have a lot of it.
On top of the movies and TV shows from Disney itself, the company has made very strategic acquisitions over the years.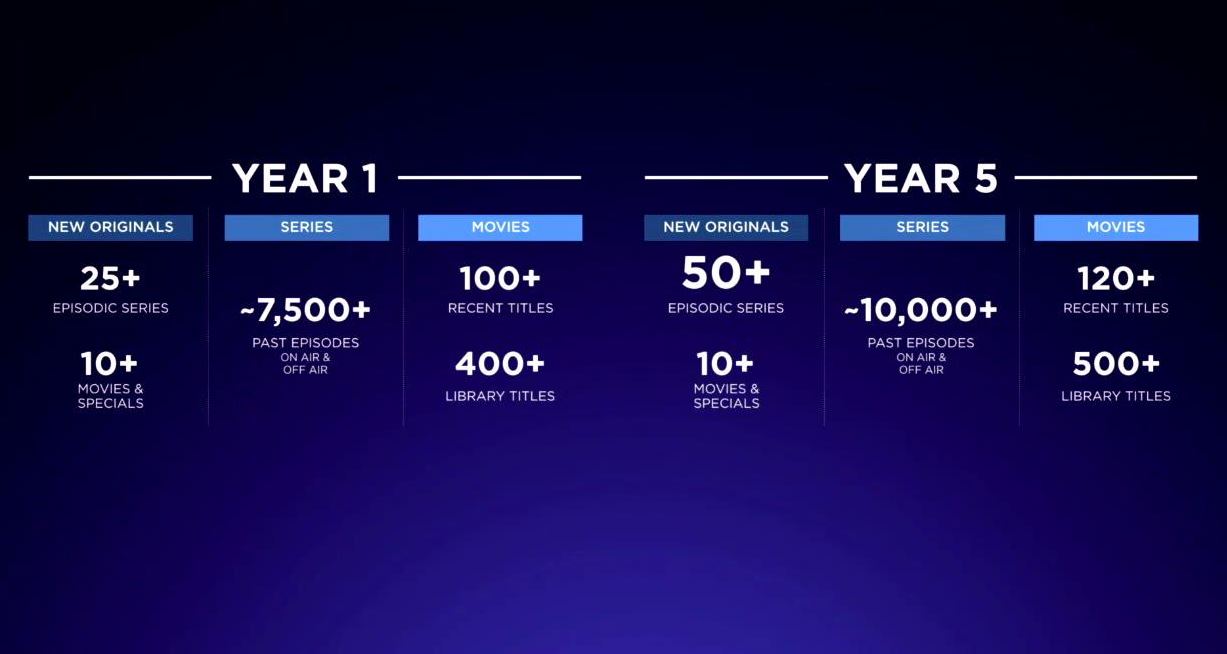 In 2006, it bought animation studio Pixar from Steve Jobs, bringing well-loved animated titles into its fold. These include: Toy Story, Cars, Monsters Inc and Finding Nemo.
In 2009, Disney bought Marvel for $4 billion. In hindsight, that looks like the bargain of the decade, considering the superhero universe has gone on to gross over $22 billion in the box office.
In 2012, Disney then bought Lucasfilm, bringing on board the Star Wars universe.
On top of this, the company recently merged with Fox, bringing on board so many more loved content, like The Simpsons.
Read: List: The Most Watched TV Shows in South Africa
How Much is Disney Plus Subscription
Disney Plus is entering the market with one simple goal.. to compete with Netflix. Despite having a massive content vault, Netflix has the first-mover advantage.
It has already accumulated over 150 million paying subscribers over the years, and continues to attract more every day. Over the same period, Netflix has steadily raised their prices to the current $15.99 for its top tier plan.
This is quite understandable because the streaming platform is pushing out lots of expensive originals; something they have been forced to do as Disney and others pull their content from them.
With an annual content bill of over $15 billion, Netflix does not even make enough to pay for this from its subscription fees, forcing it to take on debt.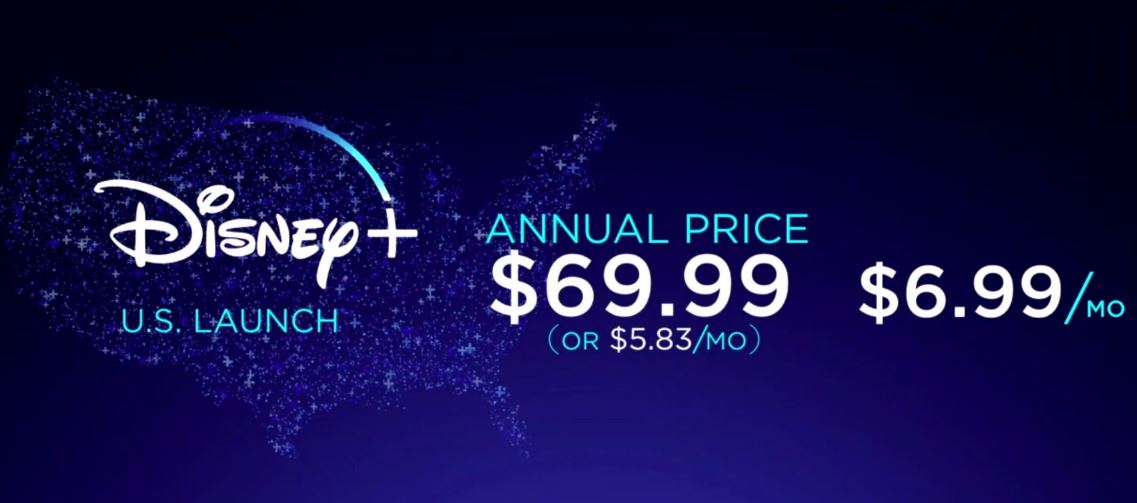 Disney is starting with a lot of owned content, meaning they don't have to invest in many originals right away. That way, they have priced their monthly subscription quite low at $6.99 a month.
Of course, it will be foolish to think that this will not go up as their content needs increase.
Is Disney Plus Available in South Africa
Unfortunately, Disney Plus is only available in very few countries. At launch, the service was only available in North America, and the Netherlands.
Western Europe will get their access early next year. Asia and Latin America will get access next year, through 2021. This is according to a recent Disney roadmap announcement.
Unfortunately for Africa, nothing was said about this continent.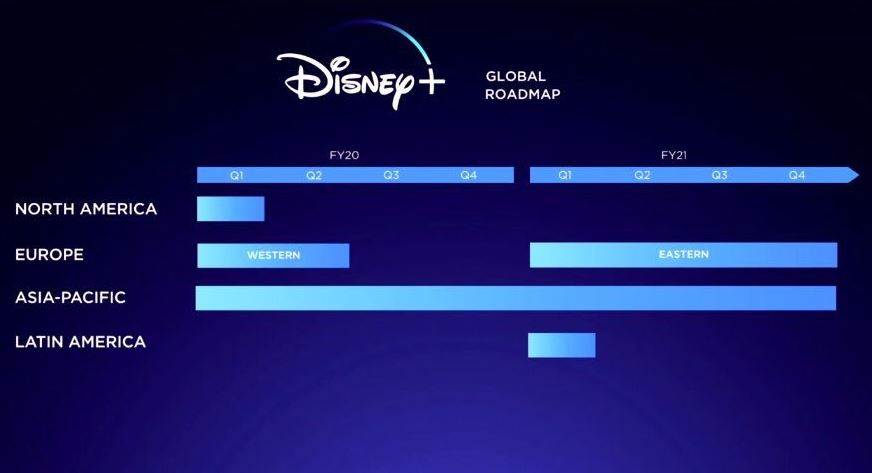 This staggered rollout is mostly because of existing licensing agreements with various providers. Here in South Africa, DSTV (Multichoice) holds long-term agreements for a lot of Disney content, and it may be quite a few years before they are released.
Until then, we will have to wait and see. Perhaps Disney+ might launch anyway, but with limited content, then add it on the platform as the licenses expire. Same thing Netflix did some years back.
How To Watch Disney Plus in South Africa
Just because Disney Plus has not officially launched in South Africa, doesn't mean you cannot have access to it.
With a VPN connection, you can trick the platform into thinking that you are in the US or in another country where it is already available. Of course this comes as an extra expense, but if you really want to look into that Disney Plus vault, why not.
A reliable VPN service will cost you about $10 a month.
Alternatively, if you are only interested in particular Disney+ shows, like The Mandalorian, then check out our recommendation on how to stream online series in South Africa.