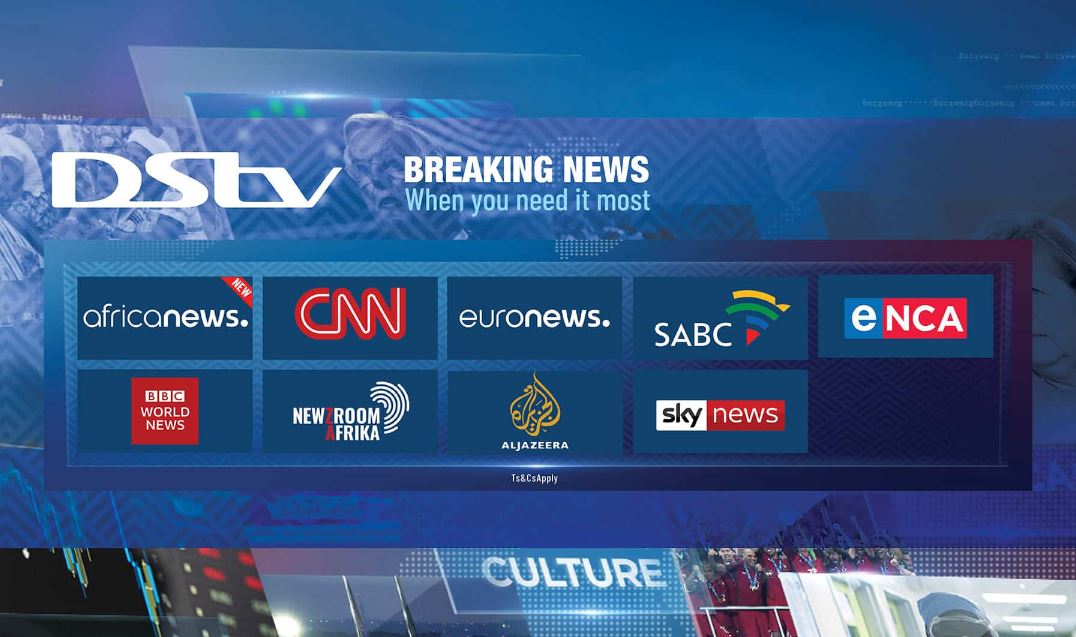 There could be a million reasons why you may want to cancel your DStv subscription. You may have hit a rough patch financially. Or you may simply want to cut the cord in favour of streaming alternatives like Netflix and Showmax. Maybe you are travelling and will not be needing it. Or perhaps you simply don't like the programming options.
It is no secret that no company likes you hitting that cancel button. Many will take you through hoops before you can find a way to leave.
Let's take you through ways you can cancel your DStv subscription.
---
Can I cancel my DStv subscription online?
Yes you can make the cancellation completely online.
Here's a guide on how to:
1. On a browser, open the DStv Easy Portal.
2. Sign in using your details – mobile number, customer number or smartcard.
3. On Account page, click Add or Change.
4. The website will redirect you to a page with your current package as well as a list of any add-ons.
5. Follow the on-screen directions to initiate the cancellation.
Read: 10 Sites To Stream Online Series in South Africa
---
DStv refund after cancellation
Since DStv is a prepaid service, your money will not be refunded upon cancellation.
You will however continue enjoying full services until your billing cycle is complete. Cancellation will only take effect at the beginning of the next billing cycle.
---
How To cancel DStv subscription by contacting them.
Not everyone is computer savvy enough to go through the online process of cancellation.
Towards that end, DStv still retains its old method of termination of services. You can simply walk into any customer center and request a representative to cancel the service for you.
Alternatively, you can pick up your phone and dial customer service on Tel: (011) 289 2222.
They are also active on Whatsapp on the number: 060 060 3788. Type 'Hello' to get started.
---
Is my DStv Subscription cancelled automatically?
Going through the trouble of cancellation is mostly necessary if you are billed automatically, e.g. through your credit card or debit order.
However, if you have to make a manual payment every month through avenues like an ATM, Supermarket, walk-in to their centres, etc, you can simply let the subscription run its course and simply not renew.
Failing to make a payment before your due date will lead to a disconnection, but no other penalties.
---
How long does DStv take to disconnect?
No matter what time of the month/billing cycle you cancel, DStv will only disconnect their services at the end of the billing cycle.
Say you cancelled half way through the month, you'll still be able to enjoy their services for the remaining half of the month.
---
Can I rejoin DStv after cancellation?
Of course you can, and also without any penalties.
As long as you have kept the necessary equipment, i.e. the dish and decoder, you can simply use the service portal to select your package and rejoin.
This is true whether you cancelled the subscription manually, or just let it run its course without continuing with payments.