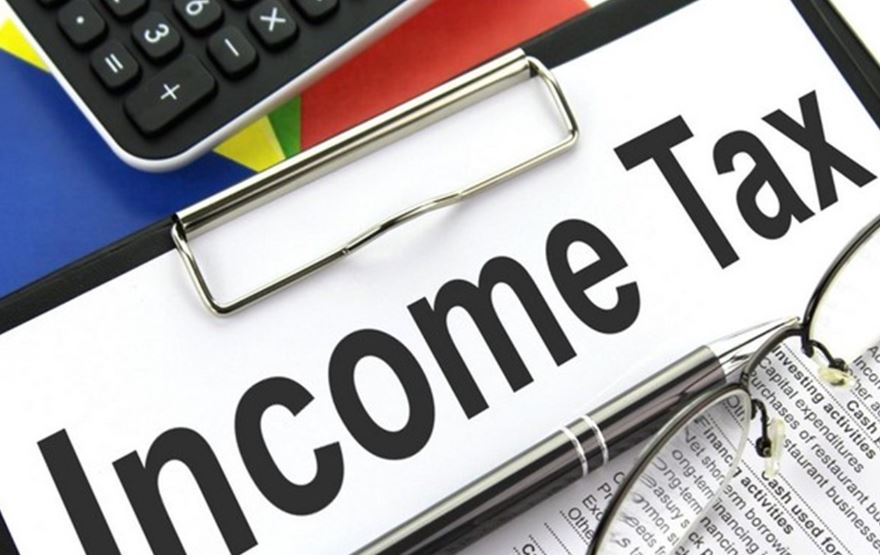 As a South African adult citizen, it is important that you get yourself registered with the South Africa Revenue Services (SARS), to get a tax number.
It is almost impossible to conduct any business or gain meaningful employement without one. If you still don't have a tax number, register on self filing site.
It is not uncommon to forget your tax numner, and certainly during times that you urgently need it.
The good news is that you request SARS to send it to you via SMS. The way to do this is through the MobiApp. Select under the 'SARS Registered Details menu option.
Other features of the MobiApp are:
/ Request your Tax Reference Number,
/ Submit supporting documents,
/ Report a new Estate case,
/ Request your Tax Compliance Status,
/ Submit a payment allocation via the Account Query functionality,
/ Update your registered tax representative.
MobiApp is available on both Android Play store and the App Store.
Read: Are Bitcoin and Other Cryptocurrencies Taxable in South Africa?