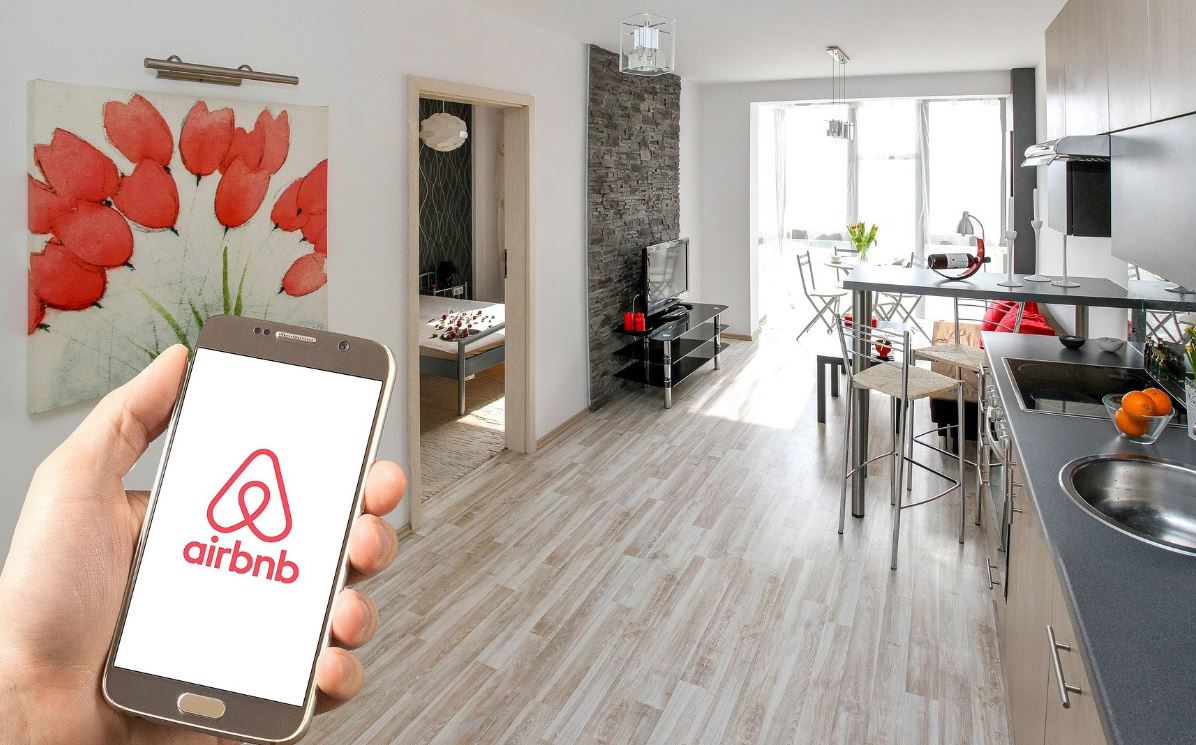 Visiting Western Cape and hoping to rent an Airbnb? Then there's good news for you. Airbnb now offers discounts in the Western Cape and are offering big discounts on monthly stays. This comes as government attempts to revive the embattled tourism industry by attracting digital nomads.
Visitors to the Western Cape can now get longer-term Airbnb properties for cheaper, as part of a partnership with the provincial government. This is the latest push by the Western Cape government to attract so-called digital nomads remote workers who can do their jobs from different destinations.
"Remote working vacations are becoming increasingly popular in South Africa, so we are thrilled to partner with [tourism, trade and investment promotion agency] Wesgro to promote domestic tourism through longer term stays, while supporting economic recovery in Cape Town and the Western Cape," said Velma Corcoran, Airbnb's Regional Lead for Middle East Africa. Guests can live like a local and work remotely from some of South Africa's most beautiful locations, while this new type of travel is also benefiting the local communities and businesses through increased spending."
There already seems to be interest: Airbnb says that in January and February 2021. Searches for longer-term stays in Cape Town increased by 50% compared to the prior year. Listed under the 'explore longer stays' option on its website, prospective visitors can choose between stays in free-standing homes, apartments and suites across the popular Atlantic Seaboard, stretching up the West Coast and Garden Route and extending into the arid Karoo.
Read: New Airbnb by-law for Cape Town.. This is What You Need To Know
There is, however, no blanket discount, in percentage terms, applied to all longer-stay options. Instead, hosts have been encouraged to adjust their prices independently. Selecting a stay which lasts for 28 days or longer, now automatically display hosts which offer 'new lower prices'. Discounts range from 10% to 50%.
Some of the best discounts in popular locations on offer for the full month of April 2021 as part of the partnership currently include:
* A single-bedroom apartment in Sea Point, Cape Town, discounted by 40% (was R14,510, now R8,706).
* A two-bedroom apartment in Rondebosch, in Cape Town's Southern Suburbs, discounted by 40% (was R13,050, now R7,830).
* A single-bedroom apartment in the Knysna Waterfront, on the Garden Route, discounted by 50% (was R16,820, now R8,410).
* A single-bedroom free-standing house in Franschhoek in the Cape Winelands discounted by 30% (was R18,606, now R13,024)
* A two-bedroom apartment in Langebaan on the West Coast discounted by 49% (was R27,115, now R13,829)
Some places requires an additional service and cleaning fee, which seldom exceeds 10% of the total costs.
Read: 5 Airbnb Stays Near Cape Town That Will Blow Your Mind