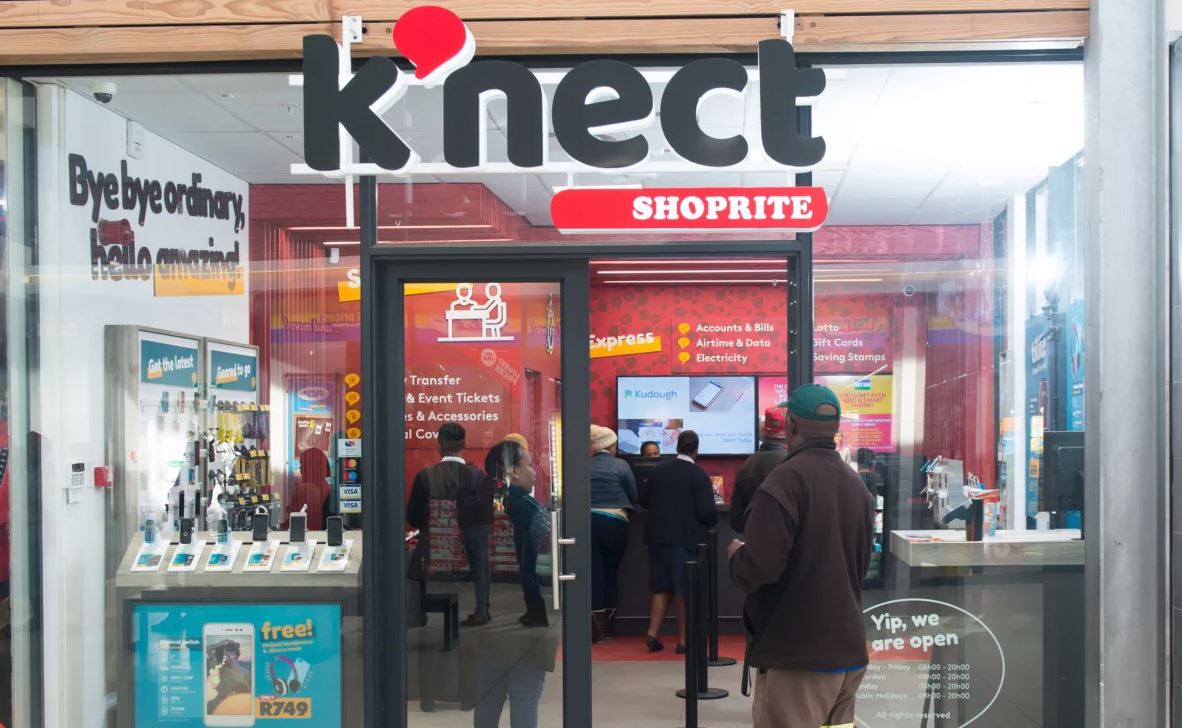 Giant retailer Shoprite has launched dedicated tech sections inside its stores. The standalone stores are dubbed K'nect, and will gradually be rolled out across the country.
The first store was launched in May 2019 at its Delft Mall branch in Cape Town, and now the retailer has announced plans to open at six more locations between July and August 2019.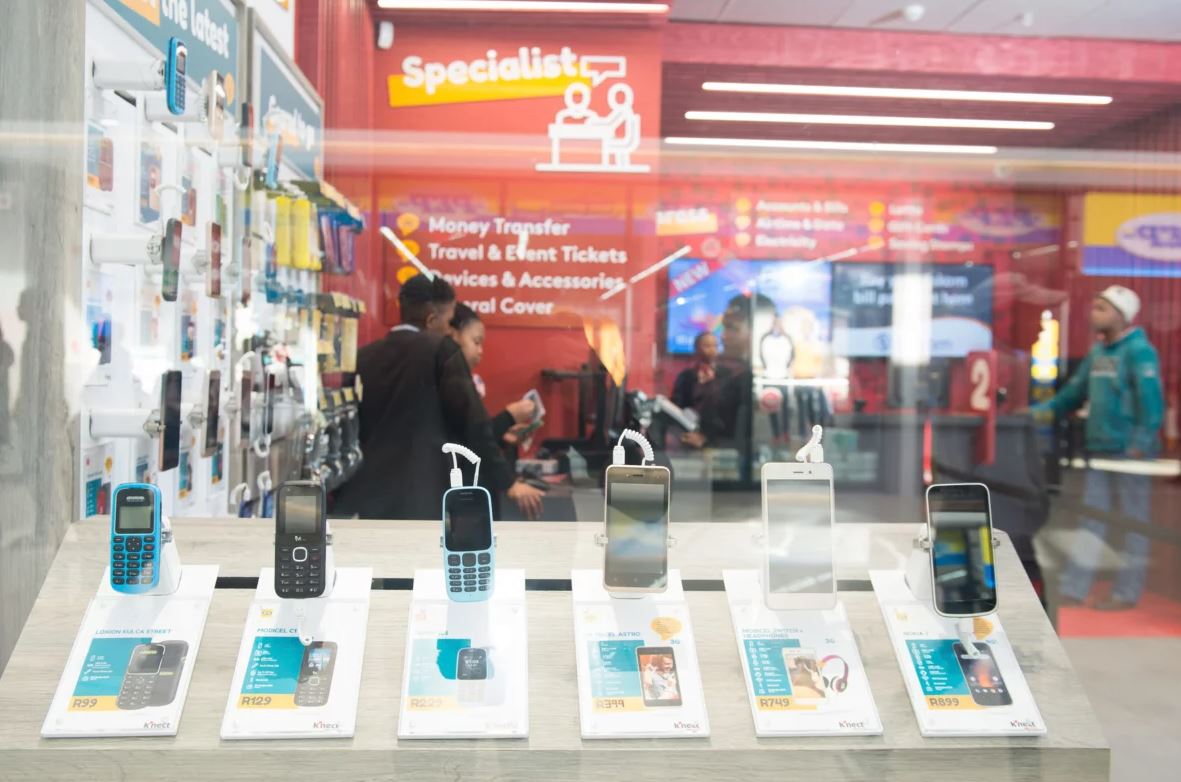 Line up to be among the first are: Hatfield, Rosebank, Riverside Mall, Mmabatho, Watergate Mall and Illanga Mall. Others will follow in December.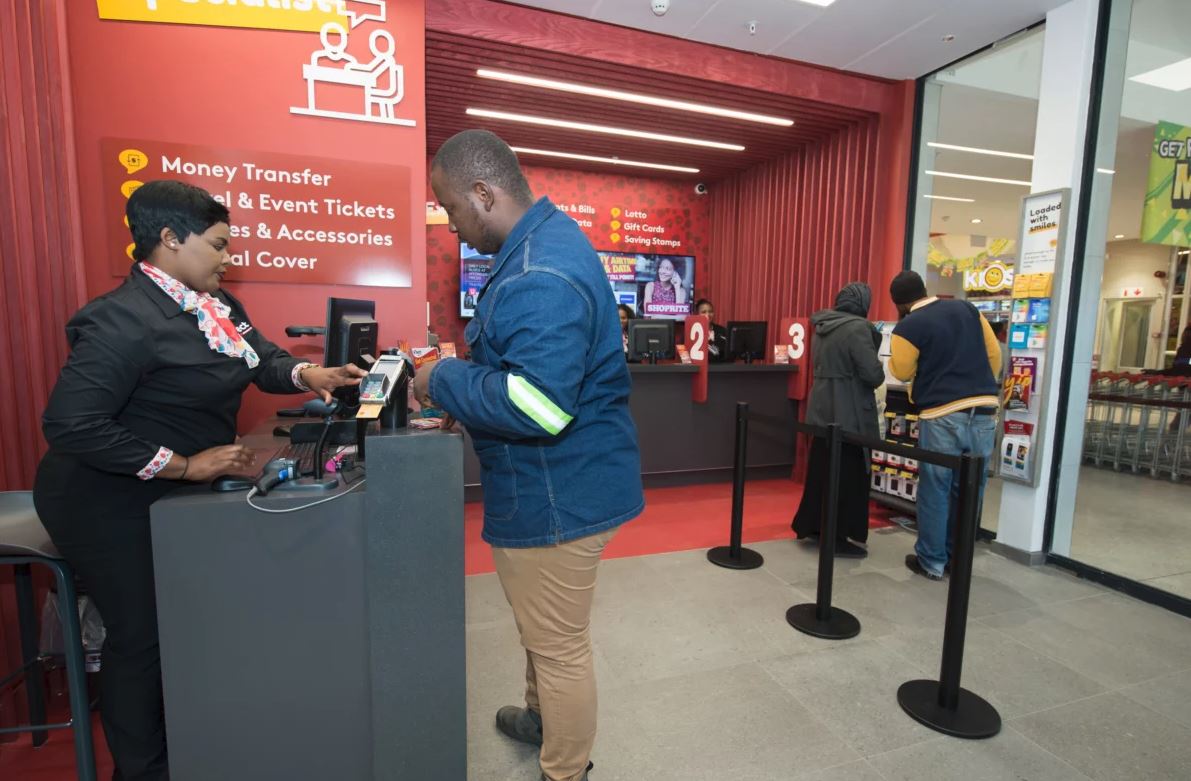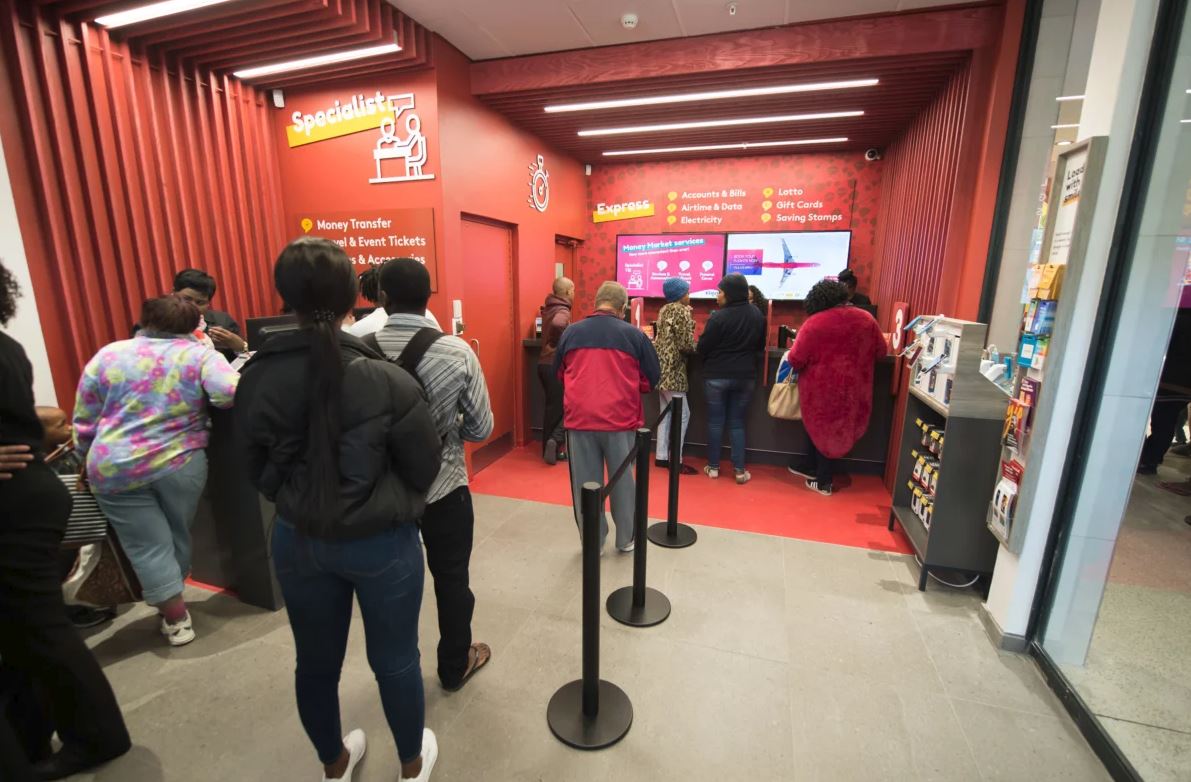 Among the services to be offered at the K'nect stores are global money transfer, airtime and data recharge, electricity payments, lotto tickets, travel and events tickets, insurance etc. They will also stock select mobile devices and accessories.
Pictures courtesy of BusinessTech