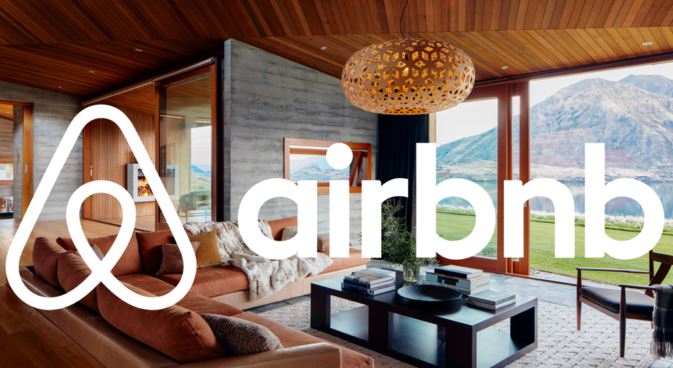 The city of Cape Town has approved a new by-law touching on short term rentals like Airbnb. The by-laws will now make it easier for homeowners to rent out their properties, with full legal backing.
Homeowners are now free to rent out their house or flat via online platforms like Airbnb, for a period not exceeding 30 consecutive days.
After receiving submissions from the public, the city determined that many people support this, and that it will be beneficial to the local economy and the tourism sector.
The law has been assented and will soon come into effect.
Airbnb, being the biggest and best known short-term rental platform, released a statement expressing its delight.
"Airbnb believes the proposed rules are right for Cape Town and show the city's progressive attitude," said Velma Corcoran, Airbnb country manager for Sub-Saharan Africa.
"Positive results can be achieved when policymakers and Airbnb work together on the shared goals of making cities better places to live, work and visit.
"Airbnb has worked with many governments around the world, and would like to congratulate Cape Town on supporting entrepreneurship and empowerment."
More than 2 million guests have stayed in Airbnb rentals in South Africa since 2008, and Cape Town is one of its busiest cities on the continent.
Read: Where Can I Take My Girlfriend on a Date in Cape Town?