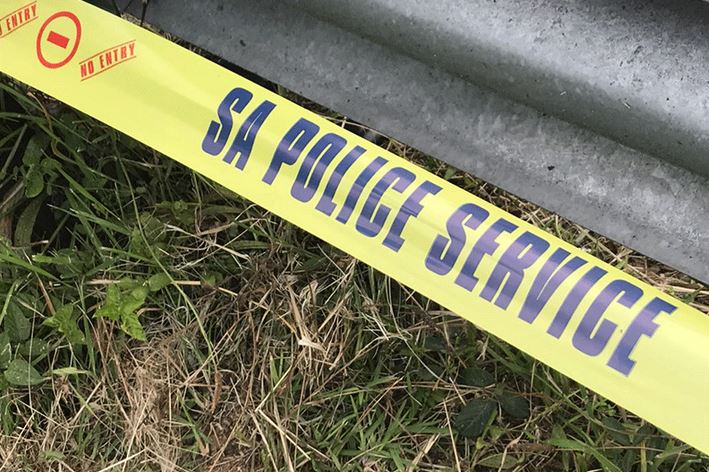 When a would-be robber planned his day on Tuesday, little did he know that someone would call his bluff and end his life.
The robber identified his victim – a motorist stuck in Johannesburg traffic, and brandished a toy gun demanding his cellphone.
Police spokesperson Captain Mavela Masondo revealed that the victim, who was driving a Triton Mitsubish bakkie on Stout road, was ambushed by the robber at a traffic light stop.
Unknown to the robber is that his target is a licensed gun owner who carries a firearm with him.
"The victim took out his licensed firearm and shot the suspect, who was later confirmed dead at the scene by paramedics. Police found a firearm at the scene, suspected to have been used by the suspect," Masondo said.
The firearm was later found to be a toy pistol.