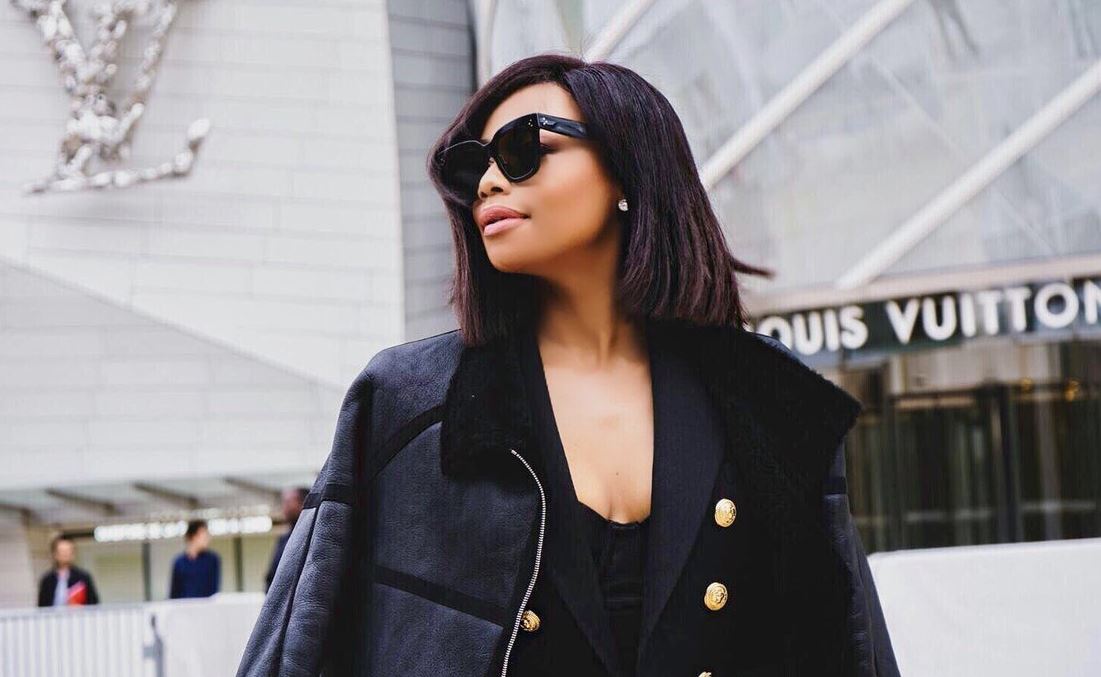 One of South Africa's most popular celebrities, Bonang Matheba has revealed that she is not a huge fan of cabinet minister Nathi Mthethwa.
It's not much of a story, until you realize this is the man in charge of the arts and culture docket, which should be looking out for the welfare of people like her.
Replying to a tweet from a user who said that the minister 'annoys him', Bonang agreed, tweeting, "Me too. Very much."
It's unclear why the minister irks Bonang 'very much', but she is definitely not alone. The arts department has come under attack from many artists and creatives in the past, but more so during this Covid lockdown period.
Artists have been some of the most affected people with many unable to make a living owing to the cancellation of many events.
Read: Jack Dorsey Ignores Bonang's Request, Explains Why Twitter Will NEVER Get Edit Button
Anyway, the minister extended an ear to Bonang, inviting her to share her concerns with him.
Noted Bonang. I would like to invite you & @Mpumz_N to kindly share your concerns with me. You may share them on this platform, via DM's or email. Whichever platform you prefer.

— Min. Nathi Mthethwa (@NathiMthethwaSA) August 20, 2020