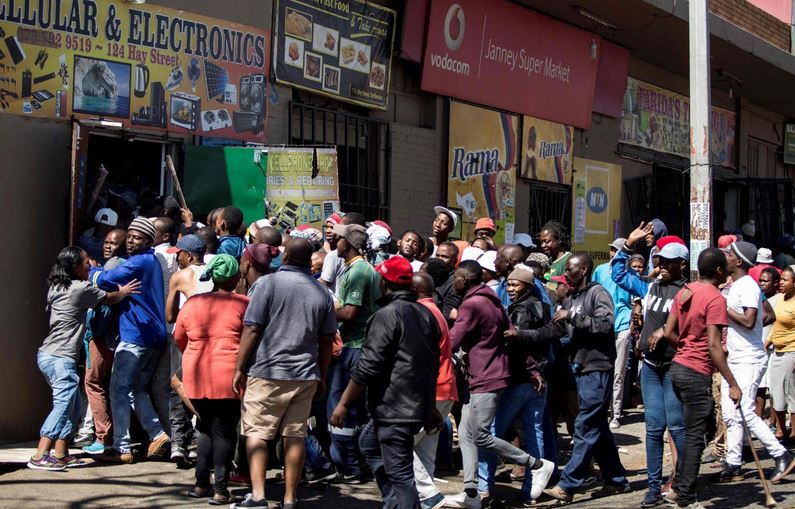 At least 3 African presidents have boycotted the World Economic Forum on Africa, hosted by South Africa.
The 28th WEF is being held in Cape Town and has attracted over 1000 delegates from this continent and beyond.
However, following the events in the country this week where foreign-owned businesses have been targeted by locals in violent rage, several African leaders have opted out of the forum.
The presidents of Rwanda, Democratic Republic of Congo and Malawi will not be attending the forum.
Zambia on its part has cancelled a friendly game of football against Bafana Bafana, that was schedule for March. Nigeria's president Muhammadu Buhari has meanwhile directed his foreign affairs minister to summon South Africa's high commissioner to Nigeria.
The violence witnessed in Johannesburg and capital Pretoria has also been condemned by the Africa Union Commission, through its chairperson Moussa Faki.
"The chairperson reiterates the African Union's Commission continued commitment to support the South African government in addressing the root causes that led to these despicable acts, in order to promote peace and stability, within the framework of the African Union's longstanding principles of continental solidarity," his office noted in a statement.
Though the rioters say they are retaliating against sale of illicit goods by foreign shop owners, observers believe that African immigrants are a convenient scapegoat for the rising joblessness in the country.