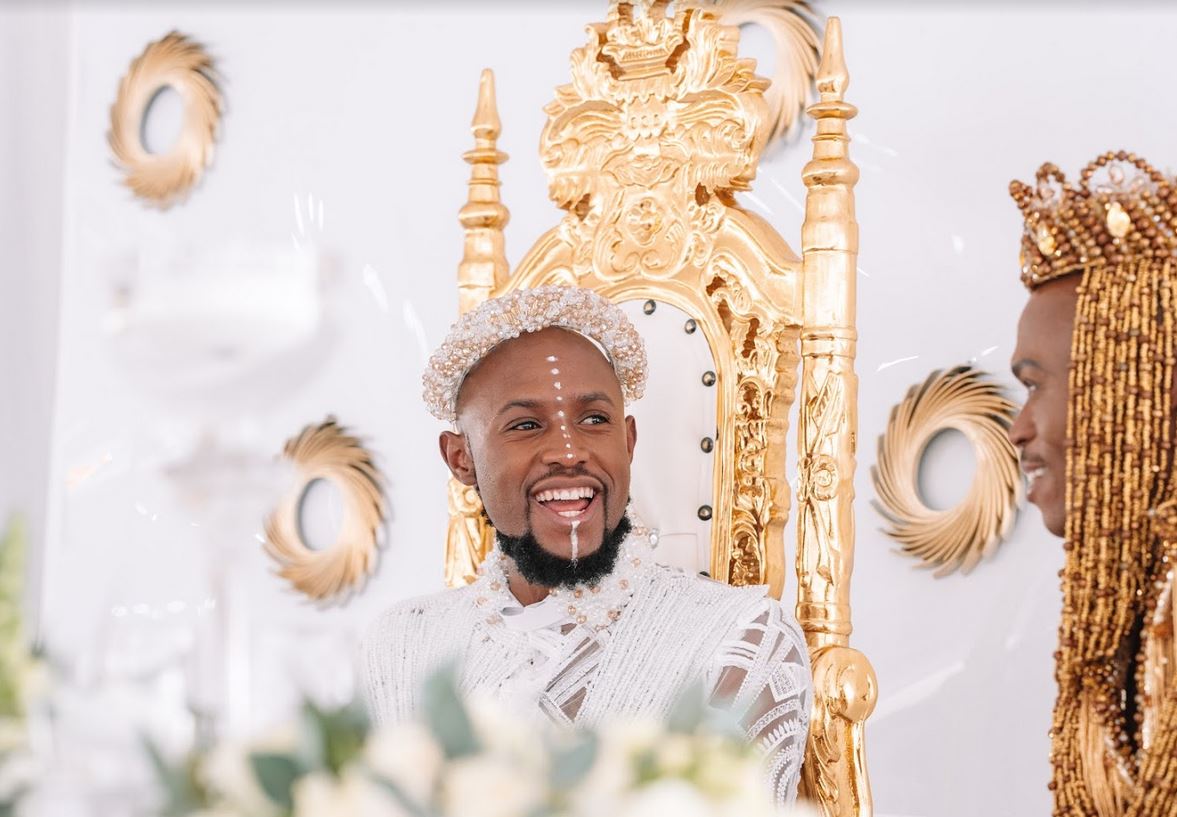 There is no denying that Somizi and Mohale's wedding was extravagant. From the videos and photos that made their way on social media right from their traditional wedding last year, it was obvious we were talking of at least over a million rand.
Well, that was a big underestimation. In the second episode of Somizi & Mohale: The Union, the Idols SA judge reveals that the rings alone cost R2.9 million. The couple settled on very precious gems, with Somizi saying he loved yellow diamonds and Tanzanites. Mohale settled on rose gold diamond, all which added up to the tidy sum.
Some months back, Somizi posted this video of them choosing the stones for their white wedding.
"Diamonds are gays best friend………choosing stones for the white wedding was so much fun……@nungudiamonds thank for the presentation…..its such a proud moment seeing young black entrepreneurs in such industries…." he wrote.
View this post on Instagram
If that was the cost of the rings, one can only imagine the final cost of the wedding.
But I'm sure the high profile couple did not find it hard to attract sponsors along the way. While the terms of their Showmax deal are not public, it is likely the streaming service footed most if not all of the bill.
Also read: After Fall Out, Somizi and Lasizwe Kiss and Make Up