2019 Miss South Africa first runner-up Sasha-Lee Olivier has been newly crowned as Miss SA. This follows the crowning of Zozibini Tunzi as Miss Universe, meaning she will have to drop the local title and reign over the world from New York.
It was a pleasant surprise for Sasha-Lee, and surely after losing the title to Zozibini last year, this would have been the last thing she expected.
"I am so happy for Zozi who deserves, in every way, to wear the Miss Universe sash. I wish her every success. I step into big shoes. I just want Zozi to know that I will do my best to fill them," she spoke of her predecessor.
As is custom with the holder of the title, Sasha-Lee will be treated like the queen she is. Part of that is by receiving the perks that come with that title, including a beautiful apartment.
For the duration of her reign, the new Miss SA will stay at a 2-bedroom pad at Central Square. It comes with its own pool and a beautiful view of Joburg.
Check it out.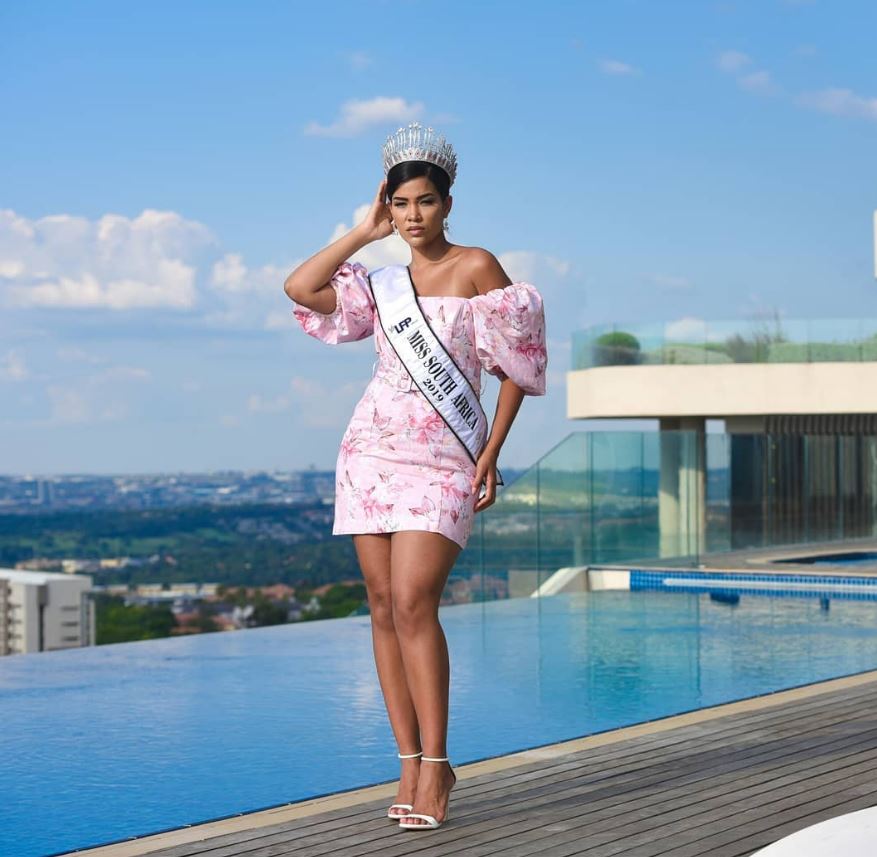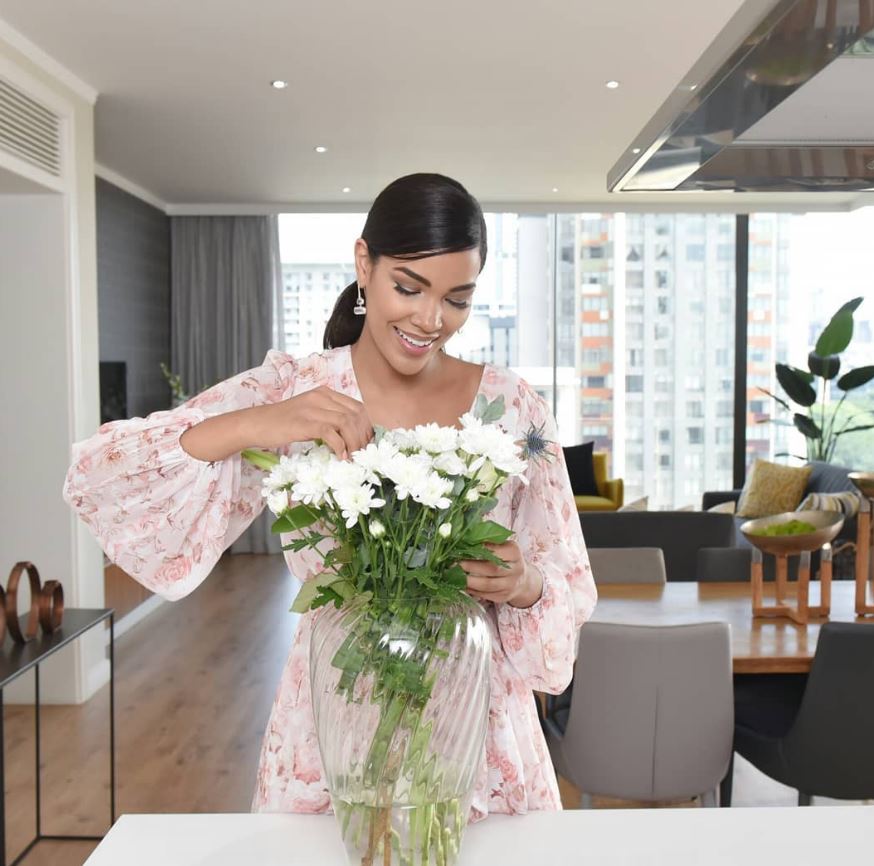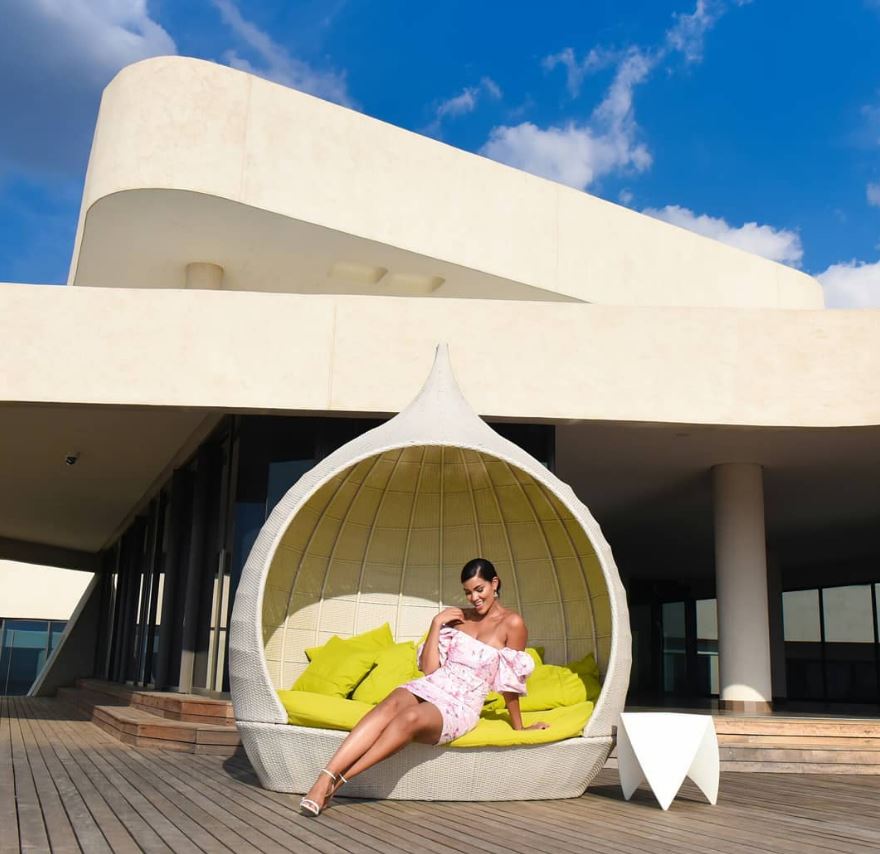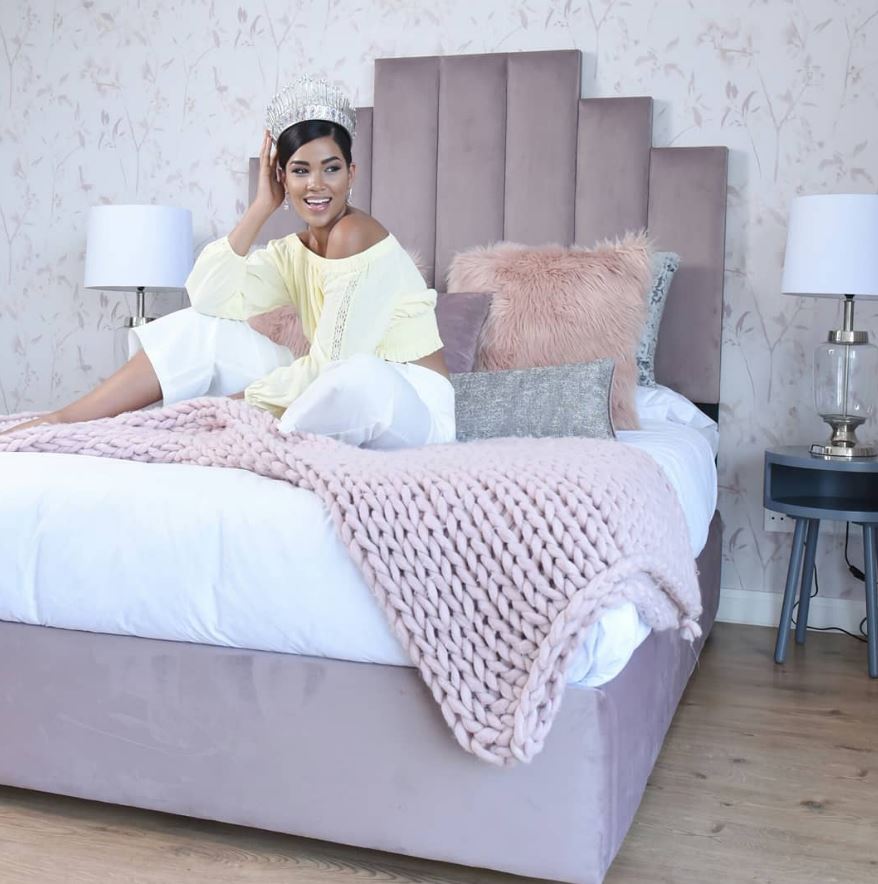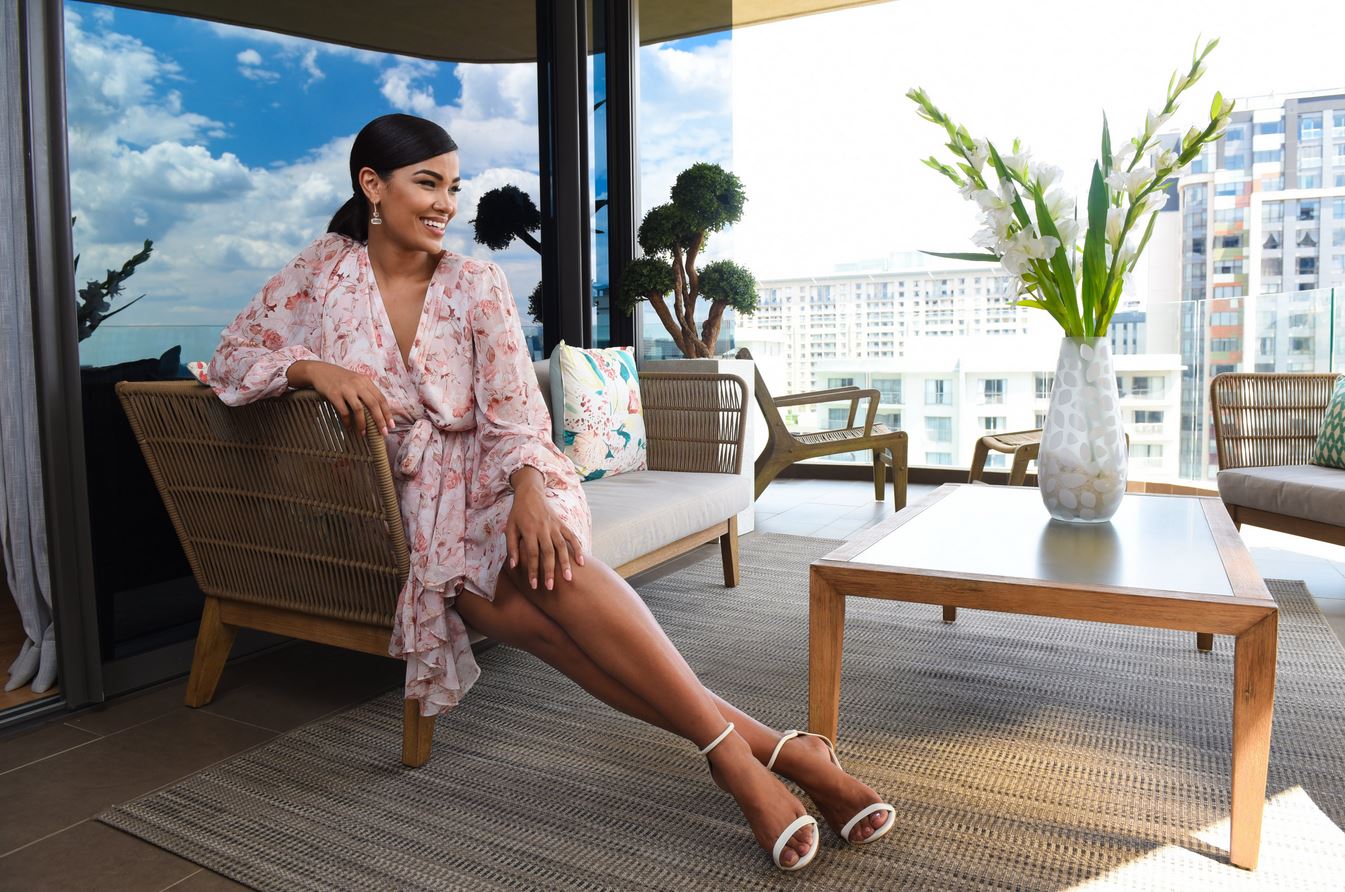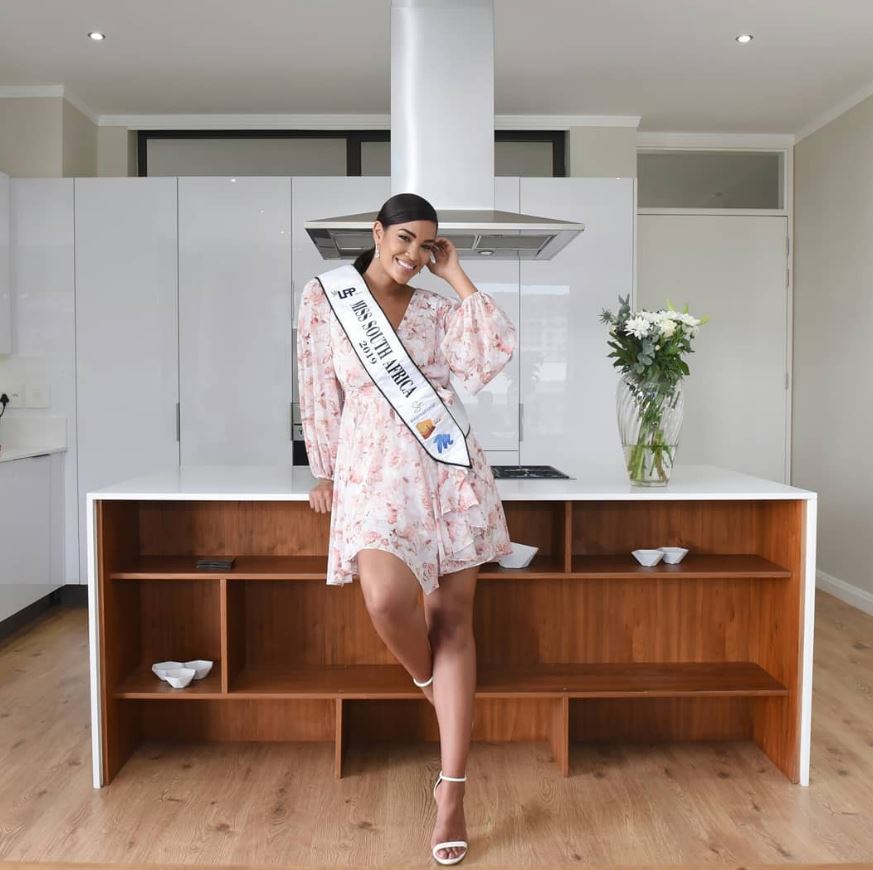 The beauty queen has also received keys to a brand new Mercedes-Benz C200 Cabriolet, which she'll be free to use as she pleases during her reign.
"I already feel like a movie star, both behind the wheel of my new car and also when I walk into my exquisitely designed and furnished Central Square Sandton apartment," she said in a statement.
Here are pics of her new ride.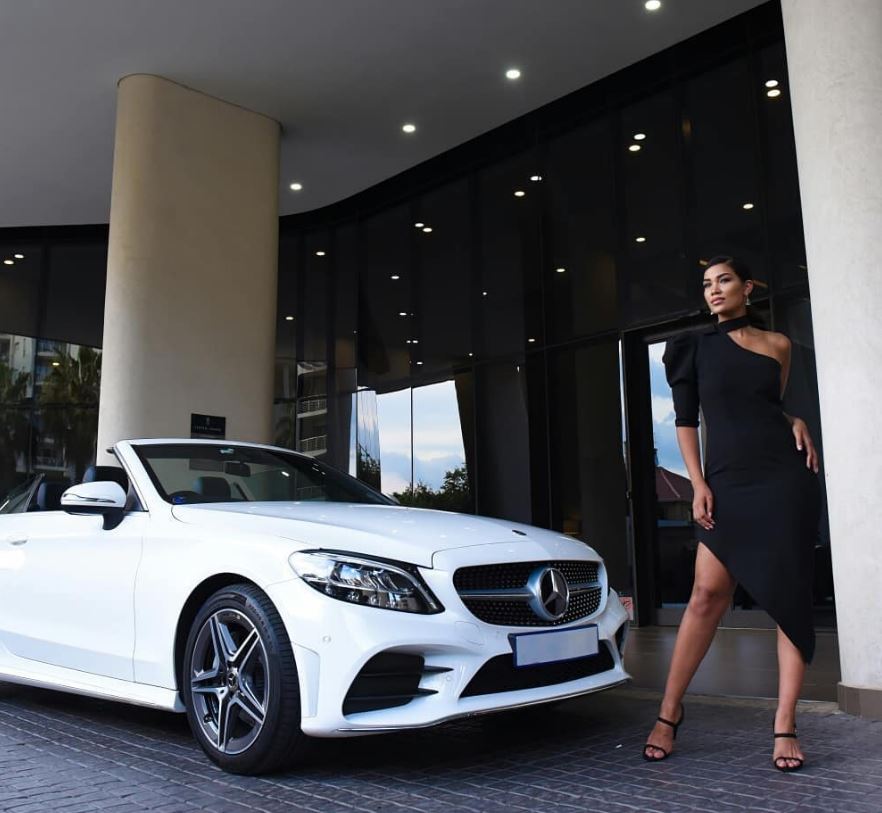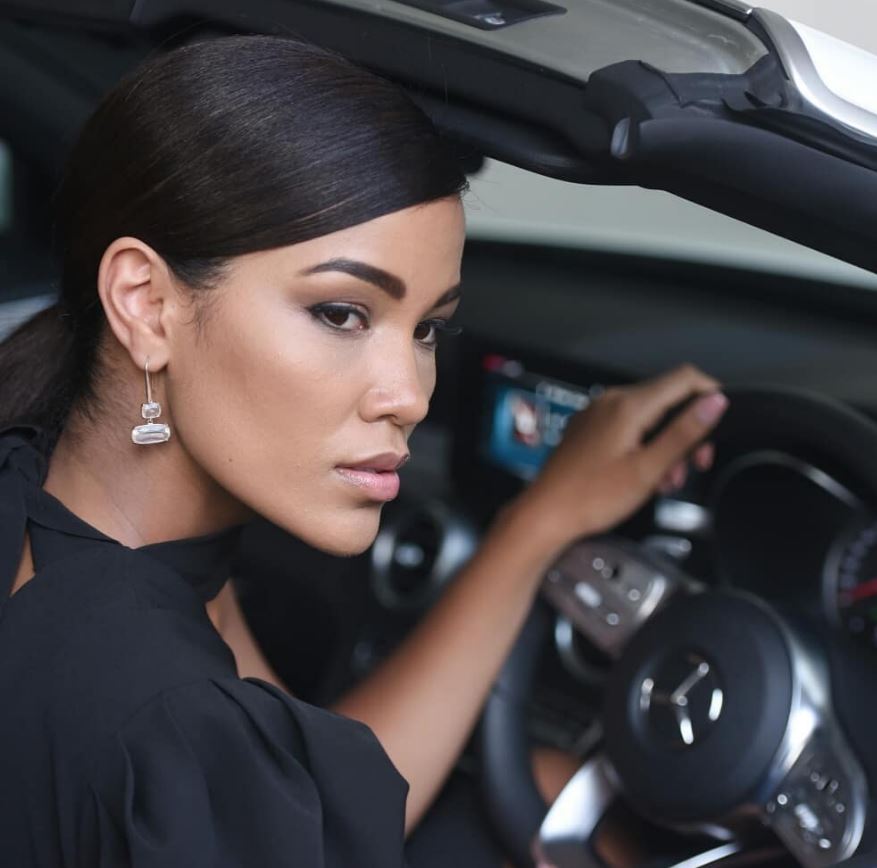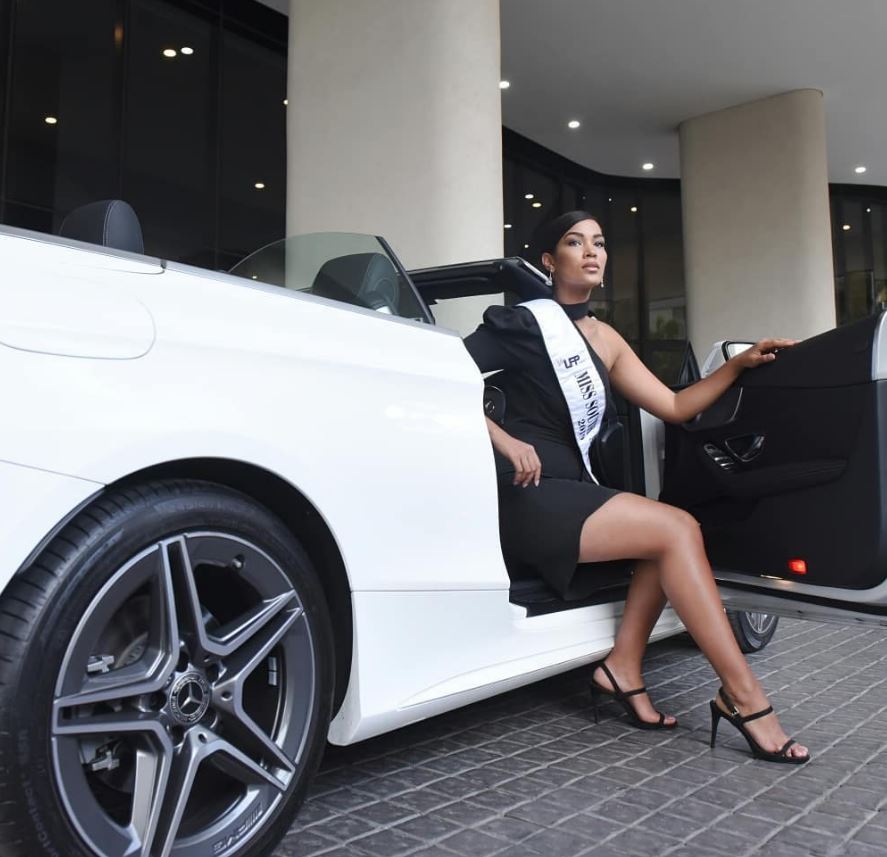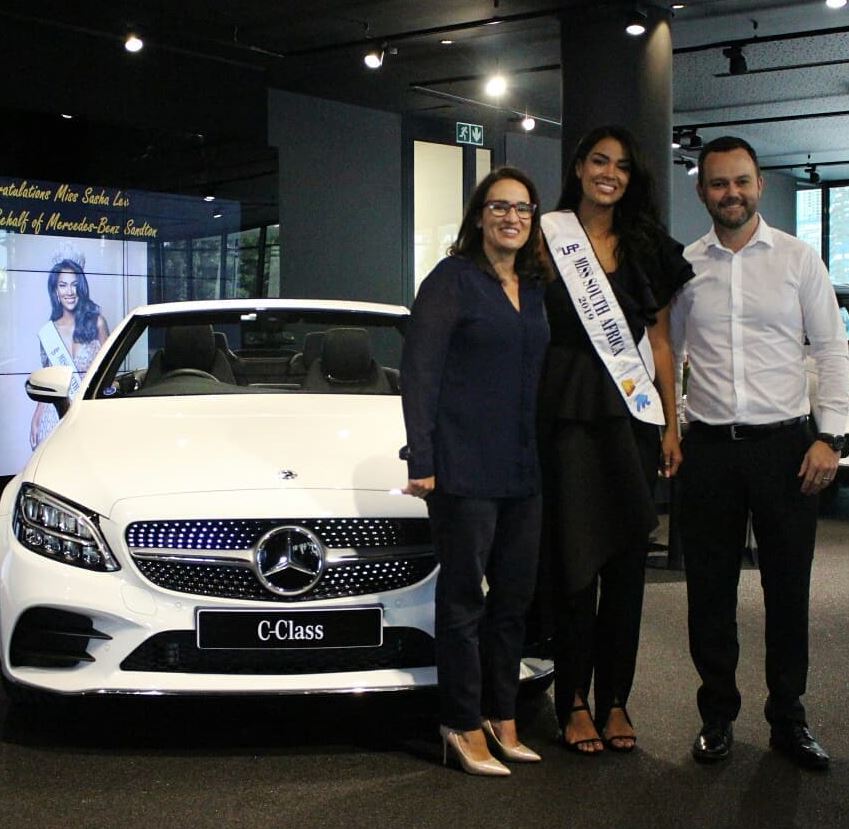 Other prizes include beauty care and beauty products, training, and insurance.