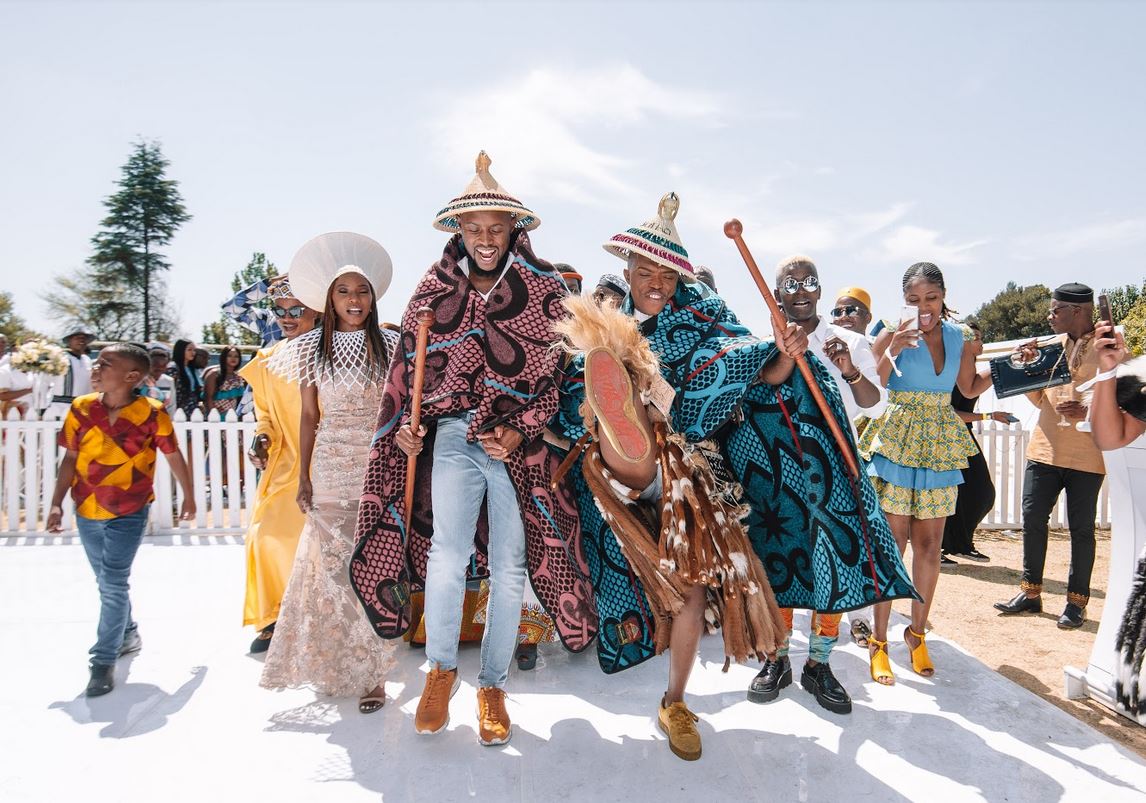 Somizi and Mohale: The Union, a special coverage the 2 weddings of one of Mzansi fav couples has broken Showmax streaming records.
According to the African streaming giant, Somhale's union had more first day streams than any show or Hollywood blockbuster they have ever launched.
"We expected Somhale to do well but the response was even bigger than we'd hoped, and it goes to show how our shift to local content is paying dividends. In fact, the views of local content are up more than 40% in less than a year," Niclas Ekdahl, CEO of the Connected Video division of MultiChoice said in a statement.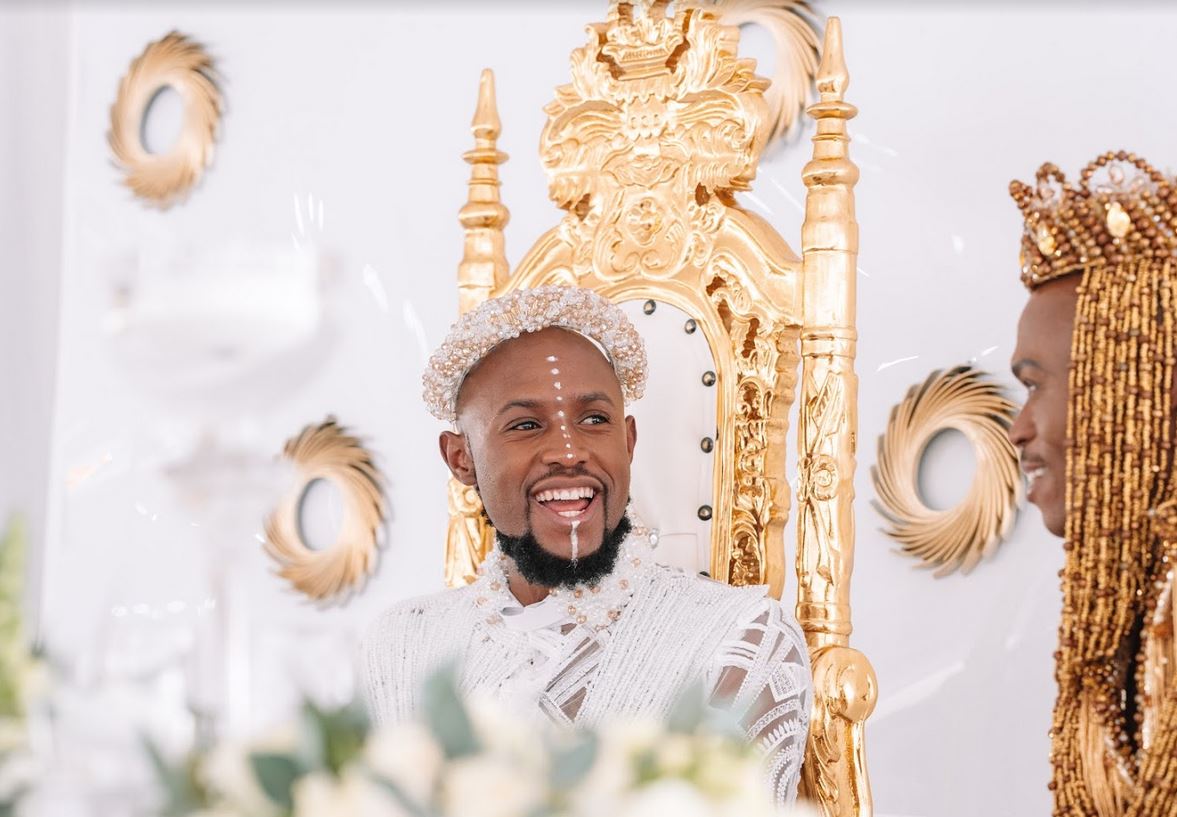 Somizi and Mohale: The Union premiered on Monday and featured Somhale's wedding preparation and their traditional wedding held last year.
The show will have a total of 4 episodes, culminating in their white wedding that was held at the end of last month. New episodes will land on Mondays, with the finale airing on 16 March 2020.
Showmax says local content is the future of streaming in South Africa, explaining why half their catalogue is made up of local shows.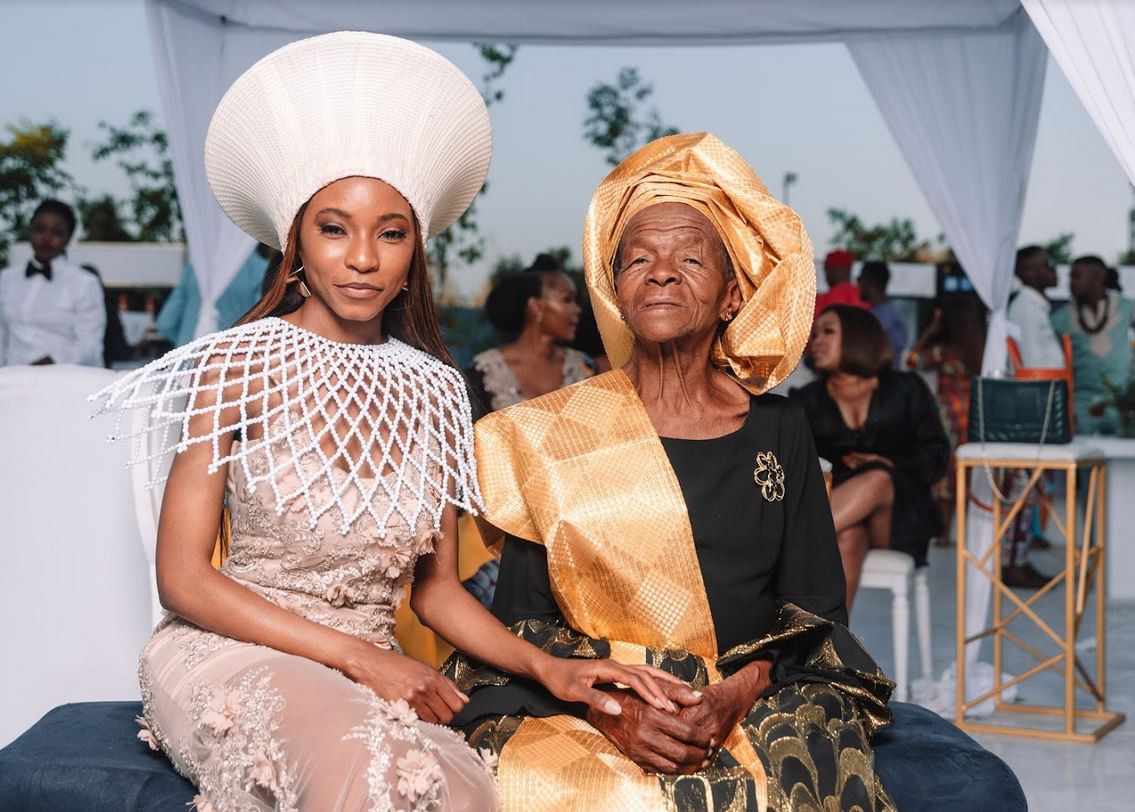 "The key to supplying local content is realising it's a marathon. Bringing on new shows and new episodes day in, day out, week in, week out is what our customers are looking for. And thanks to the decades of local content commissioning and production expertise sitting in this company, that's exactly what we'll be doing," Niclas added.
Some of the most popular content on Showmax include: Black Tax, Binnelanders, Getroud Met Rugby, Lockdown, Kwa Mam'Mkhize, The Queen, and The Real Housewives of Johannesburg.
Watch the first episode here.
Now read: "Somizi Will Buy You Another Pair.." Mohale Trolled After Losing AirPods