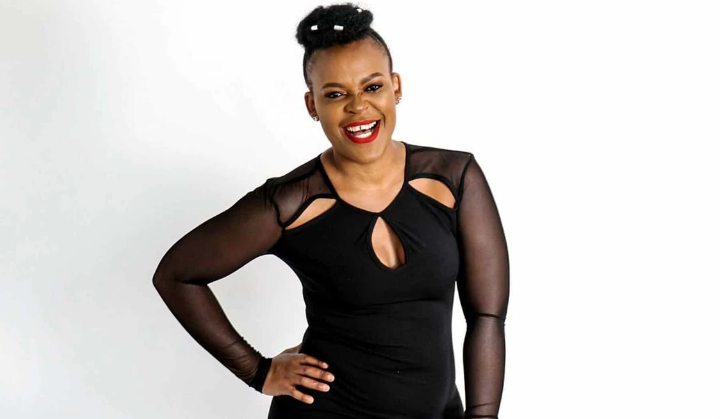 Zodwa Wabantu, real name Rebecca Zodwa Libram, has joined the Patriotic Alliance (PA) political party led by businessman Gayton McKenzie. The popular entertainer and reality TV star spoke out for the first time since the news was announced. Zodwa said she was recruited by Kenny Kunene, popularly known as "Sushi King".
Zodwa affirmed that her decision to join politics hinged heavily on how her brand resonates with what the party stands for: commitment to the people. She said that Politics aligns with her loveable personality, despite not knowing why people loved her.
"I really think who I am aligns with what politics should be about − and that is the people. I know that people love me, even though I don't know why they do, and because of that I have a lot to offer in this space," she says.
The 35-year-old admitted that the last five years of her career had not been easy and she even had to sleep with men to sustain herself.
"It was difficult, really. Having to sleep with men so I can eat and wake up hating yourself. I had no money, no education or any means to go to school because the hunger was too much," Zodwa shared.
In the same breathe she stayed positive despite the hardships and her difficult past has made her stay humble despite her fame.
"But looking back to where I am today, I take everything as a blessing and not a celebrity status. I am truly blessed to have achieved all that I have, although I still live normally. I just appreciate being able to afford a decent life compared to where I was," she says.
With this bold move, Zodwa says she isn't afraid of speaking the truth even though it might anger some and burn bridges. In her case, she says she has never had any bridges, so to speak.
"For the longest time there's been this unknown fear of talking about politics because we might not know enough about it. But the truth is, because we are young, we are fresh. We are able to bring the voice of the youth to the fore, while also showing respect to those who are already in power, some respect for all that has been achieved thus far," she says.