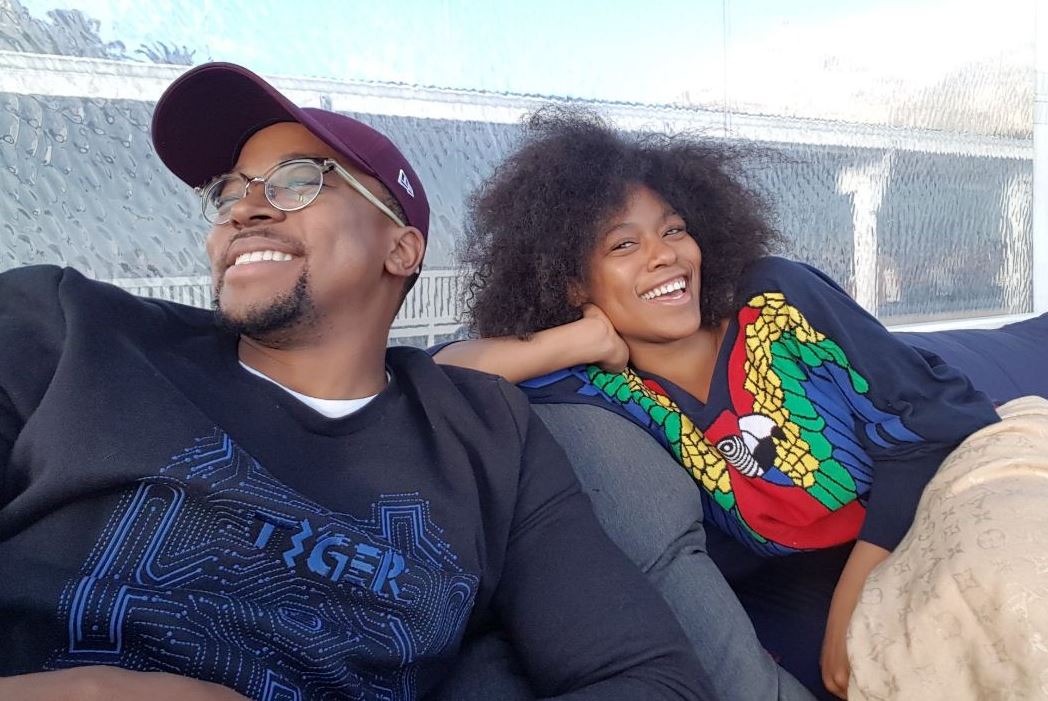 Actress Nomzamo Mbatha was over the weekend romantically linked to her former boyfriend Maps Maponyane.
This was after the model posted a picture on Instagram of him hugging an unidentified lady. Fans were quick to point out that from behind, she resembled Nomzamo. Some thought the couple had mended things and were back together after breaking up in 2018.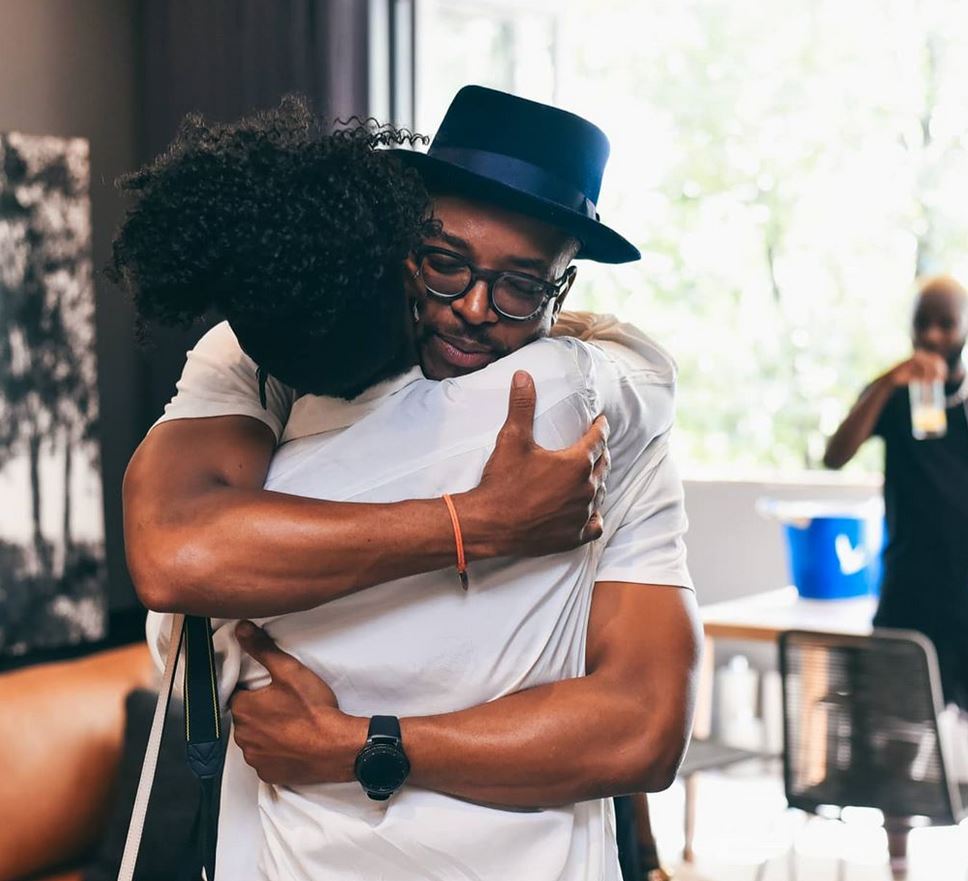 The Coming to America 2 actress was however not amused. She went on a Twitter rant accusing Maps of creating confusion by using clickbait.
"Anything for clickbait huh…" the actress posted on Twitter.
In a follow up tweet, she made it categorically clear that she was not back together with Maps, and will never again date him. She also made a subtle threat to expose what really happened in their relationship if Maps keeps provoking her.
"Not now. Not ever. Masego, stop taking advantage of my silence and choice to be graceful through it all. Shake this can one more time and I'll open it.
"@MapsMaponyane you made your bed. Lie in it."
She soon followed up with another tweet.
"When a woman is direct and clear about her feelings and thoughts, she is 'emotional', 'overreacting', 'clearly hung up' … her feelings, words and thoughts are never warranted There have been many attempts with a futile response that have led to this point. I'm finally standing up for me."
Maps, who turned 30 this week, later revealed that the lady in the picture was just a work friend.
As if she was not clear the first time, Nomzamo later tweeted and made it categorical that she is a single lady.
"Being back in LA means back to working two time zones which spans over two days and a workload like no other. Thank goodness there's no relationship to manage on top of it all, because wow," she said.