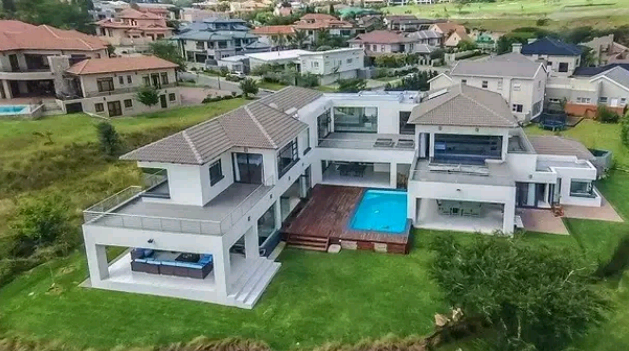 Lightstone, an analytic company in South Africa, has released a list of the most valuable suburbs and streets in South Africa.
Lightstone has a database of nearly 8 million houses, with residential properties making up 83% and non-residential properties 17%.

The analyzed residential properties totaled to 6.7 million valued at R5.4 trillion–an amount that is comprised mainly of the R2 trillion Gauteng market.

Freehold properties takes the most substantial portion of this figure with 67% followed by estates 18.3% and then sectional title with 14.2%.
According to the Lightstone, the Western Cape and Gauteng features a larger proportion of the properties with a total value of more than 50%  of the national market value in the two provinces.

The group also said that these two provinces host the most valuable suburbs including.
Western Cape – Cape Town; Sea Point, Rondebosch, and Fresnaye;
Gauteng – Bryanston, Morningside, and Midstream;
An exception was that of Umhlanga in KZN which has experienced significant investment activities over the last decade.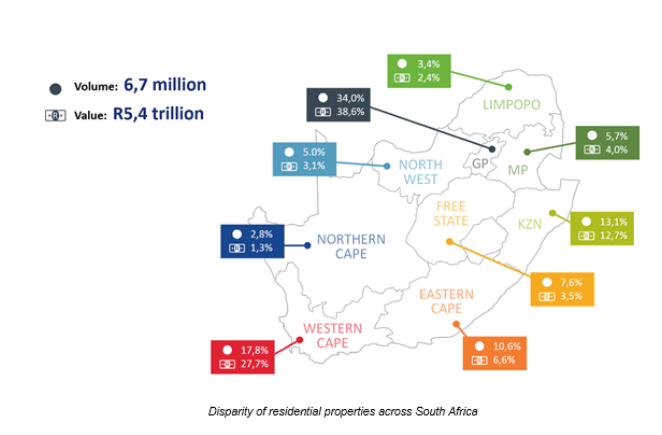 The most expensive suburbs and streets in Cape Town.
Lightstone also released more data having analyzed streets and suburbs in Cape town in terms of their value. Beauvais Road in Bel Ombre was ranked top as the most valuable street with an average of R43.7 million per property while Llandudno was ranked as the highest valued suburb with an average of R19.3 million per property.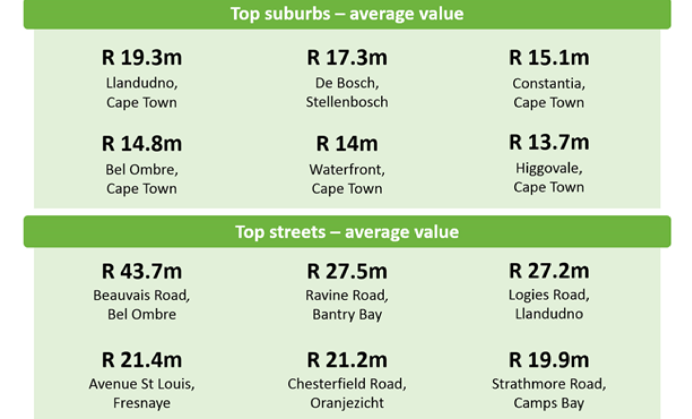 "Like previous years, the Cape Town's property growth remains above the national average," Lightstone said.
"The top three inflationary growth suburbs in the Western Cape over the last 12 months are Silwood Heights, Voëlklip and Hospital Hill."