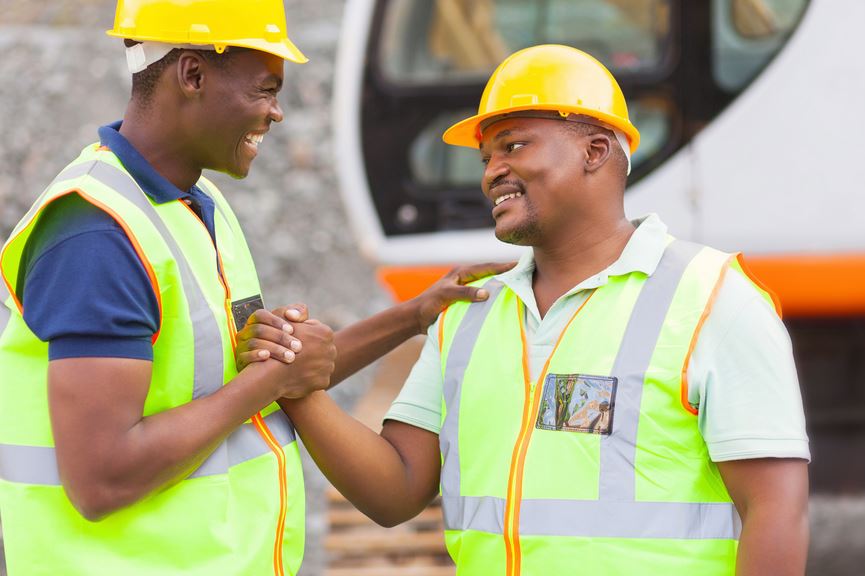 A new survey, World Wide Worx "More Month Than Money" commissioned by TymeBank, has exposed the dire financial situation of most South Africans.
The report reveals that a rising cost of living and stagnant wages has left most people going broke well before the month comes to an end.
76% of those surveyed revealed that they run out of money before the end of the month, a staggering number by all accounts.
"We know that many South Africans struggle to save, but through sharing the insights from this study, we hope to help consumers take control of their money so they can work towards their goals and reach their full potential," said Tauriq Keraan, deputy CEO of TymeBank.
For many people, once the money runs out, they are left with no option but to borrow. 43% admitted to borrowing just to sustain themselves for the rest of the month.
Read: South Africa's Average Salaries Revealed
Of these, only 9% turn to banks. Majority (59%) borrow from family and friends, while 20% turn to credit cards.
When it comes to expenses, housing takes up the bulk majority of most households, at a whooping 41%.
Groceries come next at 24%, with transport following at 10%. Debt repayment is also a top expense, at 5%.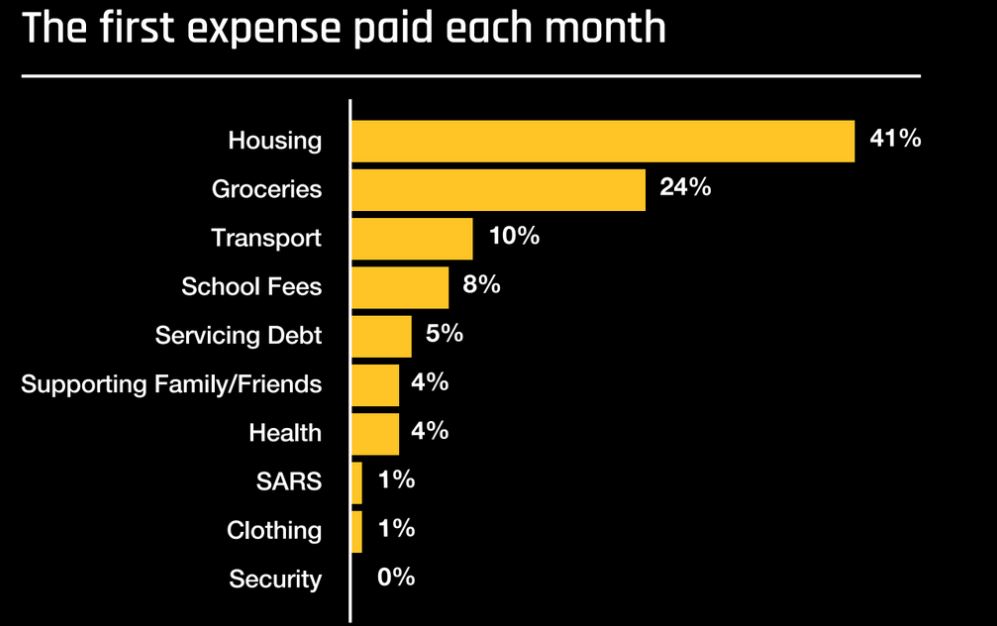 This new finding aligns with a recent one by Old Mutual, that found that 42% of South Africans struggle to make ends meet every month, and that 58% do not feel financially secure to cover any unplanned emergencies.