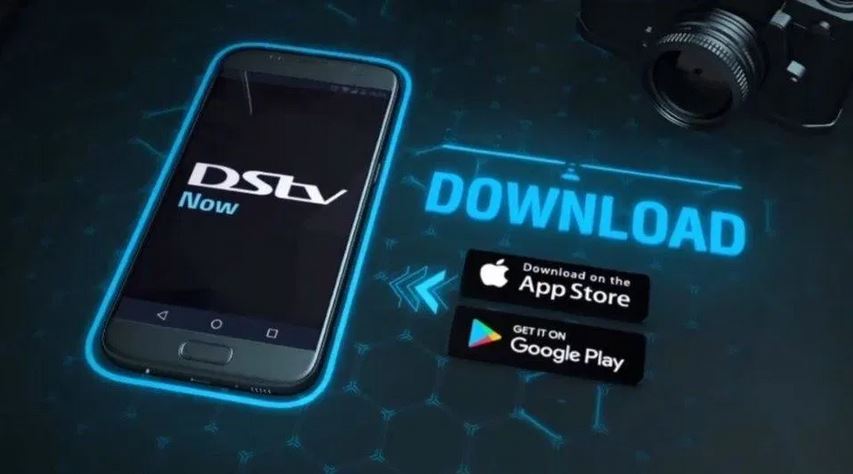 We have previously reported that DStv is planning to launch a standalone streaming package. Dubbed 'dishless DStv', the service will go live later this year if all goes according to plan.
It is separate from DStv Now in that you do not need to be a dish subscriber to access the service. Other than a smart TV or streaming stick/box plus your internet connection, you will not need additional gadgets.
It is now being reported that DStv will this weekend open up the entire catalog on its DStv Now service to lower tiers.
DStv Compact Plus, DStv Compact, DStv Family and DStv Access subscribers will for 3 days access all content and live events on DStv Now, something currently only possible for premium subscribers.
EasyView subscribers are however not included in this offer.
It is said the open weekend is a large scale public trial to test the server capacity ahead of the dishless DStv launch. MultiChoice's servers have a history of crashing when there is a heavy influx of online users.
For instance last year, the service crashed several times during Rugby World Cup matches and also during the final season of Game of Thrones.
The open weekend means lower-tier subscribers will be able to watch all English Premier League matches, the Formula 1 Australian Grand Prix main race, the Six Nations matches, Vodacom Super Rugby matches etc.
Read: Disney+ in South Africa.. Is it Available.. How To Watch