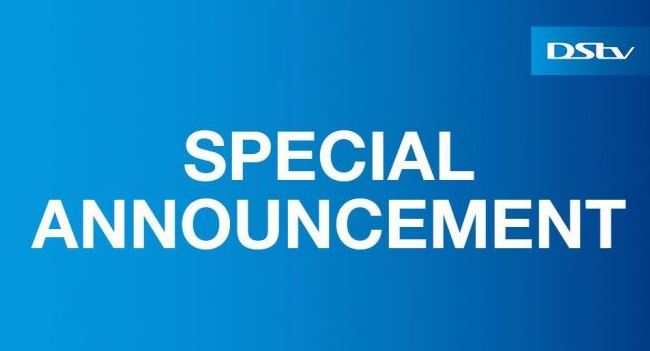 MultiChoice has postponed the launch of its standalone streaming service until March 2020.
Unofficially dubbed 'DStv dishless', the service is an internet version of its DStv service, but pricing and other package information remain under wraps. DStv dishless was initially supposed to launch before the end of 2019.
The pay tv provider has faced numerous calls inside South Africa and across the continent to adapt or face its death. There have been many calls, particularly when it comes to its sports packages, to have them offered as a standalone online package.
This is from people who only subscribe to it for English Premier League, other European league and local sports.
With DStv prices quite high compared to Netflix and other entertainment streaming services, many across the country and continent have opted to 'cut the cord' and just pirate their way to sports viewing.
Read: Disney+ in South Africa.. Is it Available.. How To Watch
It remains unclear whether MultiChoice will finally bow to consumer demands and launch a separate sports streaming package.
DStv dishless is currently in the testing phase, and the Randburg-based company say they are ironing out all techincal problems before rolling out to the service.
Right now, details on pricing are uknown. It is also unclear what will be the commercial name for this new service.
What is clear is that it will be launched in South Africa first, with the rest of the continent following later.
DStv other online service, DStv Now, is radically different because it requires users to be existing subscribers of DStv.