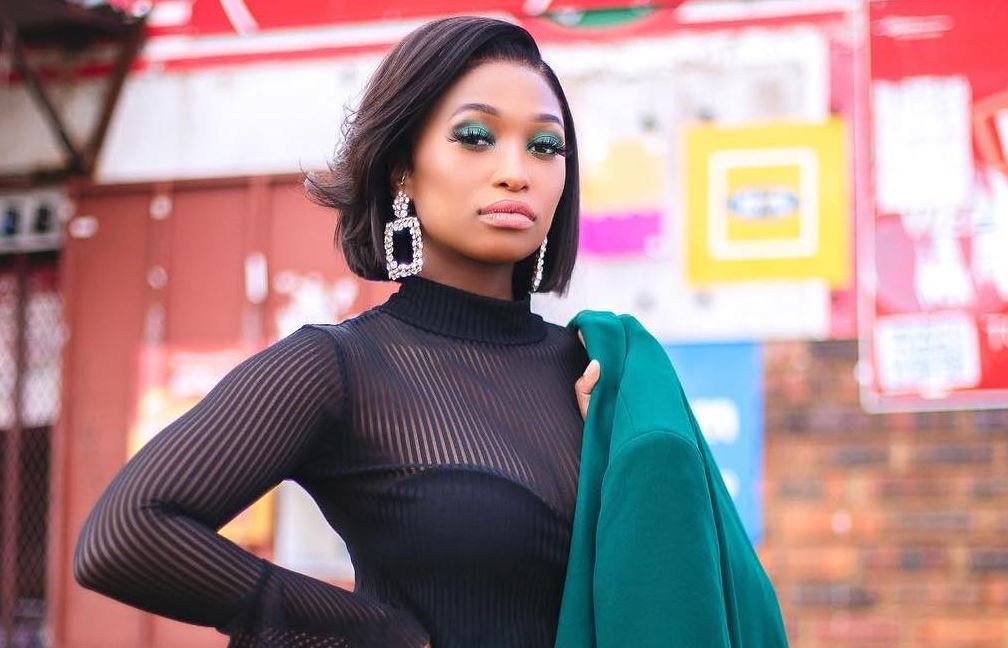 On Valentine's day, Zola Nombona announced she is expecting a bundle of joy. An excited Zola took to Instagram to share the good news with her 760,000 followers.
This came as a surprise to many, considering there were no prior rumours. From the picture she posted, it's clear the pregancy is several months in.
This will be the Lockdown actress' first child, and as of yet, she has not announced the gender.
It is also unclear who the father is. Last year however, she was rumoured to be romantically involved with award-winning director Mandla N' Ncgongwane, who was also a Lockdown producer.
She posted a very telling Instagram message then, wishing Mandla N a happy birthday.
"Happy birthday, King. I genuinely have no words but I know you know how much I love and appreciate you. May the Lord keep filling your cup and may he grant you all your hearts desires. Love you Mandla N."
We will definitely be finding out soon if he is the father of this child.
Read: Despite Pregnancy, Bontle Modiselle Won't Stop Dancing (VIDEO)
Announcing the news of her pregnancy on Instagram, Zola wrote a loving poem.
"Here is my love flourishing. My world has changed and created.
Your voice will be like the song I've longed for, and no musician in the world could ever compose.
Your eyes will take away the fog that has been shutting down mine.
Your smile will wipe away every tear.
Your hand will sustain me forever.
You gave me strength I never knew I had."
Congratulations to the soon to-be mother.
Read: Thickleeyonce Reveals What Happened When She Joined Tinder