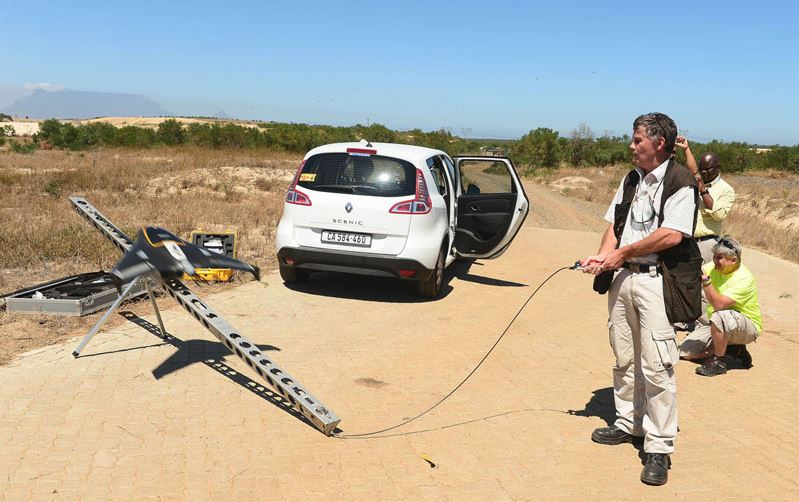 Cape Town City is set to become the first South African city to use drones to fight crime.
Mayoral committee member JP Smith confirmed that the city is laying the ground work by sending staff for training. The final hurdle is getting regulatory approval from the Civil Aviation Authority (CAA).
"To our knowledge, there are no other municipalities in the country that are using drones or investigating the use of drones. Cape Town would be one of the first municipalities to undertake such an initiative," he said.
It is thought that the drones will come in handy, especially in dealing with the rampant cases of cable theft.
While this would be the first local government to employ such tactics, private establishments are already using drones to secure their premises.
Drone Guards South Africa is one such company, which is contracted by residential estates to keep their perimeters safe.