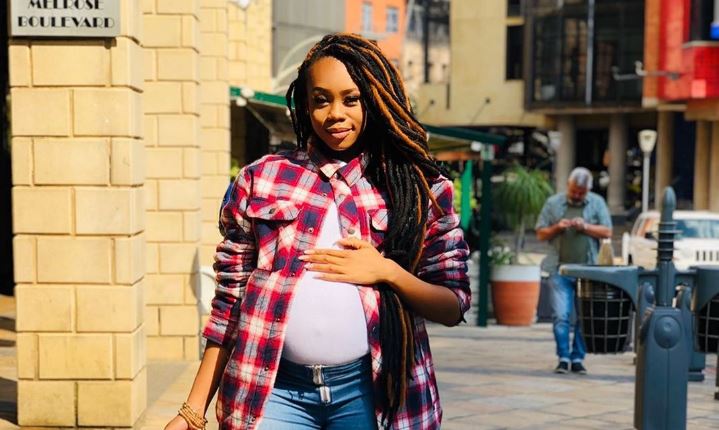 Despite being heavily pregnant, actress and TV presenter Bontle Modiselle is not giving up dancing yet.
Bontle has been posting pictures of her baby bump on social media, has also kept posing videos of herself dancing. In the latest one, her Instagram followers were less than thrilled.
"Stop showing off your pregnancy and sit down at home," one of them commented.
"Sesi weee. Wat u did is very good but i think u must take a little beat rest. For the sake ur baby… Pls👏👏👏" another one wrote.
In a separate Tweete, Bontle answered her 'haters' saying, "Thank God the negativity has flown right passed me on her Twitter account. Folks would be less concerned if they knew keeping active helps rather than harms…and for as long as the real medical experts give me the okay, the TL can relax."
Here's her dancing to 'John Cena' by Sho Madjozi.
View this post on Instagram