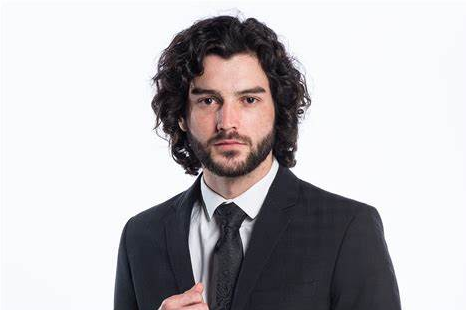 The Bachelorette SA's Ruan Meyer has been likened to the South African version of Jon Snow on social media, following the announcement that he is part of the debut season of the show, which premieres on Thursday, 11 February 2021.
In a recent interview, Ruan was asked how he thought the audience would differ in the female-led spin-off after having watched the first 2 seasons of The Bachelor.
"I have actually never watched The Bachelor, so I'll be free falling with a blindfold," he replied.
Ruan also revealed that he was surprised with how great all male participants were. They made it easy to feel comfortable and accepted in a situation where they were all, essentially, competitors. This was a welcome surprise as was of the idea that getting along with all the guys was going to be one of his biggest challenges because he tends to withdraw around new people.
He also shared that his greatest lesson from the experience was that putting yourself out there will always be a positive thing, despite the outcome.
"Putting yourself out there will always be a positive thing, whether you end up getting what you want or not. It just opens so many possibilities and you feel proud of yourself for taking a chance," he said.