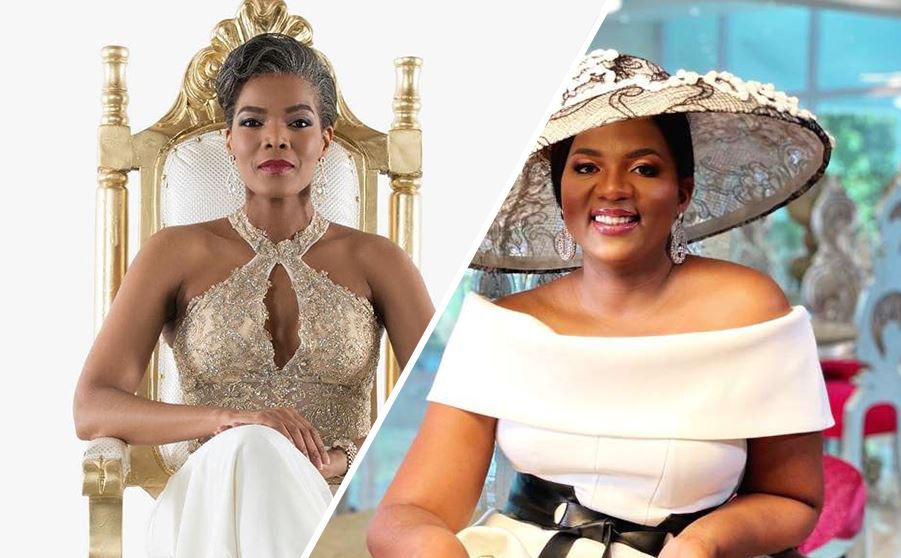 There is an interesting debate happening on Twitter. Someone posed the question 'Who is richer between Shauwn Mkhize and Connie Ferguson'.
There is no denying that both of these women are incredibly rich, at least going by their lifestyle.
Just recently we showed you pictures of Connie's expensive Bentley. Their house is also magnificent.
But speaking of houses, Mamkhize's house is out of this world. It is a landmark in its area, and is said to have multiple security guards 24/7. Her fleet of cars is said to include: a Maserati Pininfarina, an Aston Martin, a Porsche Turbo and a Ferrari.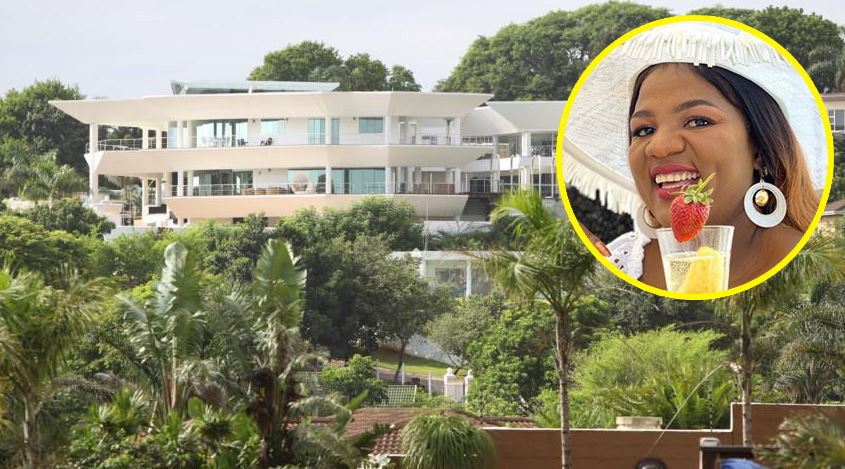 For his 16th birthday, Mamkhize gifted her son Andile a R2.3m-valued Mercedes Benz AMG G63.
It is no doubt therefore that most of those commenting on the poll said she is the wealthier of the two. And I guess I'll have to agree too.
This was the tweet.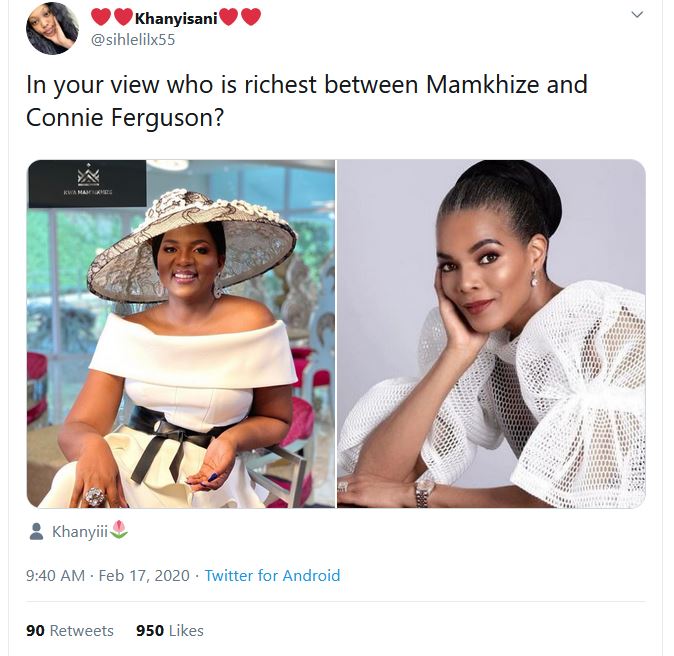 And some comments.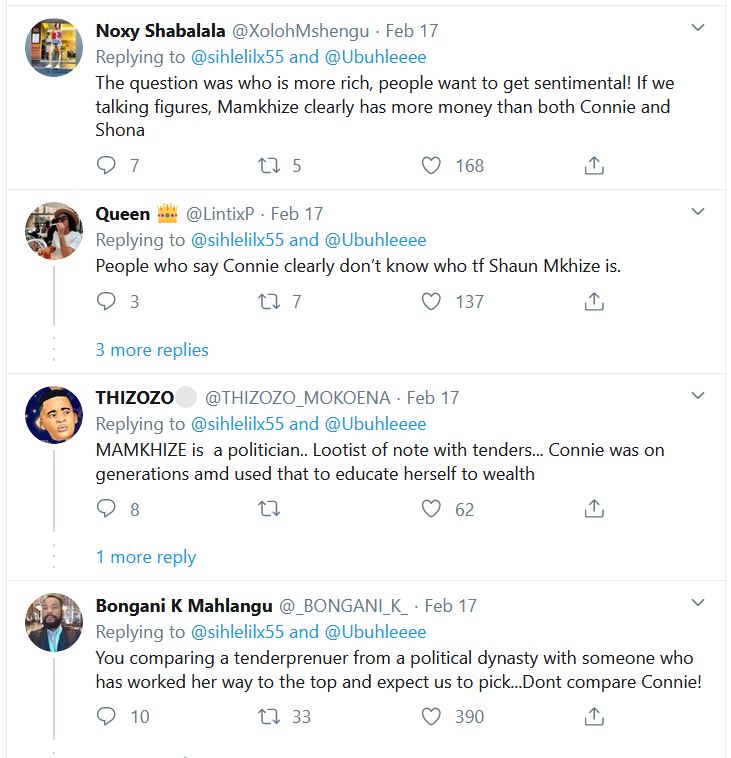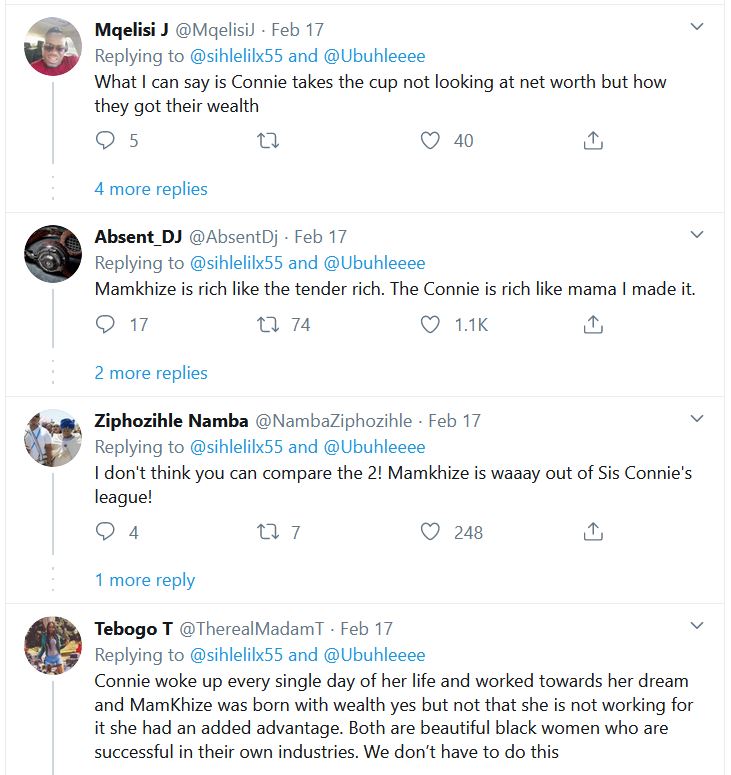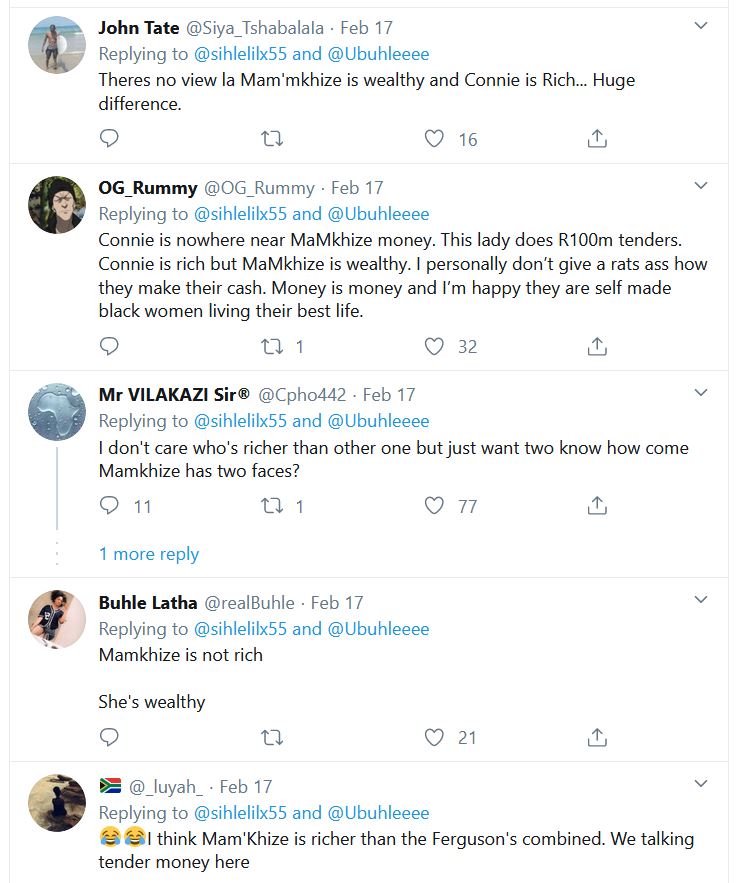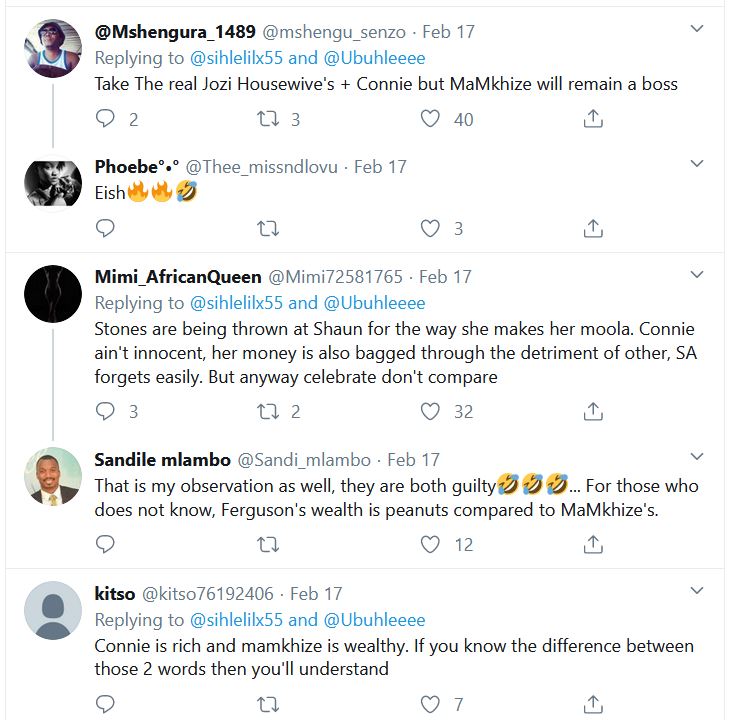 Now Read: Rami Chuene Blames the Fergusons' for SAFTAs Nomination Snub