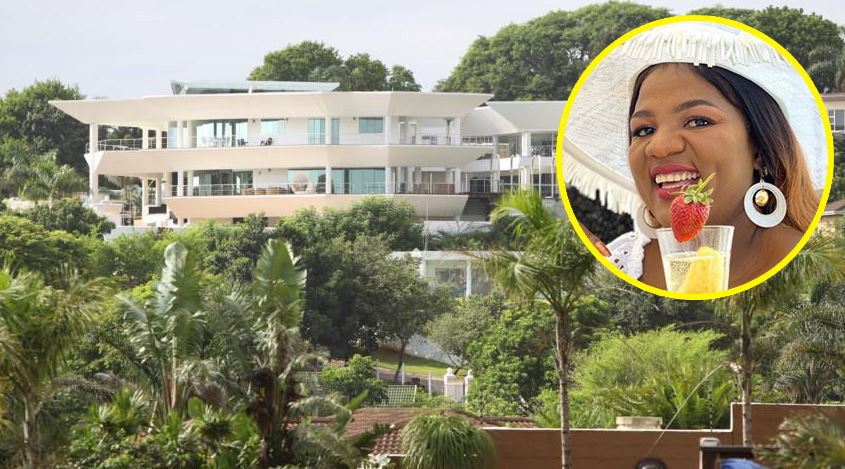 If you are a sensitive man, perhaps this is the perfect time to turn back. Or you can just check out these beautiful photos from Somhale white wedding.
Durban businesswoman and reality TV star Shauwn Mkhize has made it categorically clear that she will never ever date a broke man.
Shauwn, who recently divorced her husband Sbu Mpisane, made the statements during Thursday night's episode of Kwa Mam' Mkhize. For the first time she publicly opened up about her love life, revealing she is open to finding someone new, but hasn't been lucky yet.
She was quite candid about the kind of man she is looking for. So if you tick all these boxes, you are free to try your luck.
1. White
2. Rich and owns a house
3. Must have children
"..no more Indoda engemamali," she said, perhaps referring to her ex husband, who reportedly demanded about R200,000 maintenance fee from her during their divorce settlement.
This video shared on Twitter has left Mzansi talking.
🤘when Shauwn said nvr ever dating a broke man I felt it 🤣😂🤣😂#KwaMamMkhize pic.twitter.com/dWVB0V2O8k

— Majabajaba🇿🇦🇿🇦 (@BhekiKubheka7) January 30, 2020
"I literally cried with one eye," one person commented.
It's easy to see where Mkhize is coming from. She is herself a woman of great means, being the daughter of the late ANC veteran and anti-Apartheid activist, Florence Mkhize.
She amassed a great fortune constructing thousands of low-cost housing in eThekwini Municipality area in Durban.
Her private house is something of a landmark in the area, having multiple security guards around the clock. Her fleet of cars include: a Maserati Pininfarina, an Aston Martin, a Porsche Turbo and a Ferrari.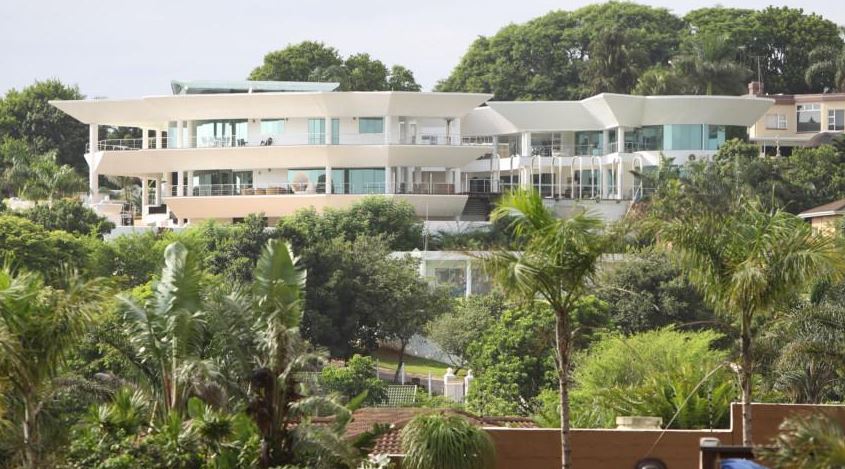 Over the years Mkhize and her ex husband have bought adjascent properties just to tear them down to enlarge theirs.
For his 16th birthday, their son Andile received a R2.3m-valued Mercedes Benz AMG G63 SUV. Nasty C and Babes Wadumo performed at the party.
It is therefore totally understandble why Mkhize would want a partner they are at par with.
Her reality show airs Thursdays on Mzansi Magic. It is produced by Legend Manqele, same man behind reality TV show Being Bonang.