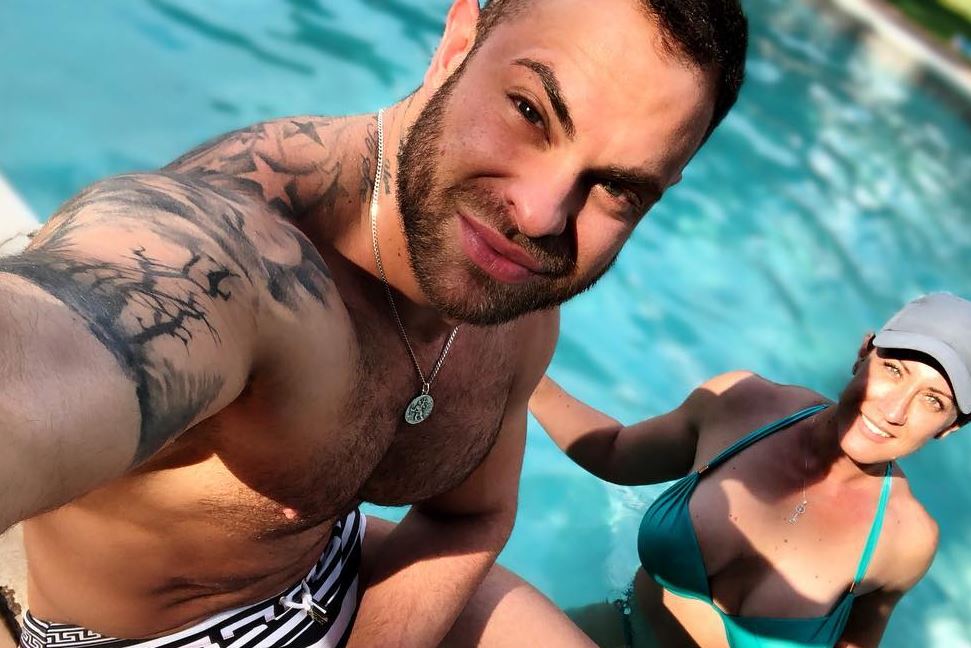 After the selection of 3 finalist, there's finally a winner fot the Mr Gay World South Africa title.
Charl-jaquairdo van Helsdingen from Johannesburg has been announced the 2019 winner, after an online competition.
The 28 year old underwear model will represent the country in the Mr Gay World 2020 pageant in Knysna from 26 April to 3 May. He hopes to replace 2018 Mr Gay Philippines who won the world title last year.
Read: PHOTOS: Inside Miss SA Sasha-Lee Olivier Beautiful Joburg Apartment
George Ungerer from Nelson Mandela Bay (PE) came in as 1st Runner Up and Mojalefa Lekanyane from Pretoria was the 2nd Runner Up.
According to a statement from the organizers, the competition strives to be a mentor in grooming gay leaders that will advance gay human rights both locally and throughout the world.
The judges this year included: Kaye Alley (Chair, Pride of Africa), Chris Emmauel (Mr. Gay World, South Africa 2018), Gavin Hayward (Exit Newspaper) and Gilbert Martin (Network Synergy).
Here are some photos of the new Mr Gay South Africa.