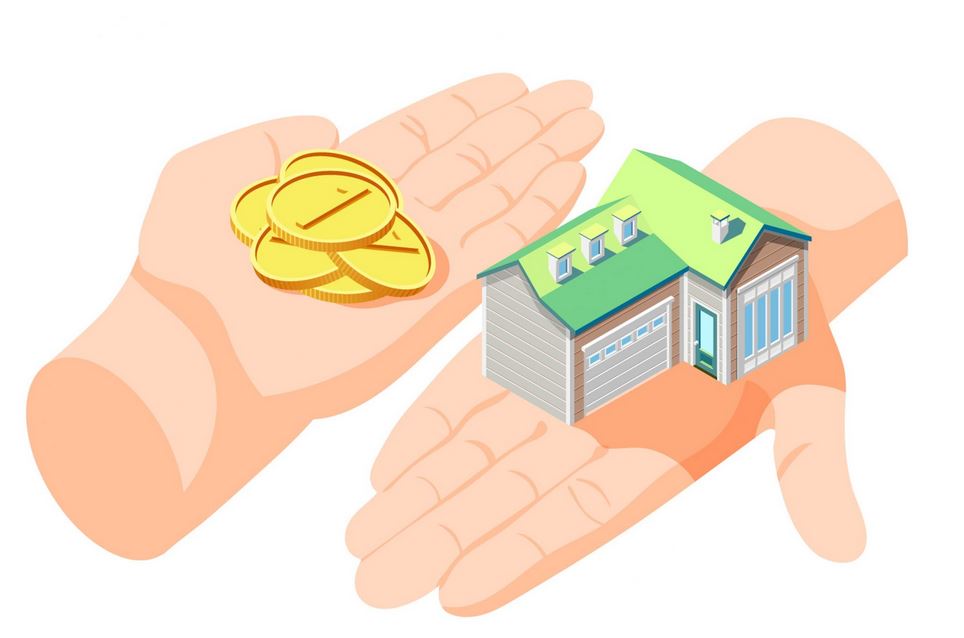 Home refinancing is picking pace in South Africa.
In basic terms, it refers to a lender paying off your old mortgage in exchange for a new mortgage.
In theory, this leaves more money in the homeowner's pockets, since the interest rate of this new mortgage is lower.
It is an effective way of releasing cash or reducing your monthly expenditure.
Reason to refinance your home
1. Falling interest rates
Over time, South African bank interest rates have been dropping, mostly due to actions by the South African Reserve Bank.
In 2021, the benchmark repo rate, (the rate at which the central bank of a country lends money to commercial banks) stood at 3.5%. That's a record low.
It makes sense that if you took out a long-term mortgage, maybe 20 or 30 years, when the interest rates were high, you should get it refinanced to save on monthly payments. As long as the interest rates now are lower than what they were when you took the mortgage, a refinance will save you some money.
However, ensure you have the calculations right, because most of the time the lender will charge you all the costs associated with the process, which may wipe out any potential savings you hoped to have.
Our credit score does not remain static throughout the course of our lives. It changes regularly based on how our financial situation is going.
The interest rate you pay for your mortgage is heavily influenced by you credit score at the time of application. This means if you had a poor score, you were charged higher than average rates.
It is possible that you have since put your finances in order, which has improved your credit score.
If this improvement is enough according to the your lender, you may be eligible for refinancing.
3. Lengthening the loan term
It goes without saying that the longer your repayment period, the less the monthly payments. Yes, it is true that eventually you may have spent more, but having more in your pocket every month is great.
An example is when you had taken a 20-year mortgage. At the 10 year mark, you may refinance your house on another 20-year term, meaning in total you will pay for it in 30 years.
4. Equity release
The value of the home tends to go up every year. This home equity can be valuable for when you need cash for other endeavours.
A concept called cash-out refinancing gives the home owner all the benefits of refinancing such as a low interest rate, but also get cash paid to them.
How is this possible?
It's simple. The homeowner approaches a lender who is willing to 'buy off' their current mortgage. The homeowner gets a loan to pay off their previous mortgage, locking themselves in another monthly installment plan.
The advantage is that this new loan is based on the house's current market value, which is most likely substantially more than it was when you took its first mortgage.
That then leaves you with money in your pocket.
---
How to refinance your home in South Africa?
This concept is not quite clear to most people, and as a result many do not get the best possible deals.
One thing to understand is that you are not restricted on who can refinance your home. You do not have to go back to the same bank or lender.
You are free to get the best rates in the market. Home loan comparison services like Ooba can be of great help. But the best way is to sit down with an unbiased professional, who is looking to get you the best deal and not sell you stuff.
Read: Capital Gains Tax in South Africa: Everything You Need To Know